Appleton Wedding, Prom, School DJ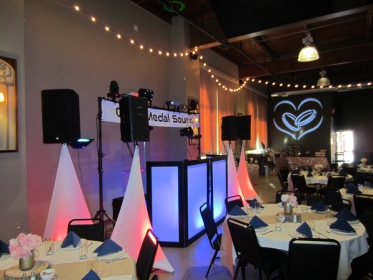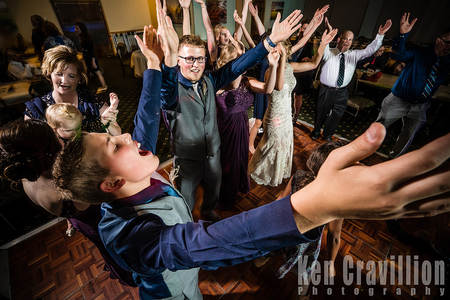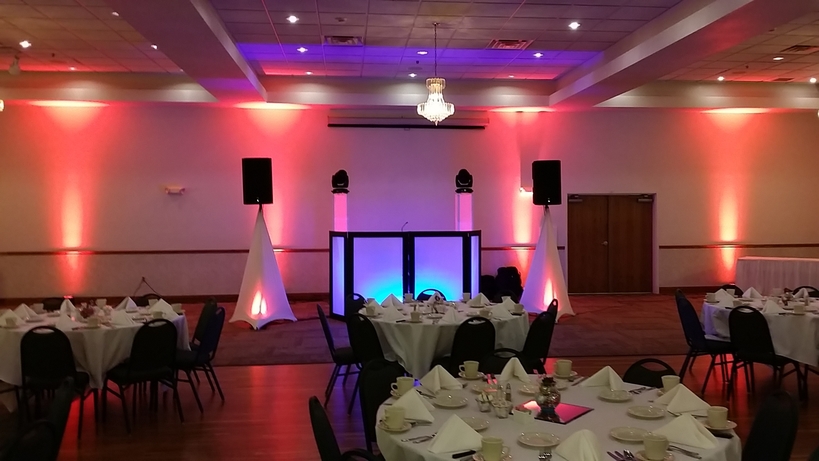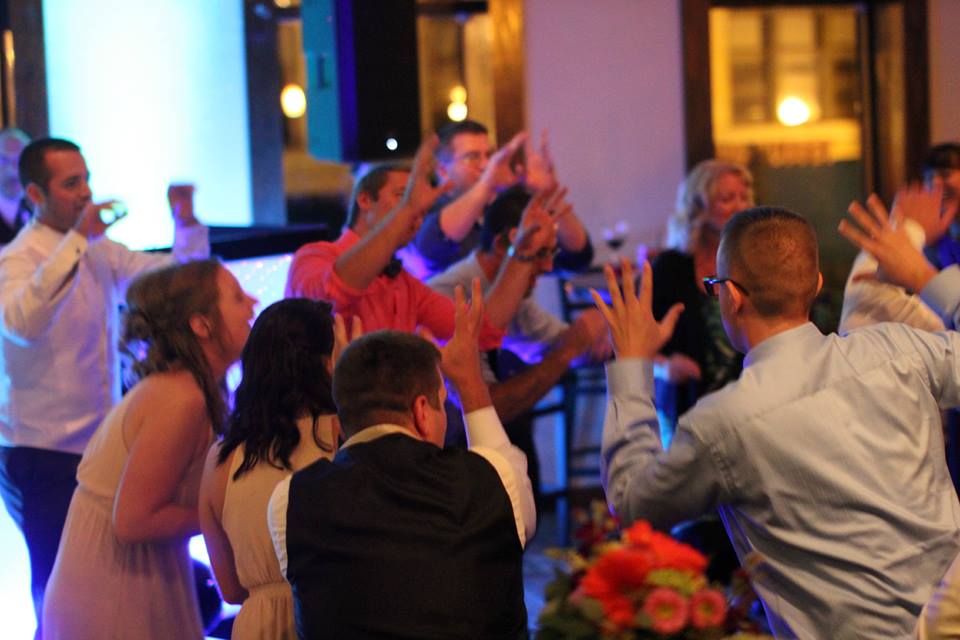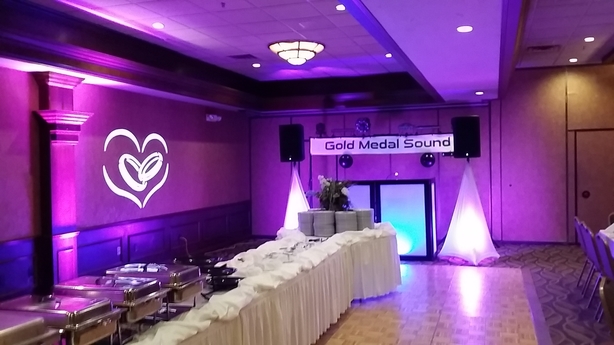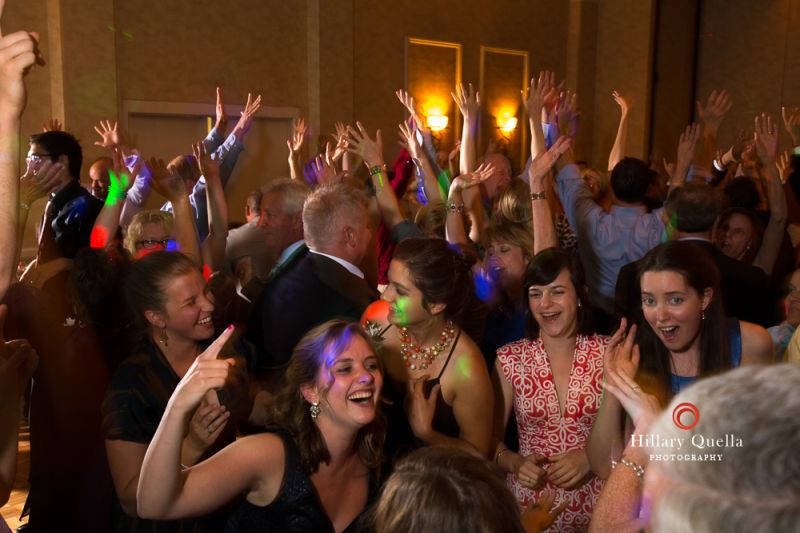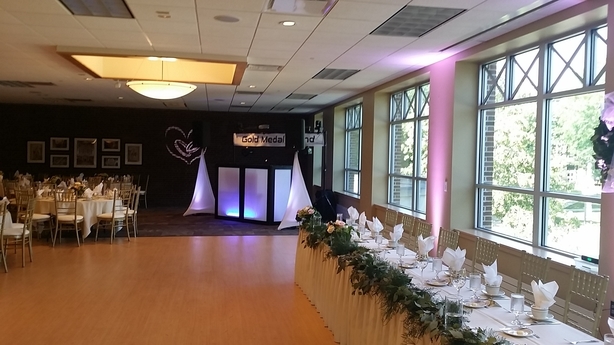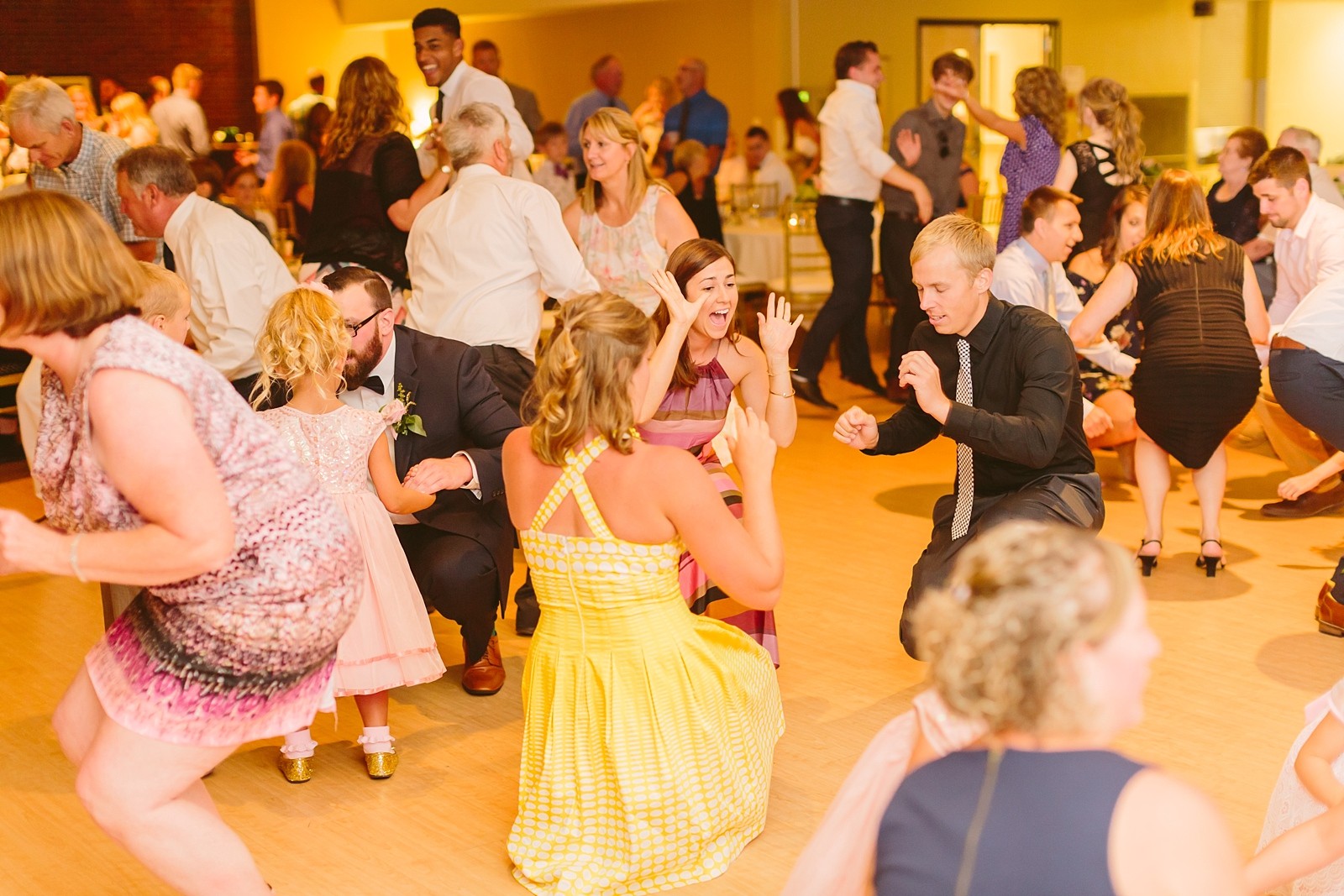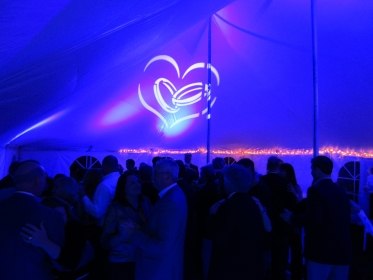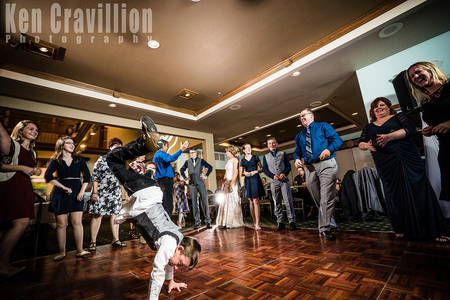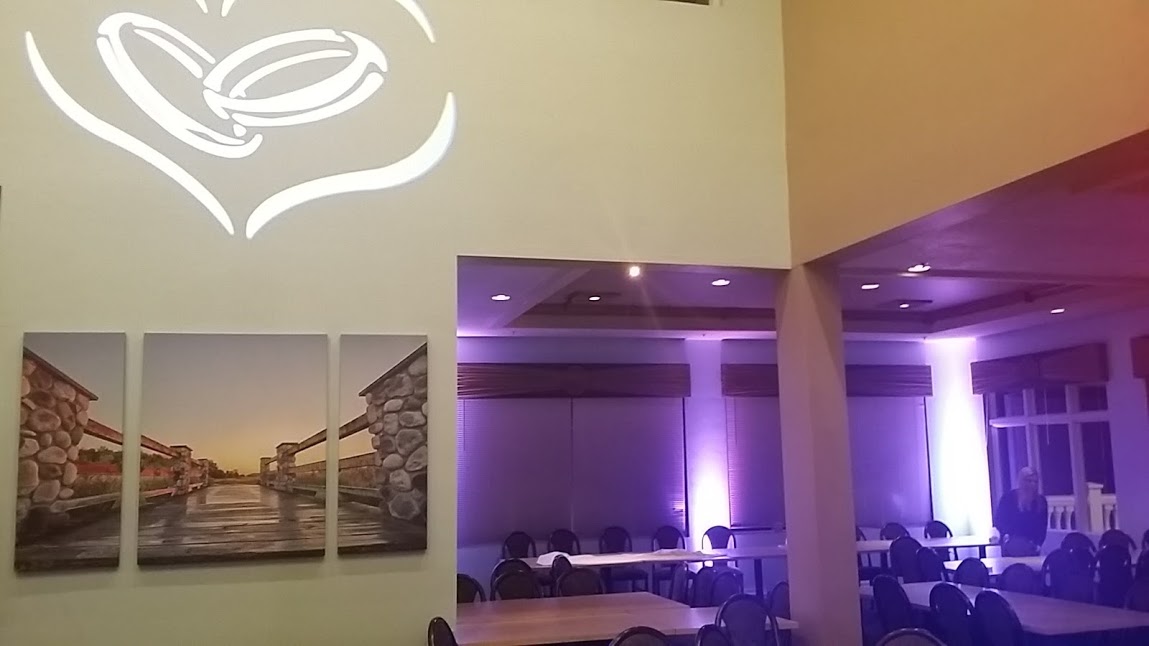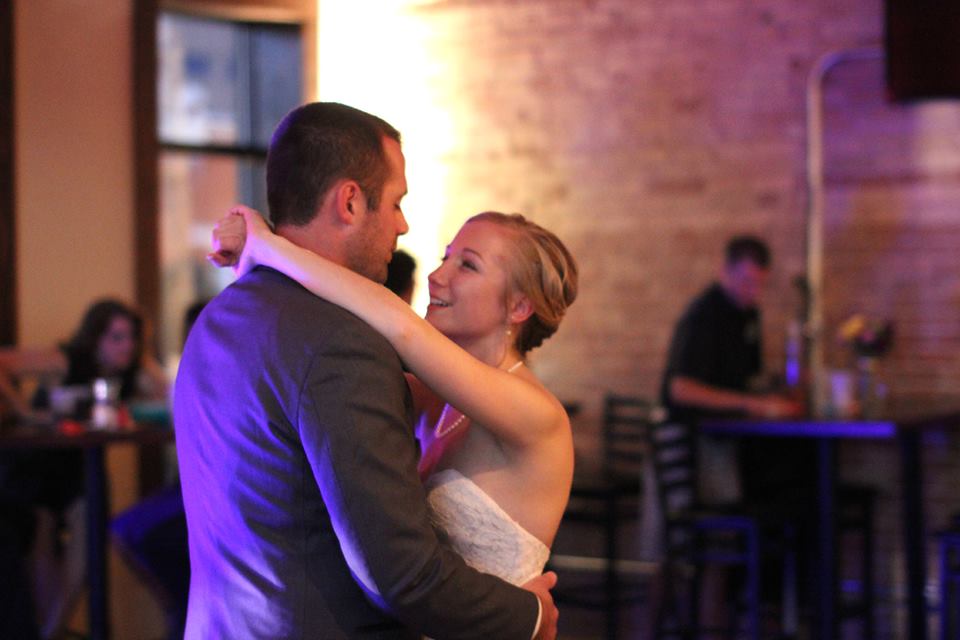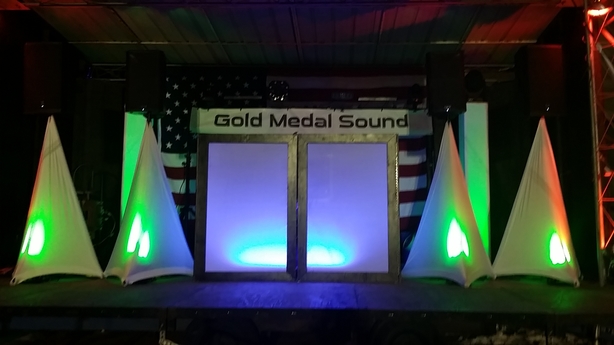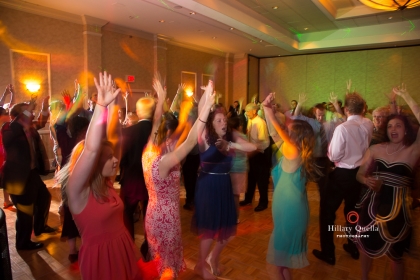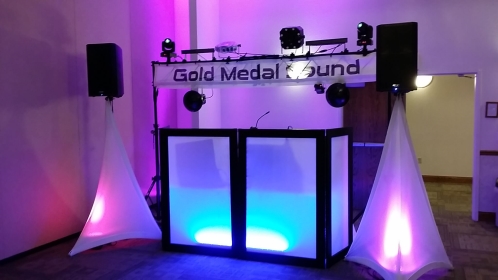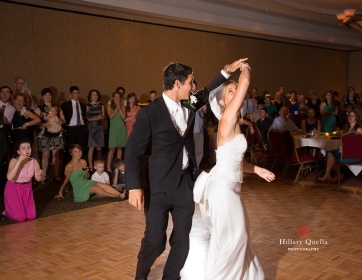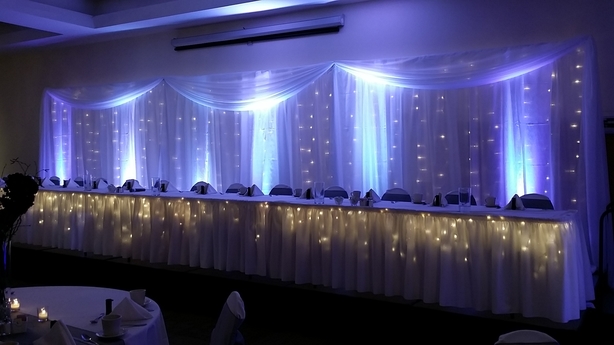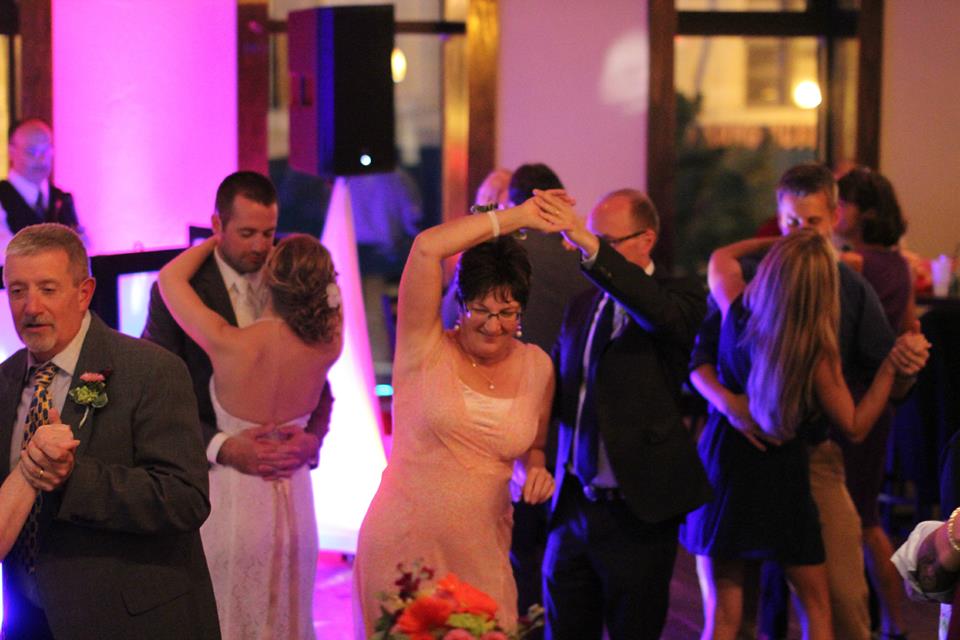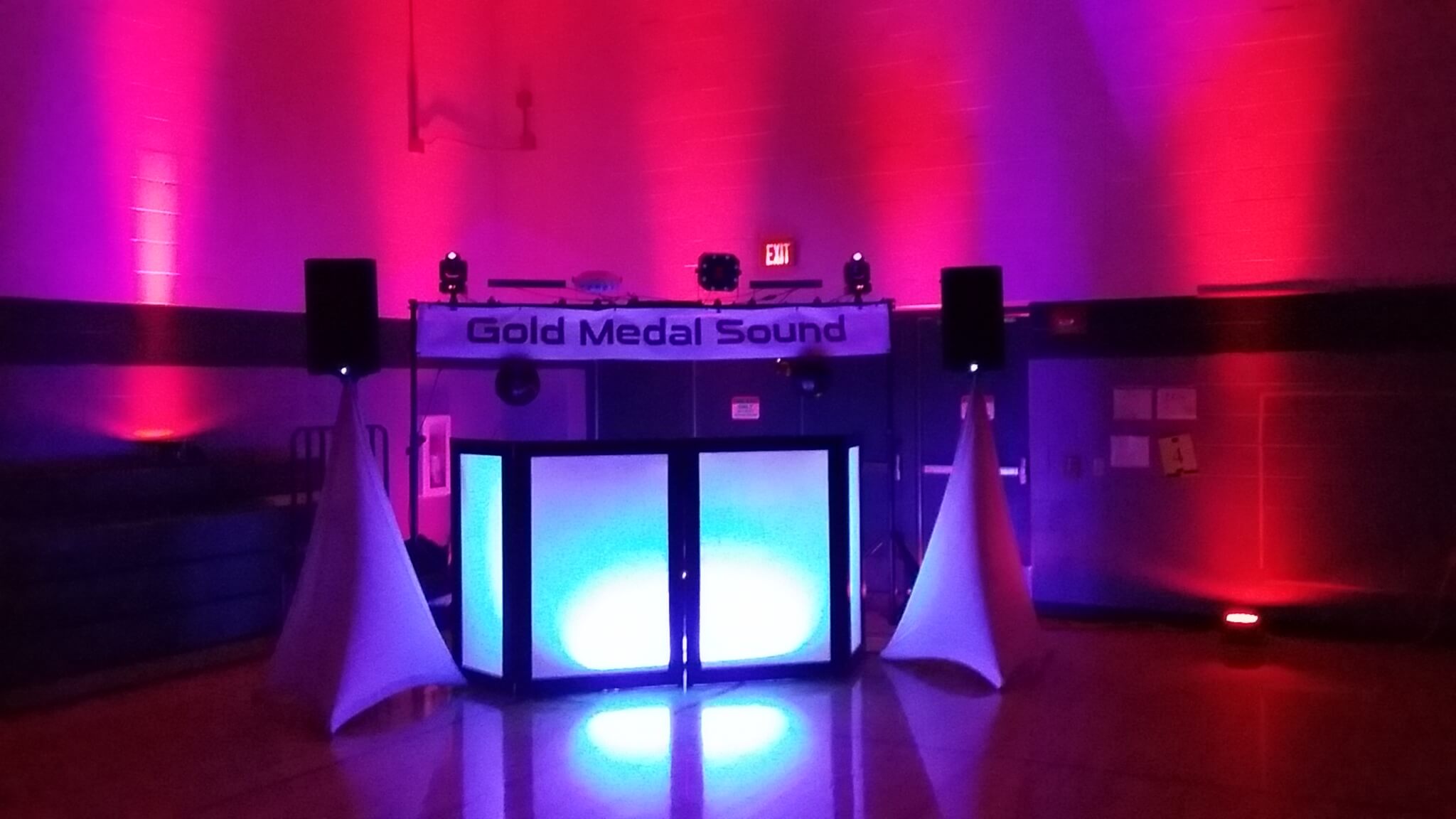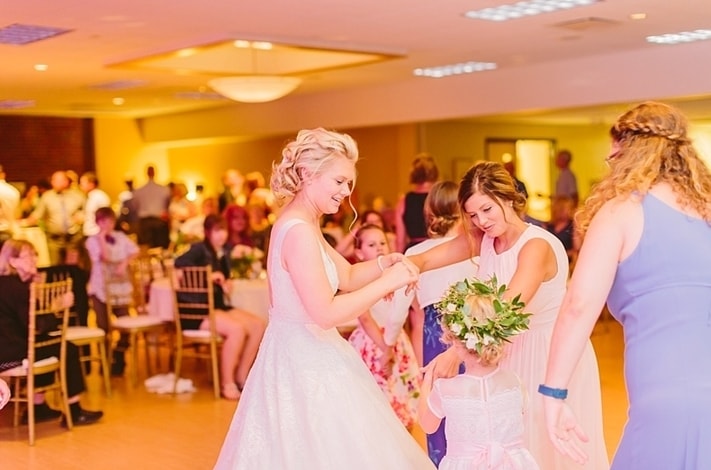 Gold Medal Sound dj's the best weddings, prom, elementary, middle & high school dances, corporate events, holiday parties, in Appleton, the Fox Valley and all of Northeast Wisconsin.

Appleton is always a fun city to have an event with many great venue's to host your wedding or party.  Book your event in Appleton with Gold Medal Sound today!
We had a wonderful experience working with Ron Newman from Gold Medal Sound for our wedding! He is very experienced and professional to work with. Every song he played was danceable and the dance floor was packed all night! I would highly recommend Ron and Gold Medal Sound for any event!

Katy, Bride


Appleton - June 2014

Gold Medal Sound 
Cities that Gold Medal Sound services
Serving Appleton, Neenah, Menasha, Oshkosh, Grand Chute, Kimberly, Combined Locks, Little Chute, Kaukauna, Darboy, Freedom, Winneconne, Fond Du Lac, Dale, Greenville, Hortonville, Omro, Sherwood, Brillion, Black Creek, Bon Duel, Shiocton, Algoma, Chilton, Buchanan, Harrison, Van Dyne, Hilbert, Stockbridge, Wrightstown, Greenleaf, Vandenbroek, Center, Ellington, Larson, Clayton, Seymour, Winchester, Poygan, Green Lake, Fremont, Weyauwega, New London, Berlin, Utica, Nekimi, Waupaca, Rosendale, Ripon, and all of the Fox Valley, Northeast & Central Wisconsin
DJ, Event Sound, Music & Entertainment, providing Northeast & Central Wisconsin with fun, respected, affordable, quality wedding, dance, event, party dj & entertainment.
Booking weddings, dances, parties & events for 2016, 2017 & 2018! Hurry dates are filling up fast! Check our availability with the calendar on the left before your date is not available. No obligation required.
Gold Medal Sound offers wedding, class reunion, high school, prom, middle school, elementary school, business & corporate, event sound support, private, individual parties and events of all types!!!

We are adding new lights and other upgrades to our system and lightshow all the time but a big push is on for new items so watch for more updates as we get them in.

Find us

Call Gold Medal Sound - (920) 209-7890
By Ron Newman