Gold Medal Sound



Wedding, Prom, Dance & Event mobile DJ service for Appleton, Oshkosh, Green Bay, Fox Valley & Northeast Wisconsin 



Prom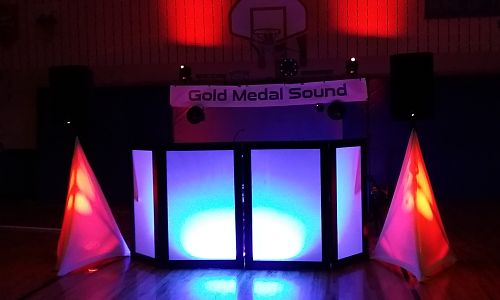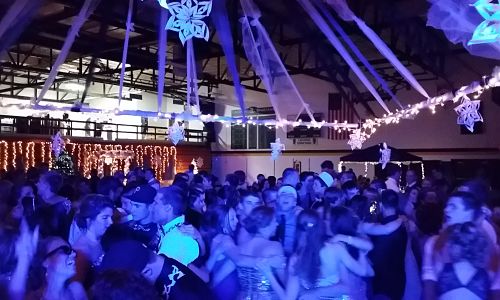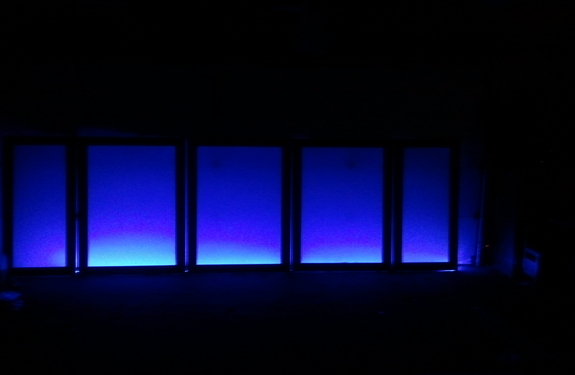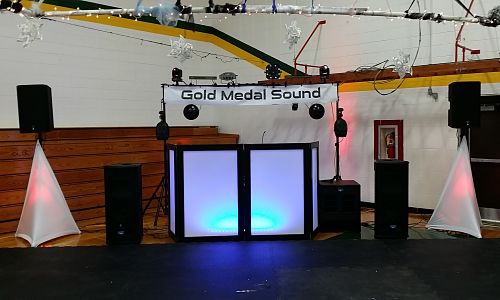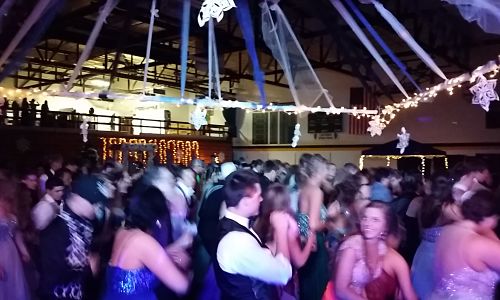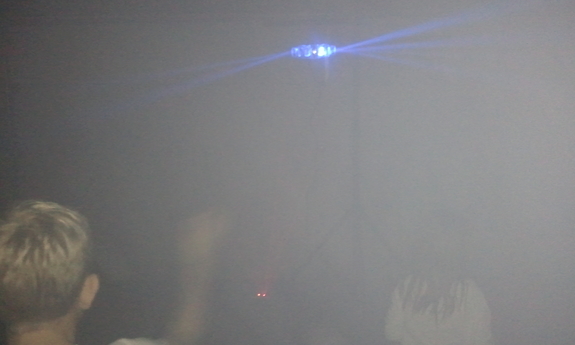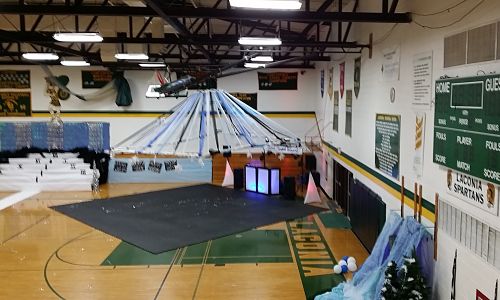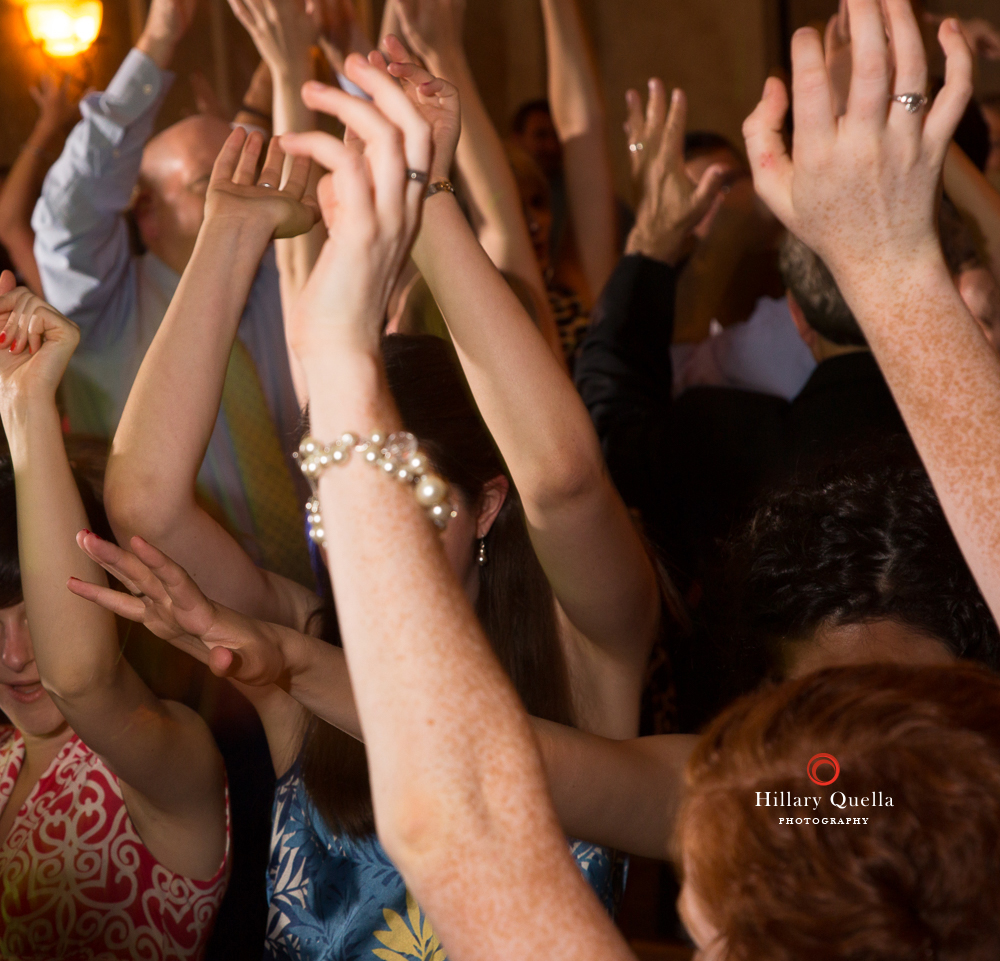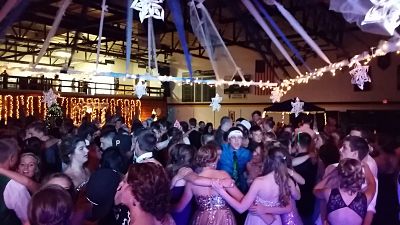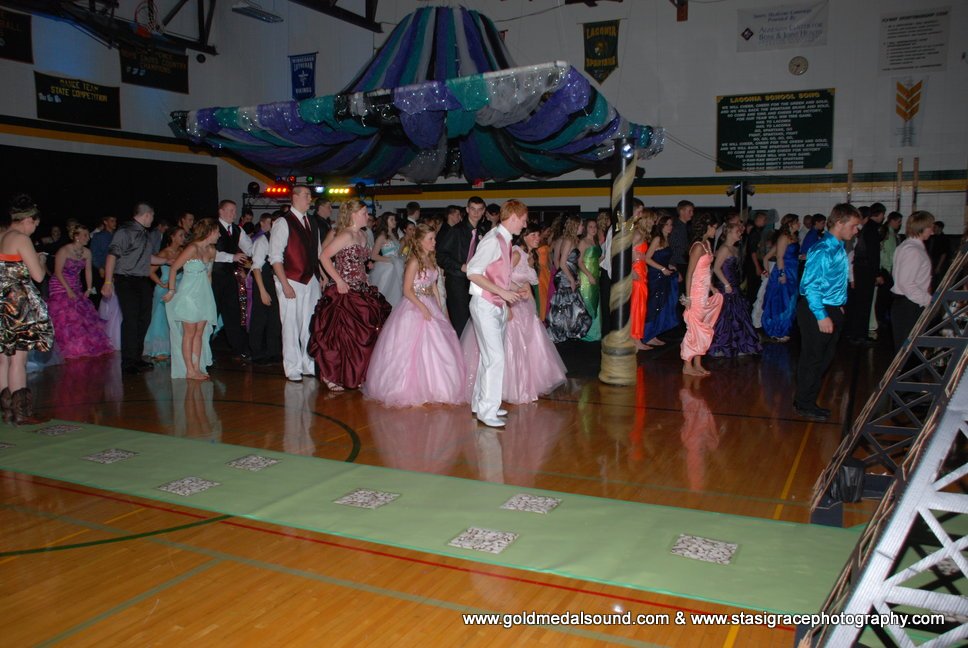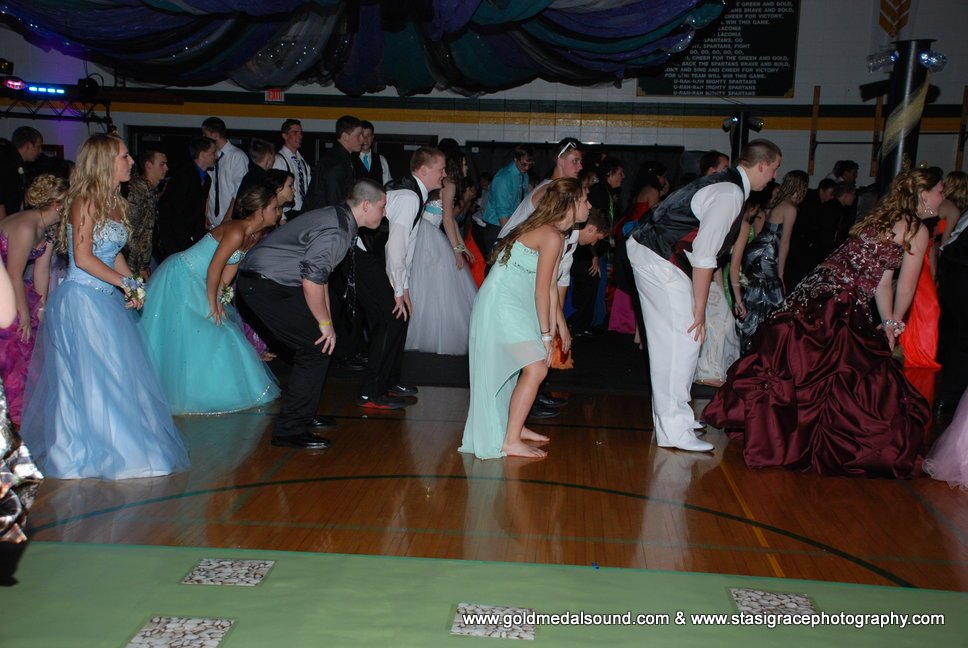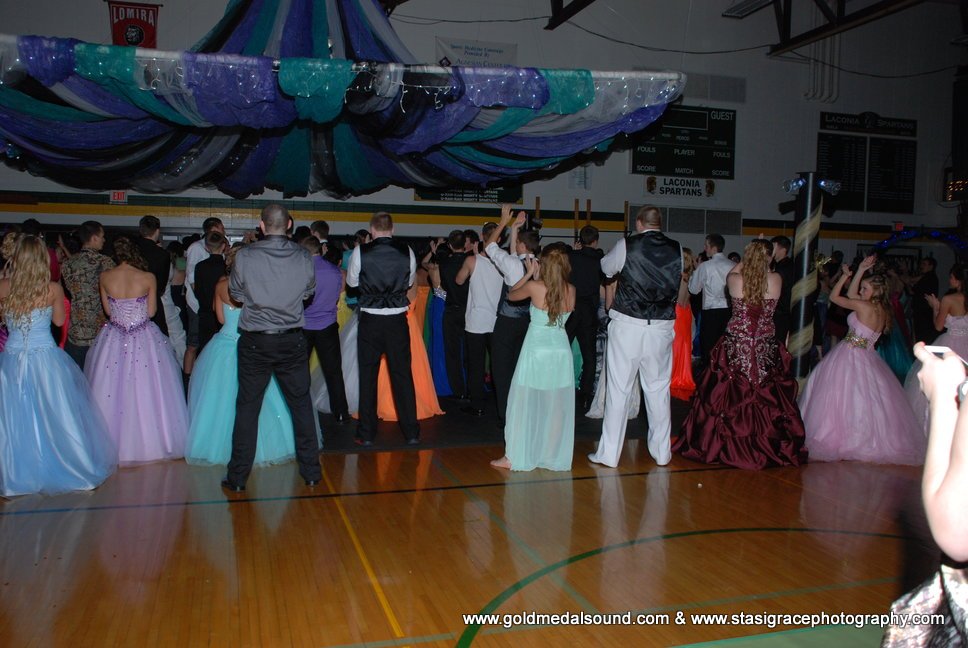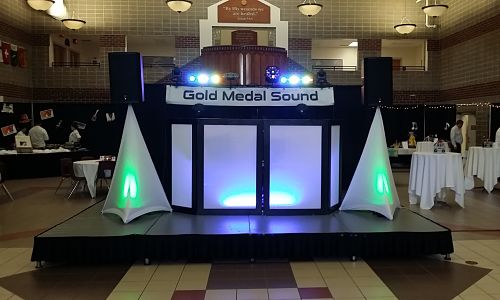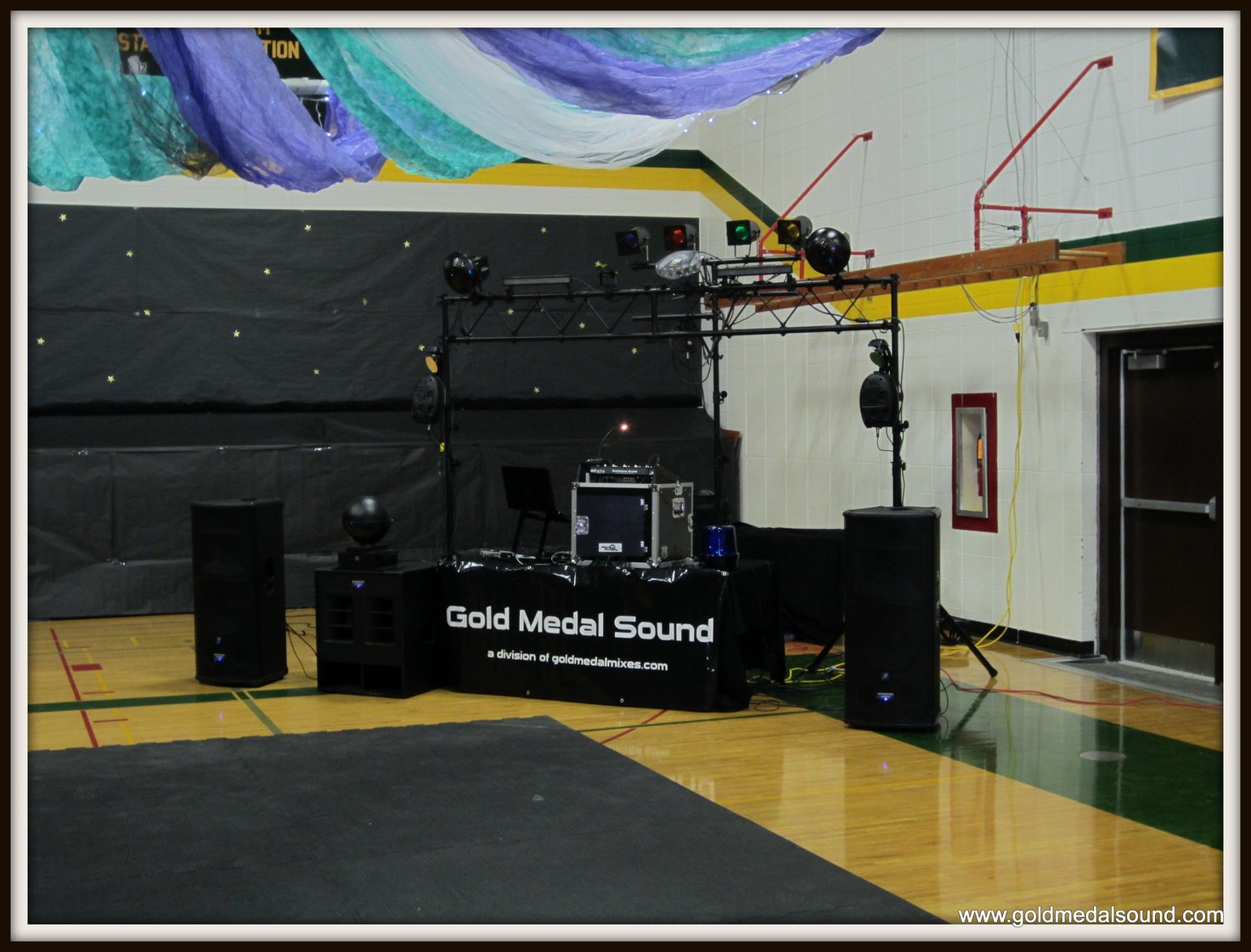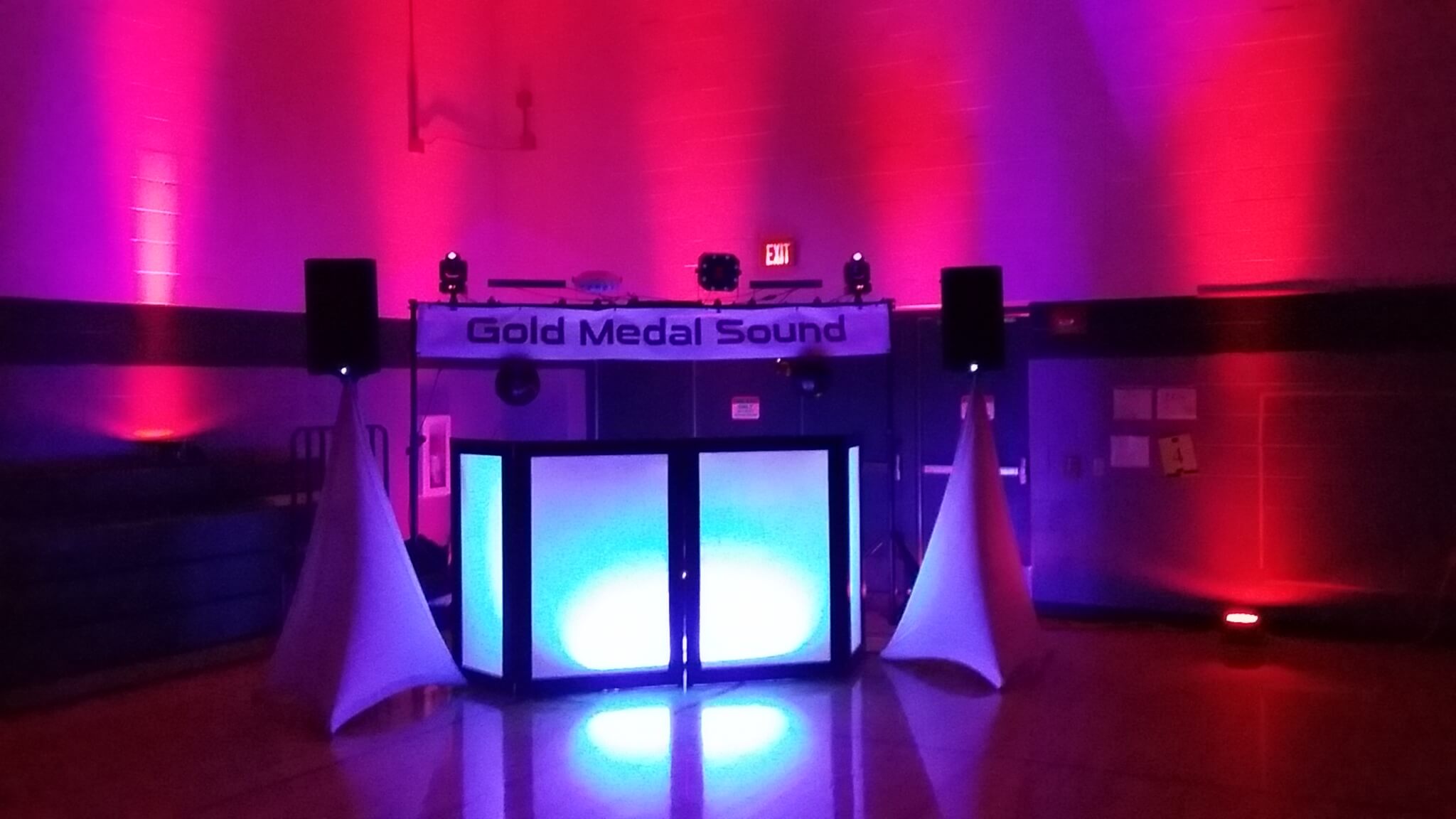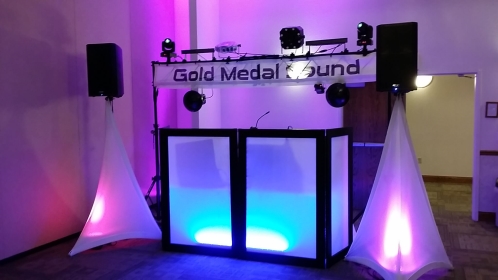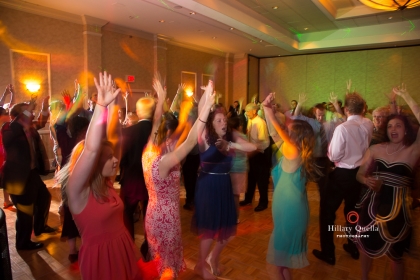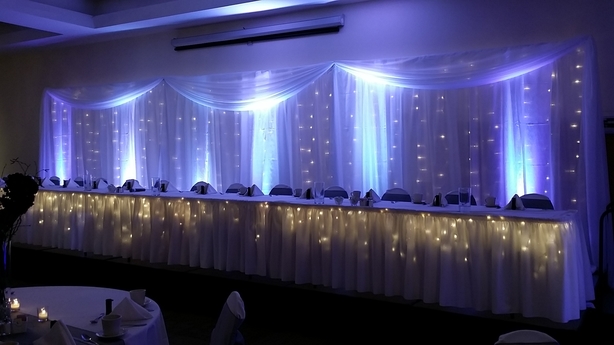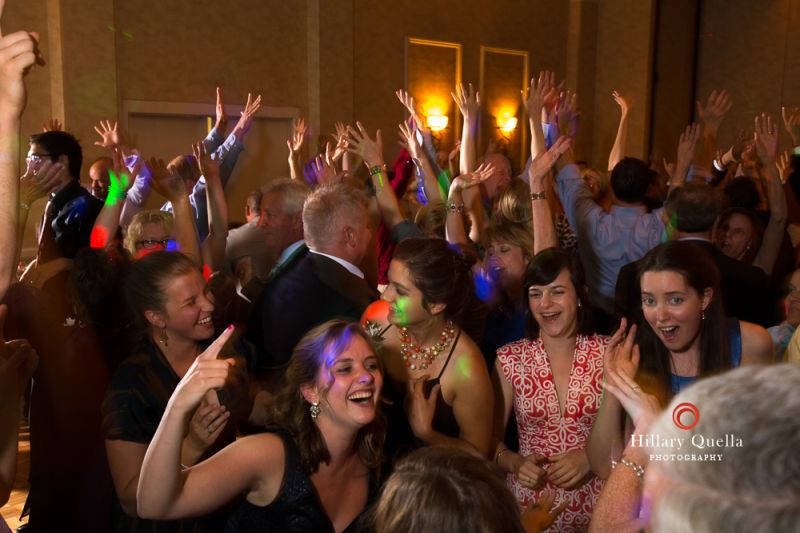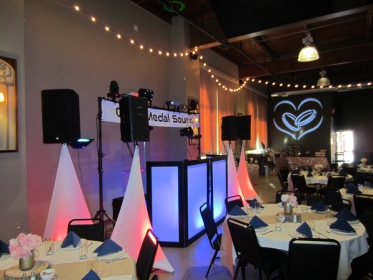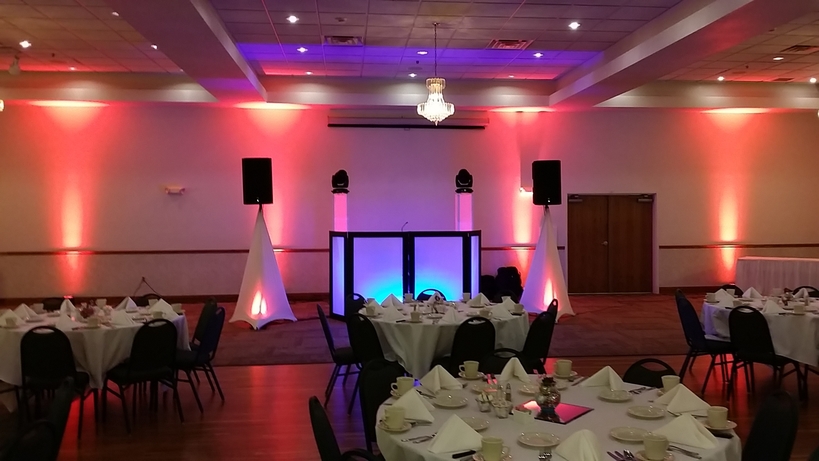 Gold Medal Sound prom dances include:
The best music mix with the latest songs and dance & rock classics
Clean radio friendly versions of the hottest hits and clean club mixes
Requests made by students ahead of time or at the event
A great light show with moving heads, lasers, fog (if allowed) and an ever expanding array of lights
A great sound system, custom designed for the dance
Games, prizes, glow sticks, fun inflatables to get the party going
We work with your prom committee & administration so everyone is happy
Emcee your prom court entrance and king & queen announcemnet
A disc jockey that has managed young crowds from 50 to over 3000
Password protected online software that allows event coordinators, school officials or students to select music, set up time lines of the dance, and announcements at the event
Gold Medal Sound is famous for the proms that they have had the privilege of being a part of over the past 25 years.  Entertaining northeast Wisconsin high schools throughout the midwest with audiences from 50 to over 3000 in attendance.  The best music mix, custom designed for each school as the prom progresses.  We don't schedule a playlist and only play from it.  We also bring the latest songs, classics and thousands of music options.  Gold Medal Sound brings the hottest hits from the biggest artists on the planet, to the smallest artists that may be popular only at your school.  If your school administration approves we will play it and make your prom magical!
We also bring the boom with subs, lights, lasers, plenty of great sounding speakers from Mackie and JBL and custom design the sound and lights for each event to fit the room and age of the students.
When you spend as much time, effort and money to look great for your big night.  Don't settle for a dj that won't play both fast and slow songs.  Prom should be part party and part romance.  Gold Medal Sound knows how to balance the night with the right blend of songs to change the mood between party and romance.
Give us a call or check our availability (no obligation) and let Gold Medal Sound help custom design your prom and make it one-of-a-kind event!
What's Included
State-of-the-art Mackie or EV sound system with 18" subwoofers

Up to 4 hours of entertainment
25+ year experienced entertainer, club mixer & radio personality
Amazing light show with moving heads, lasers, strobes, fog (if approved by venue and school), and LED uplights to get a club style feel
Emcee prom court entrance and king & queen announcement
Set up & tear down of all equipment
Access to song lists, music ideas and planning materials to customize your day, music and event
Coordinate with prom committee and school administration for the best balance for the event
No travel fee within 60 miles of the Fox Valley
Bathe the room in your prom colors with uplighting (extra charge)