School Dances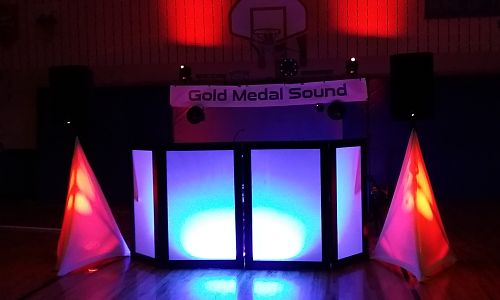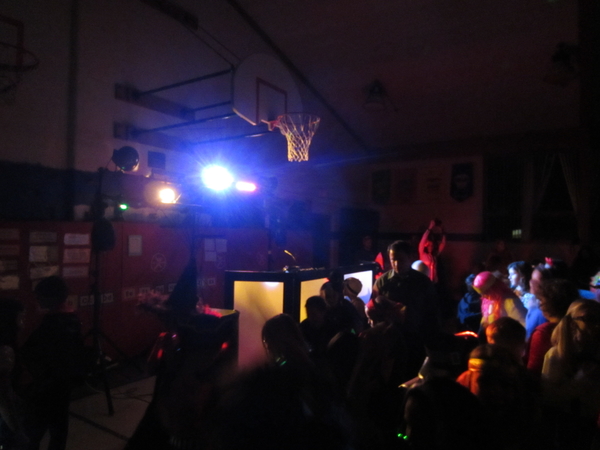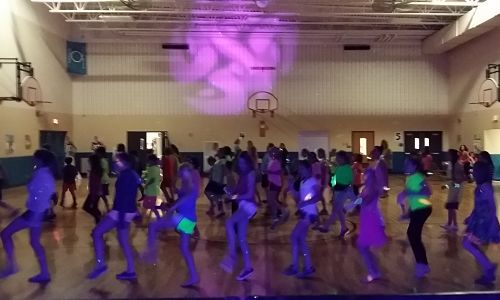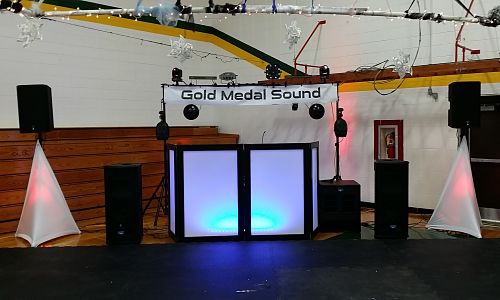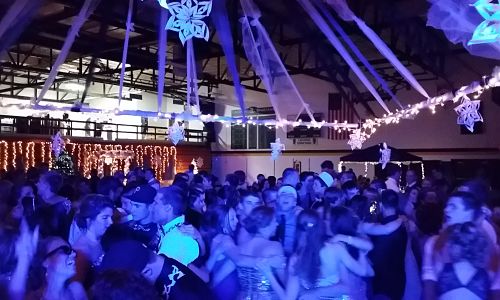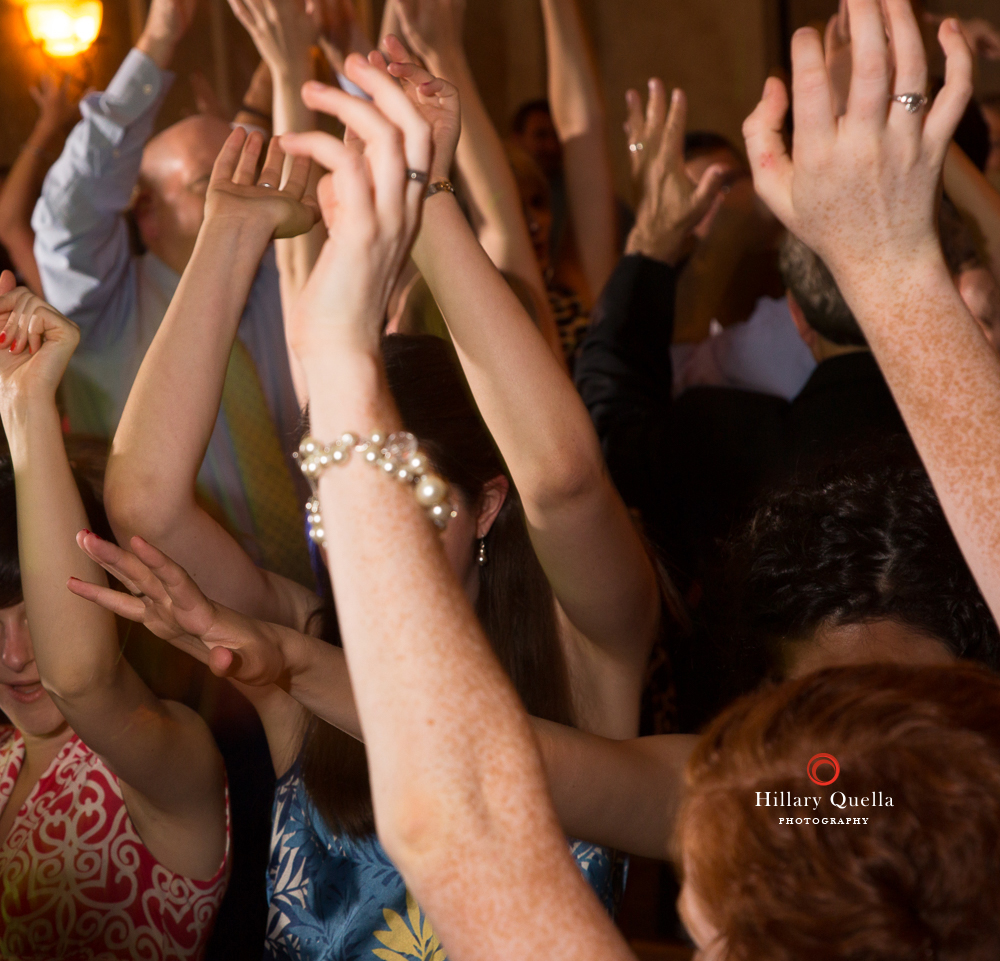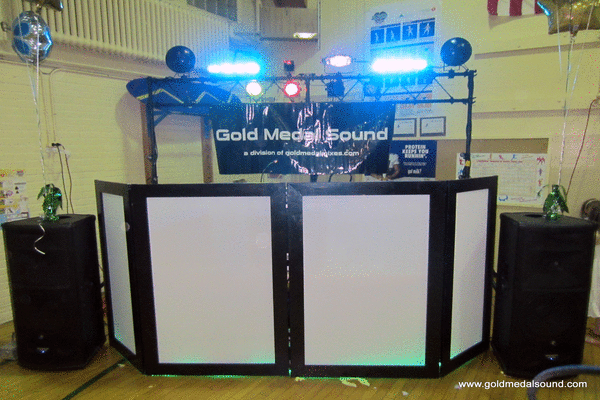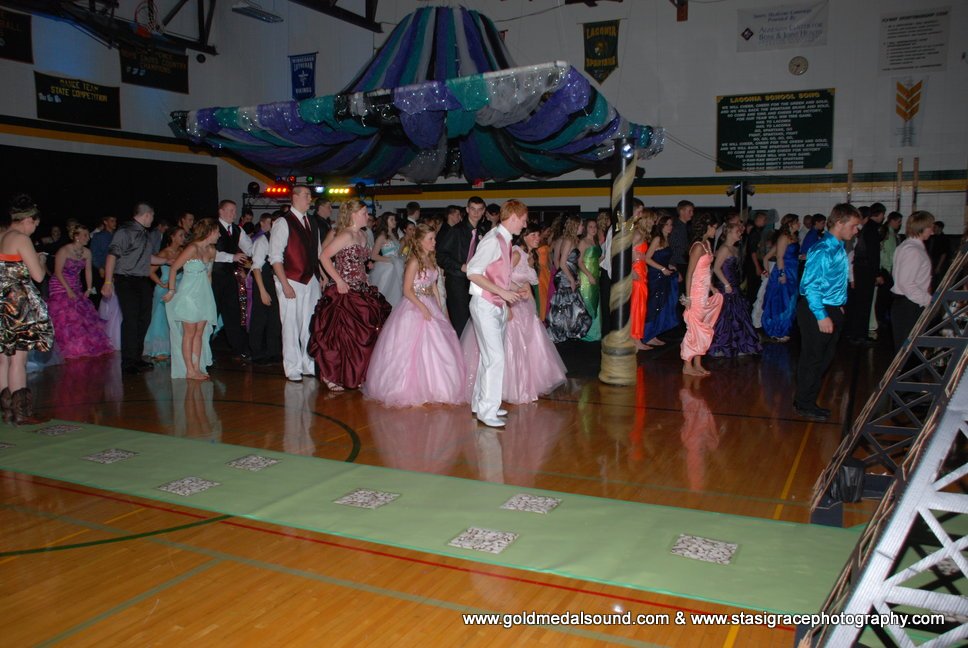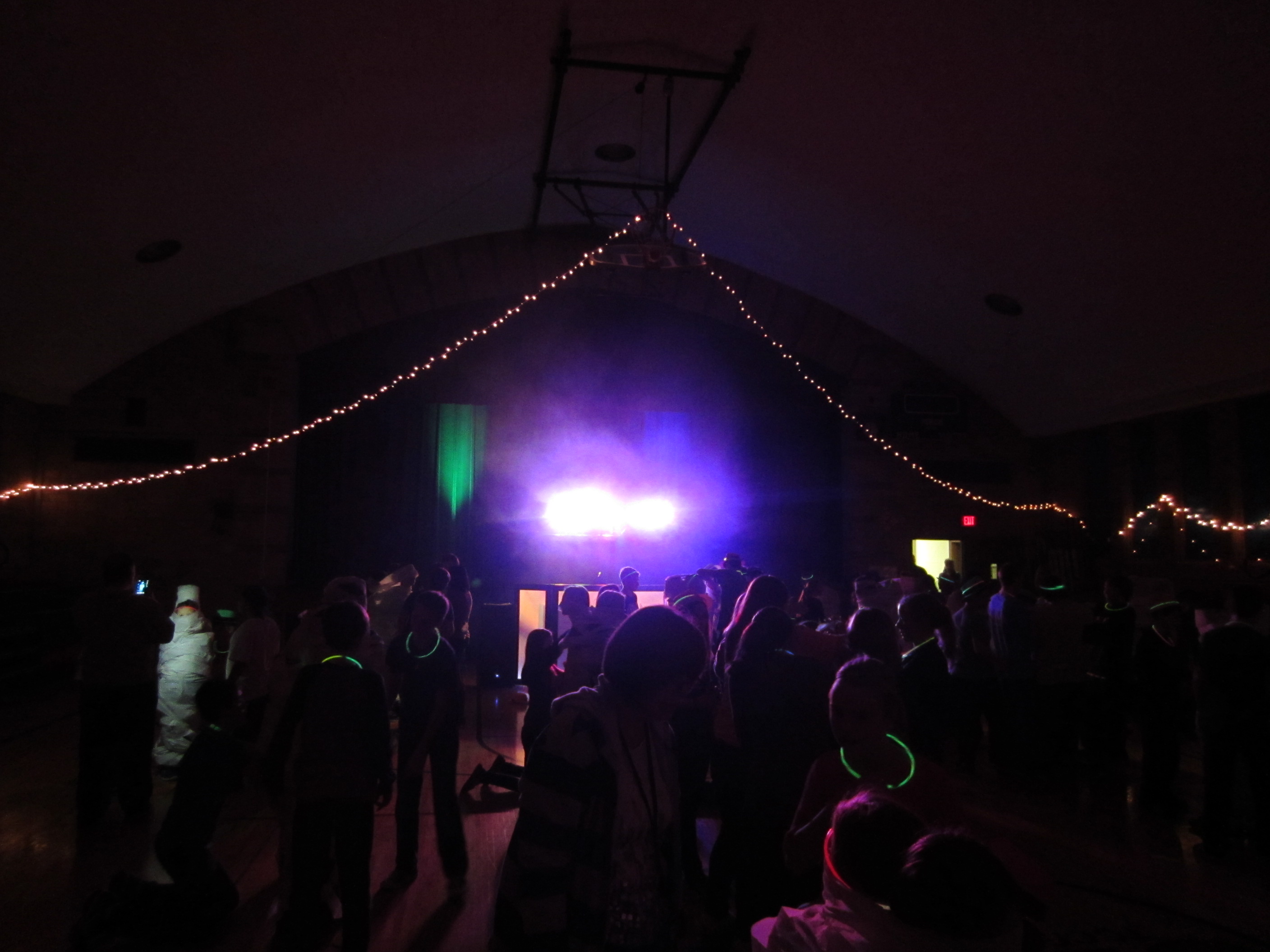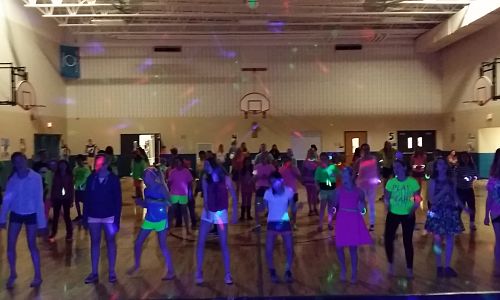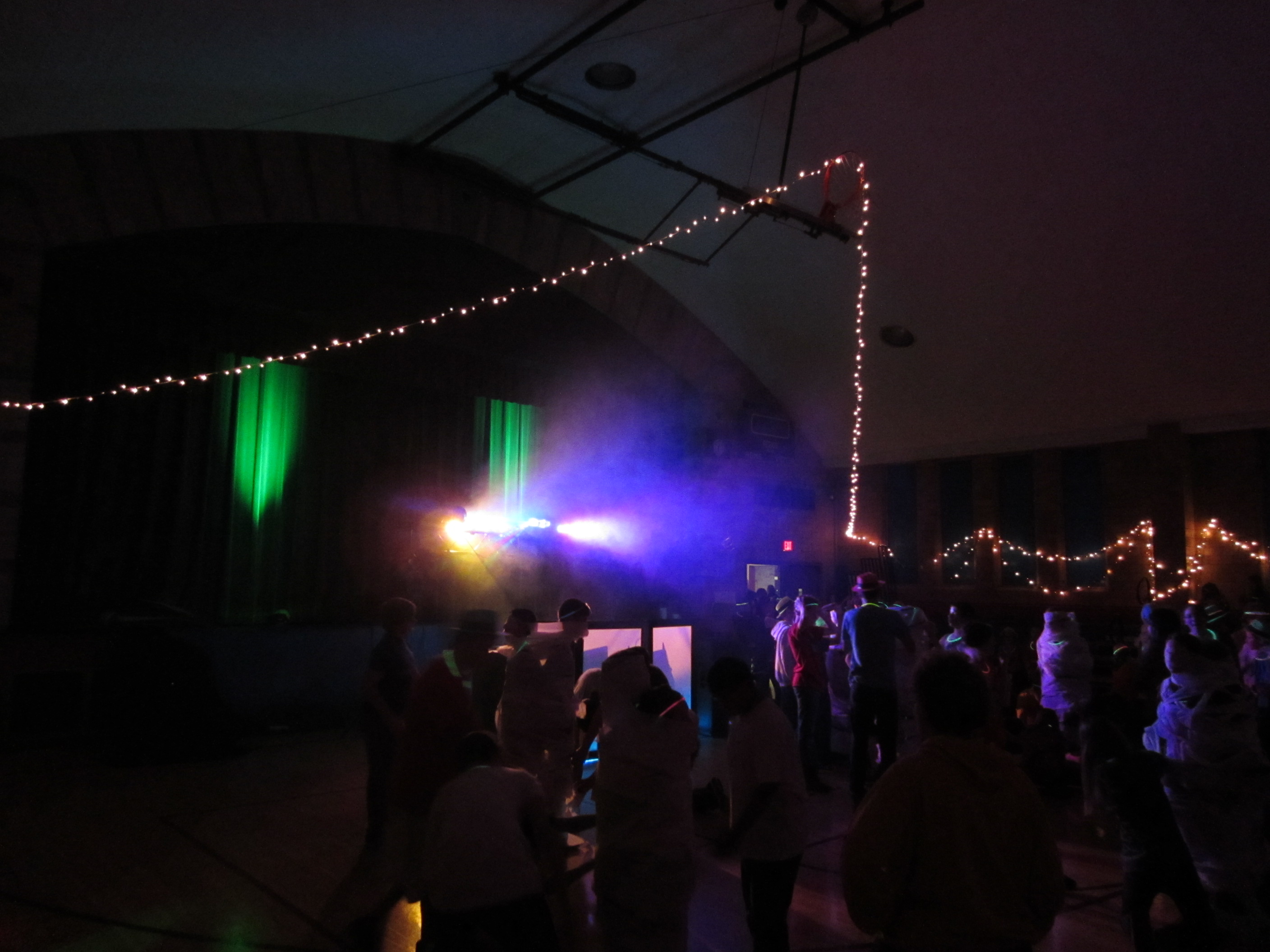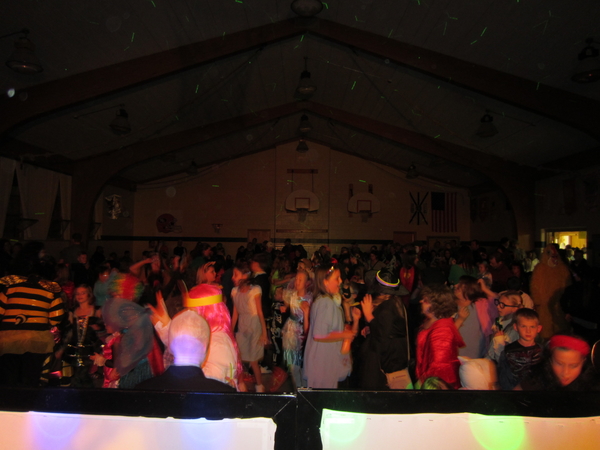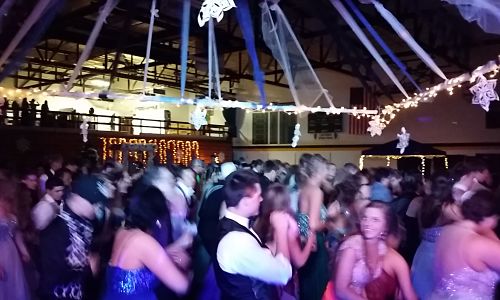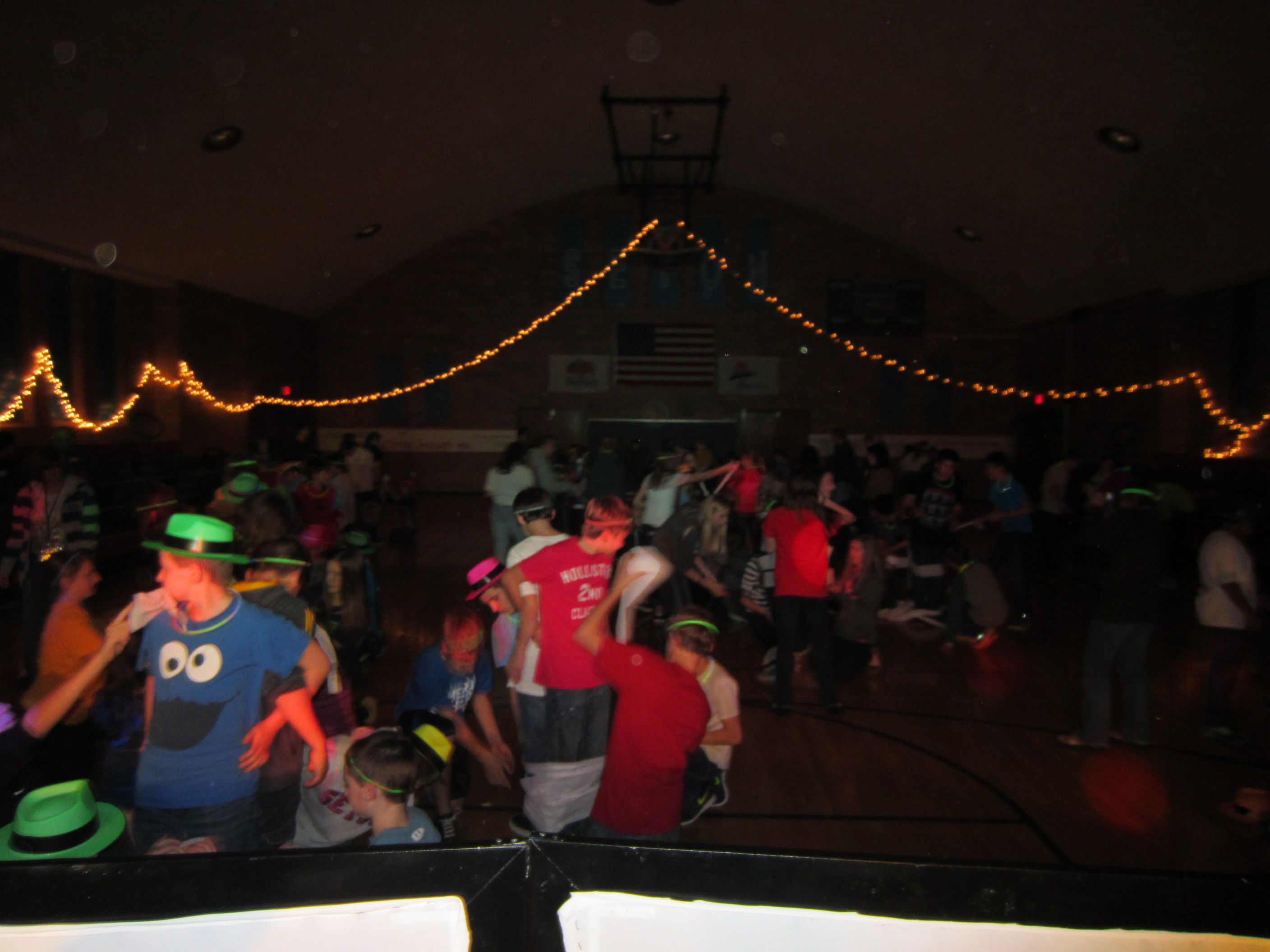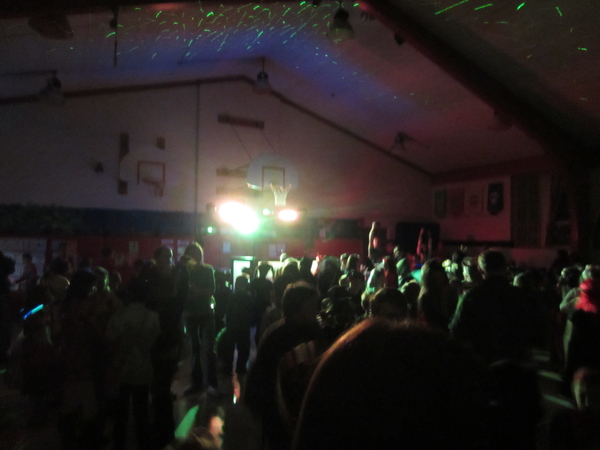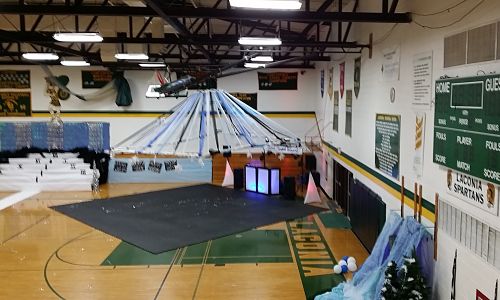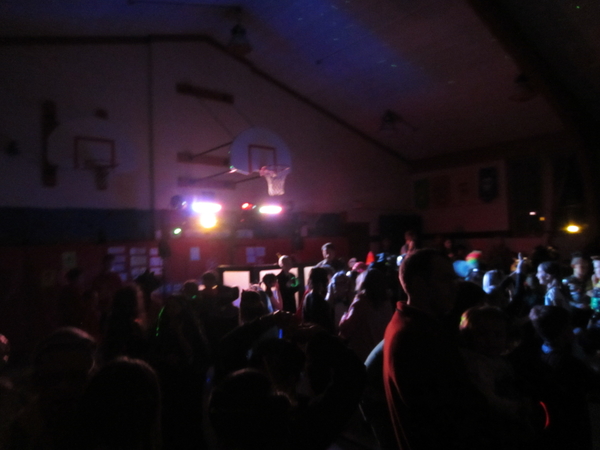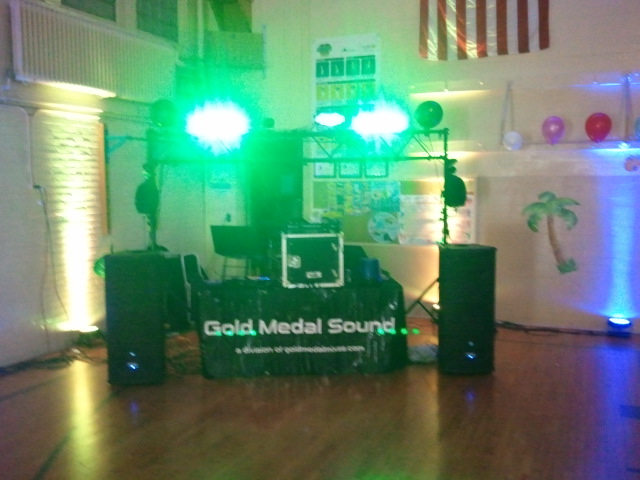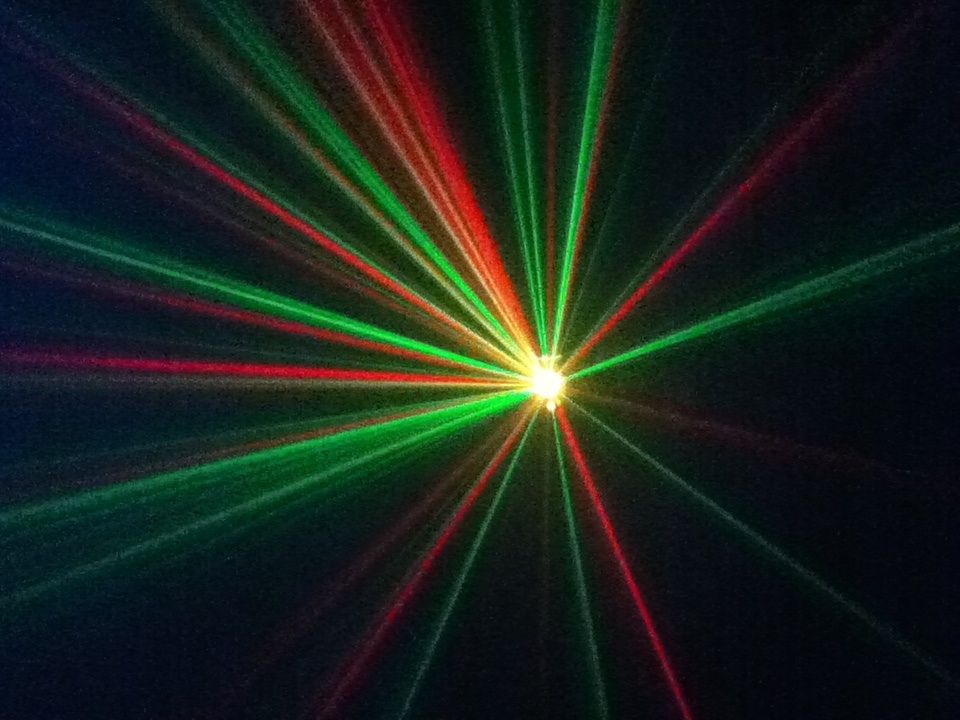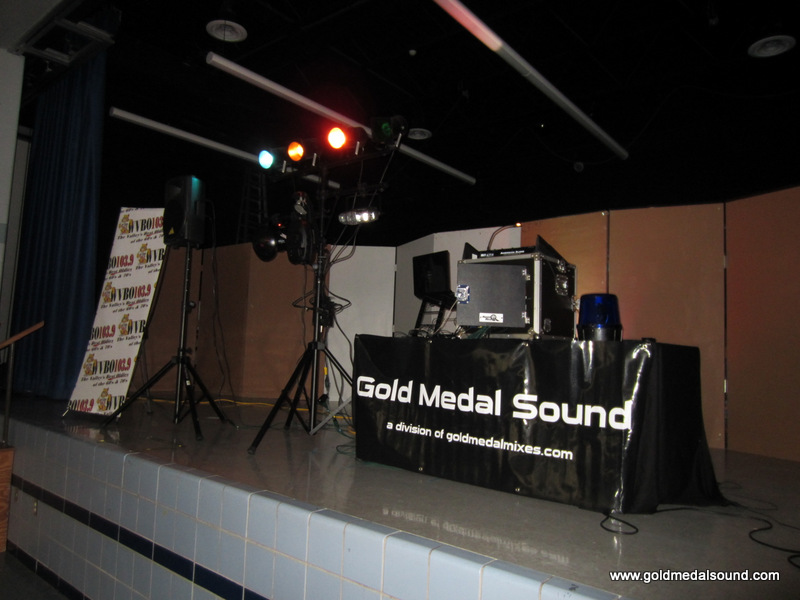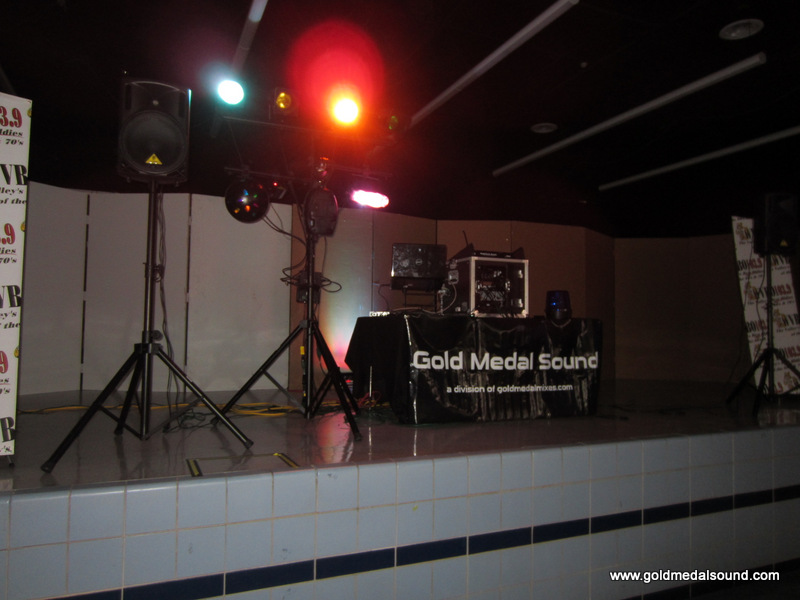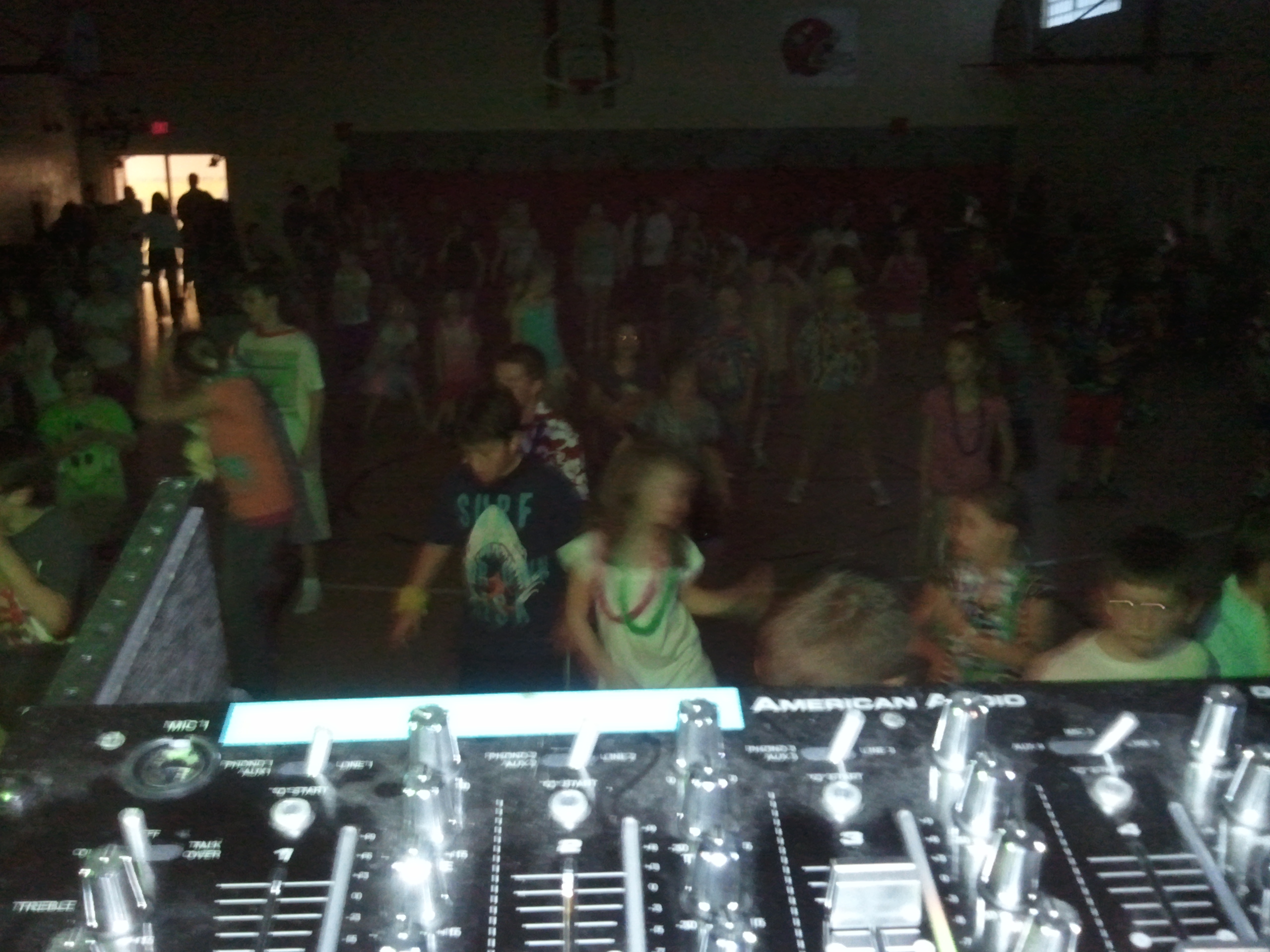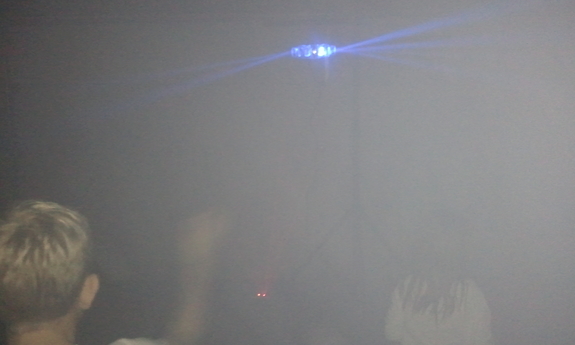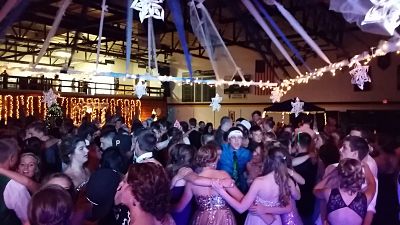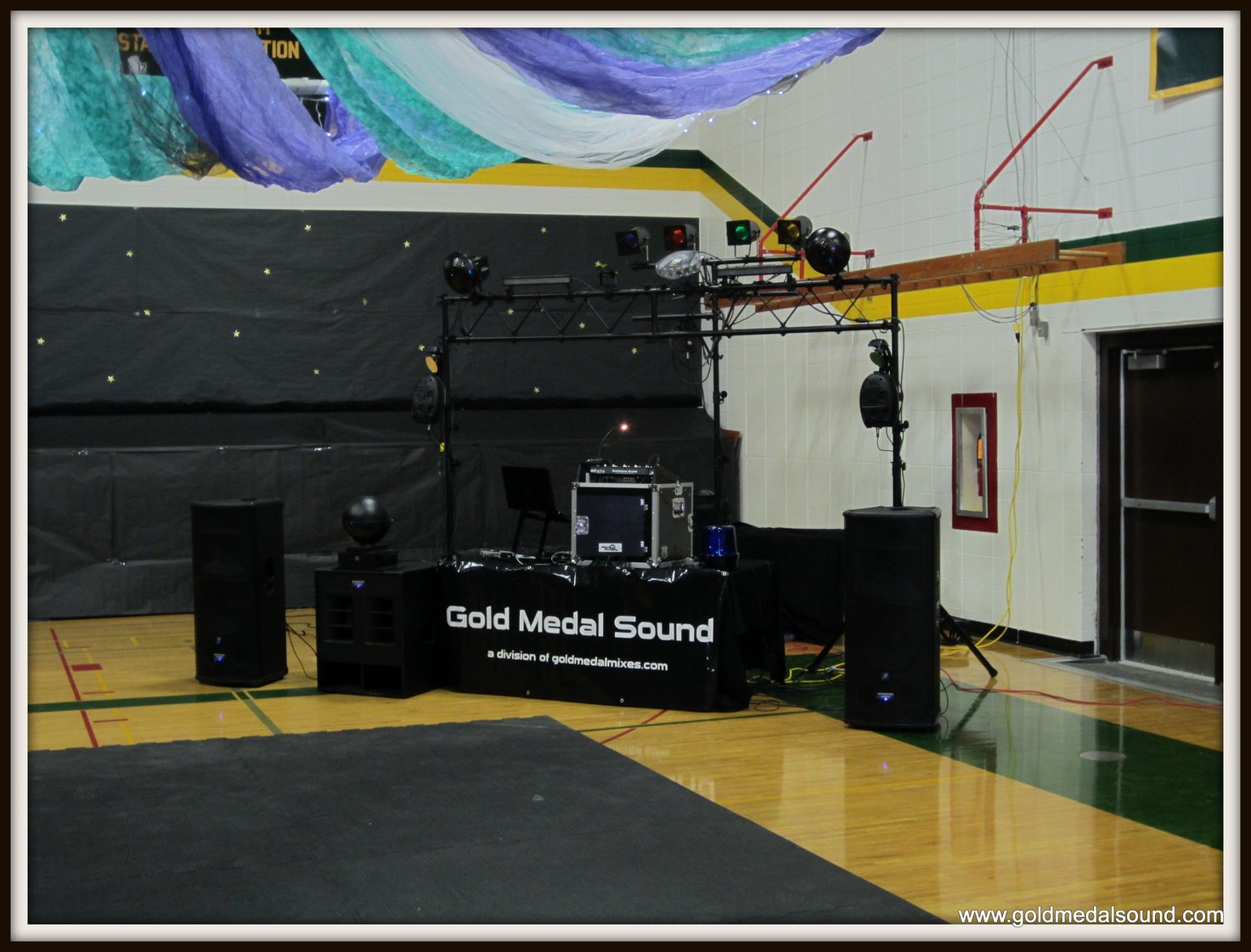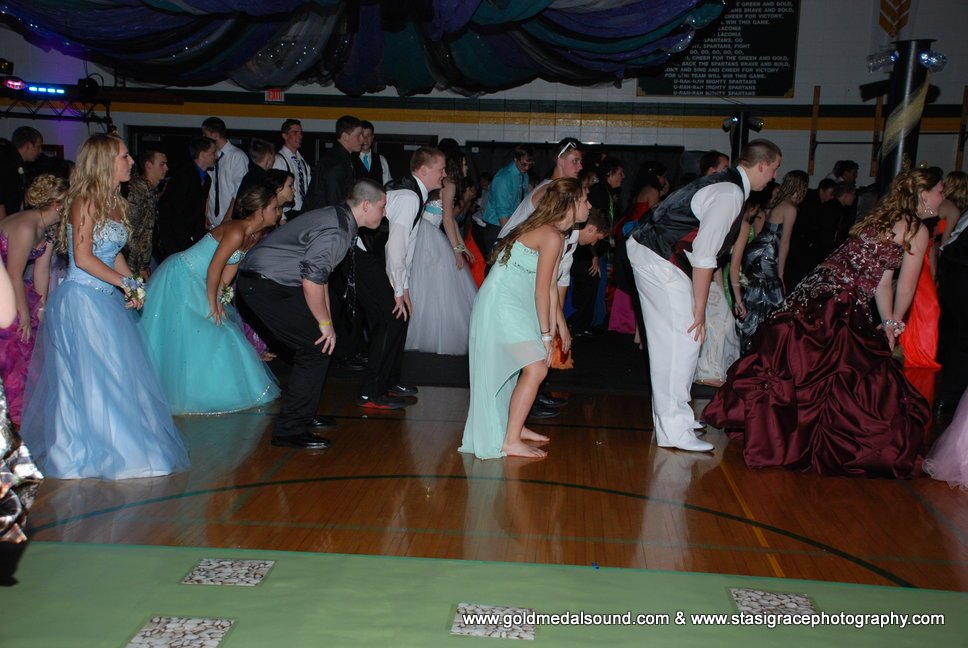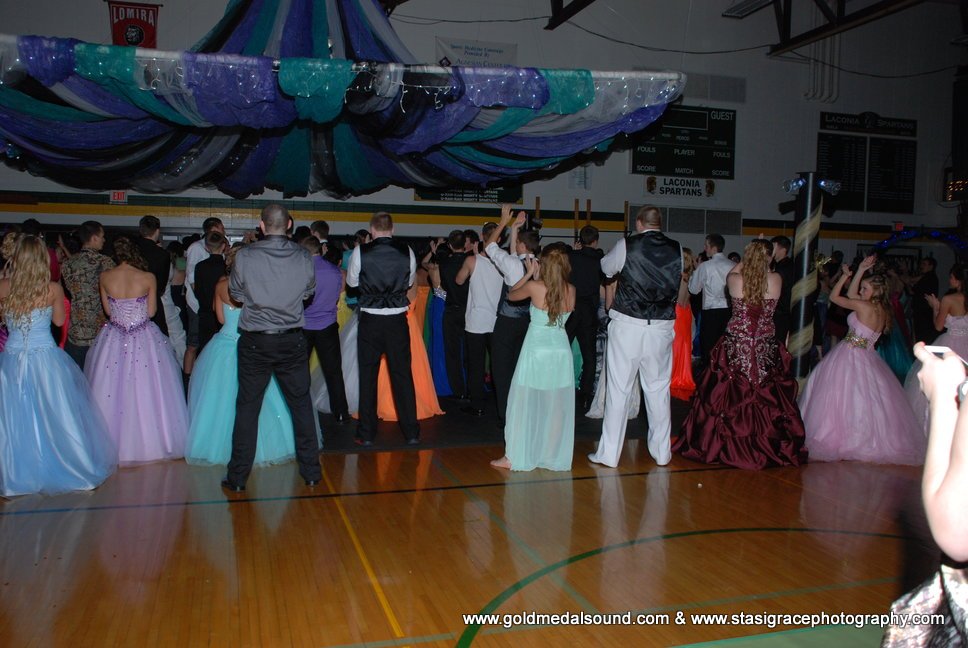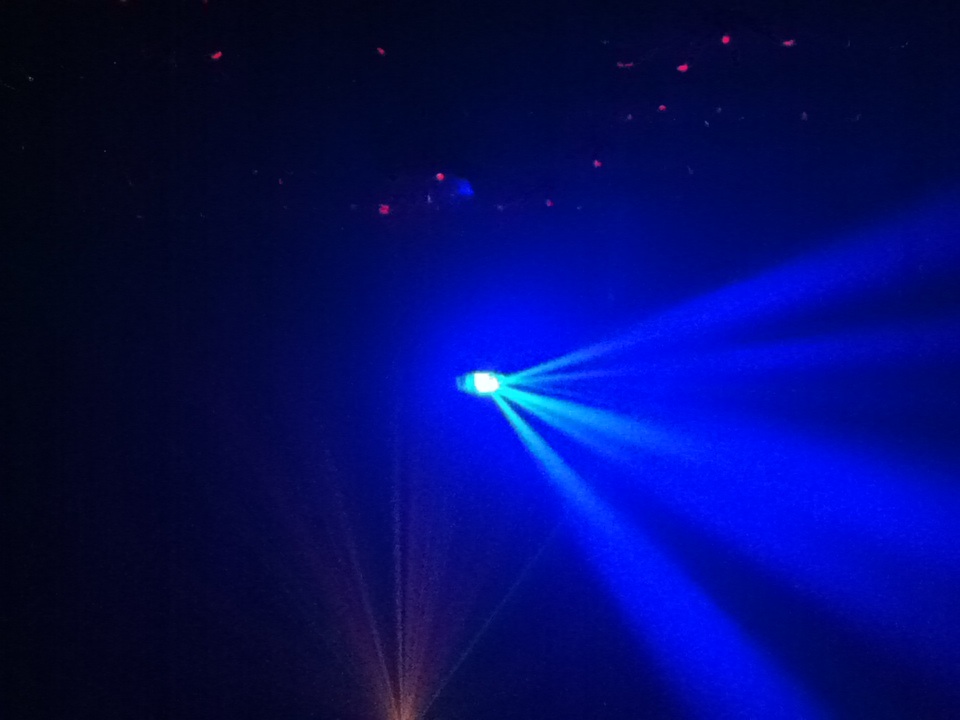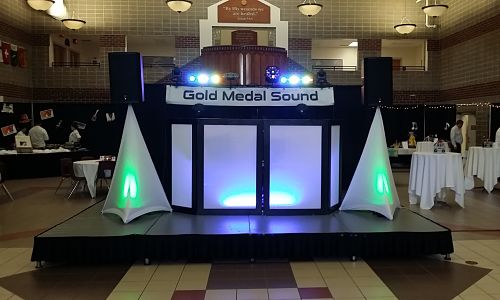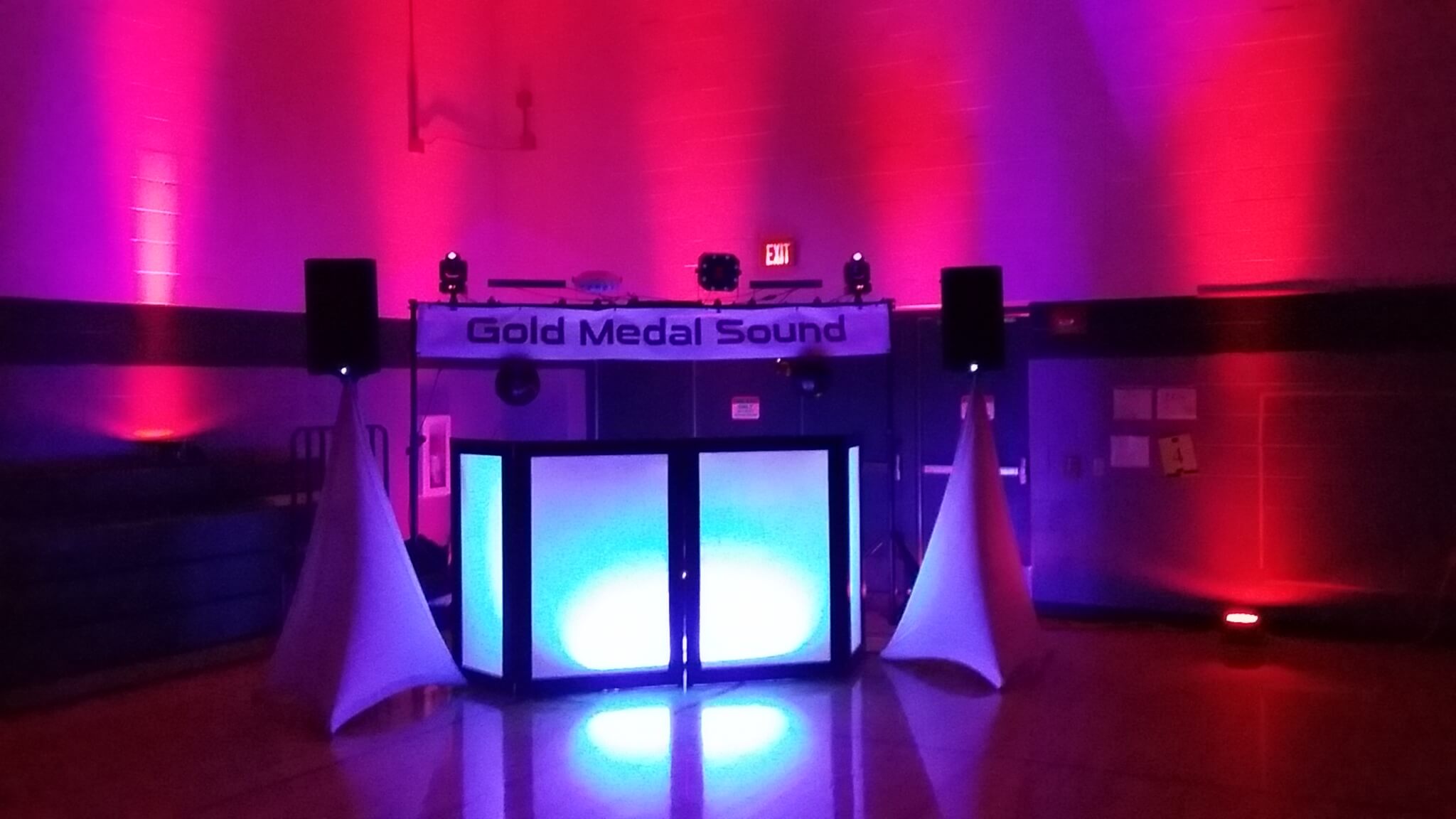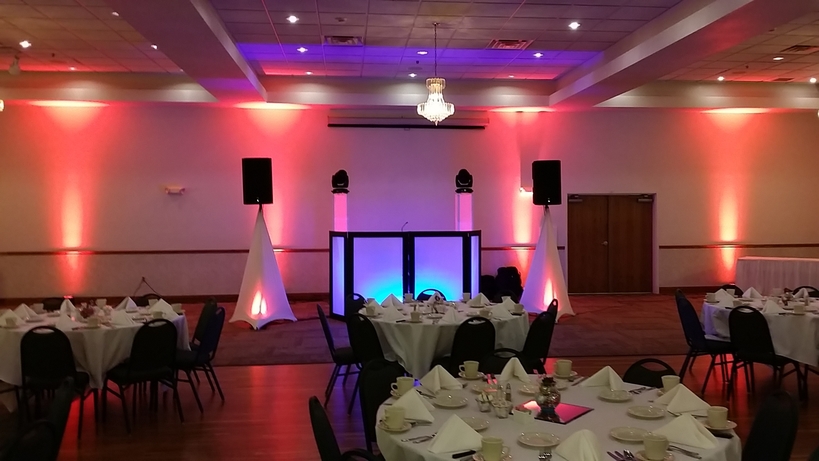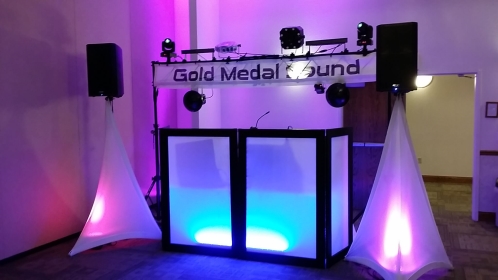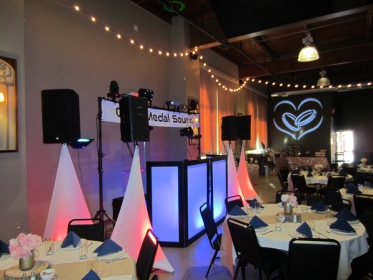 Gold Medal Sound school dances and proms include:
The best music mix with the latest songs,
Requests made by students ahead of time or at the event
A great light show with lasers, fog (if allowed) and an ever expanding array of lights
A great sound system, custom designed for the dance
Games, prizes, glow sticks, fun inflatables to get the party going
A disc jockey that has managed young crowds from 50 to over 3000
Password protected online software that allows event coordinators, school officials or students to select music, set up time lines of the dance, and announcements at the event 
Gold Medal Sound is famous for the school events and dances that they have had the privilege of being a part of over the past 25 years.  From events & dances like prom, elementary & middle school dances, homecoming & fundraising events like Coats for Kids, to everything in between.  Entertaining northeast Wisconsin & schools throughout the midwest with audiences from 50 to over 3000 in attendance.  The best music mix, custom designed for each school as the event progresses.  We don't schedule a playlist and only play from it.  We also bring the latest songs, classics and thousands of music options.
We bring the boom with subs, lights, lasers, plenty of great sounding professional speakers from Electro Voice, Mackie and JBL and custom design the sound and lights for each event to fit the room and age of the students.
 Give us a call or check our availability (no obligation) and let Gold Medal Sound help custom design your prom or dance and make it one-of-a-kind event!
A partial list of schools that Gold Medal Sound has played:
Roosevelt/Alliance Elementary - Neenah
Shattuck Middle School - Neenah
Janet Berry Elementary - Appleton
Omro Elementary - Omro
Stockbridge Middle School - Stockbridge
Laconia High School Prom - Rosendale
Seton Middle School - Menasha
Spring Road Elementary - Neenah
Tullar Elementary - Neenah
Cabrini Elementary - Oshkosh
Smith Elementary - Oshkosh
Carl Traeger Middle School - Oshkosh
Murray Park Elementary - Ripon
St. Mary's Catholic Middle School - Neenah
Have a question?