Weddings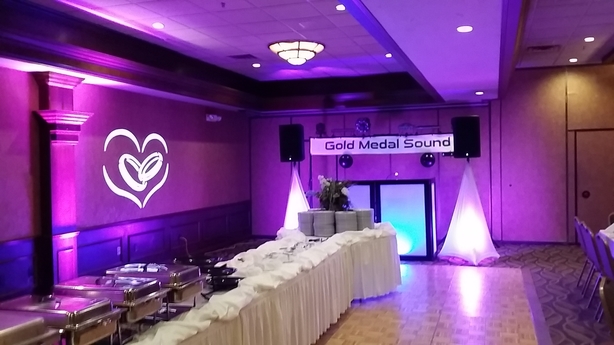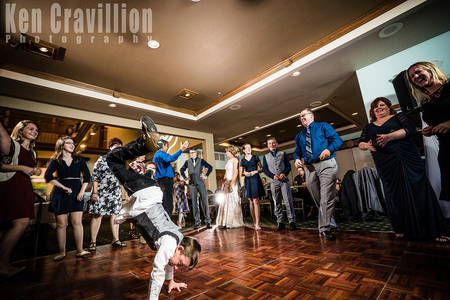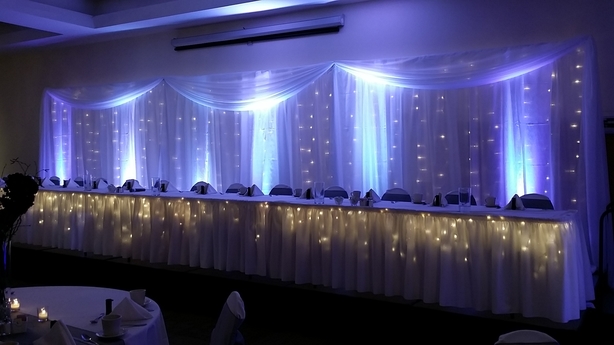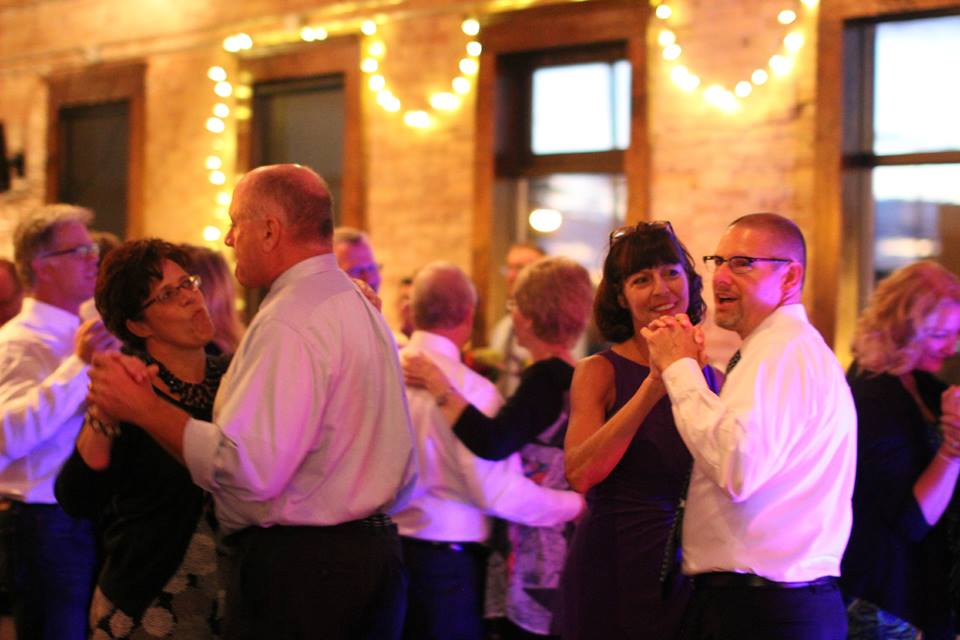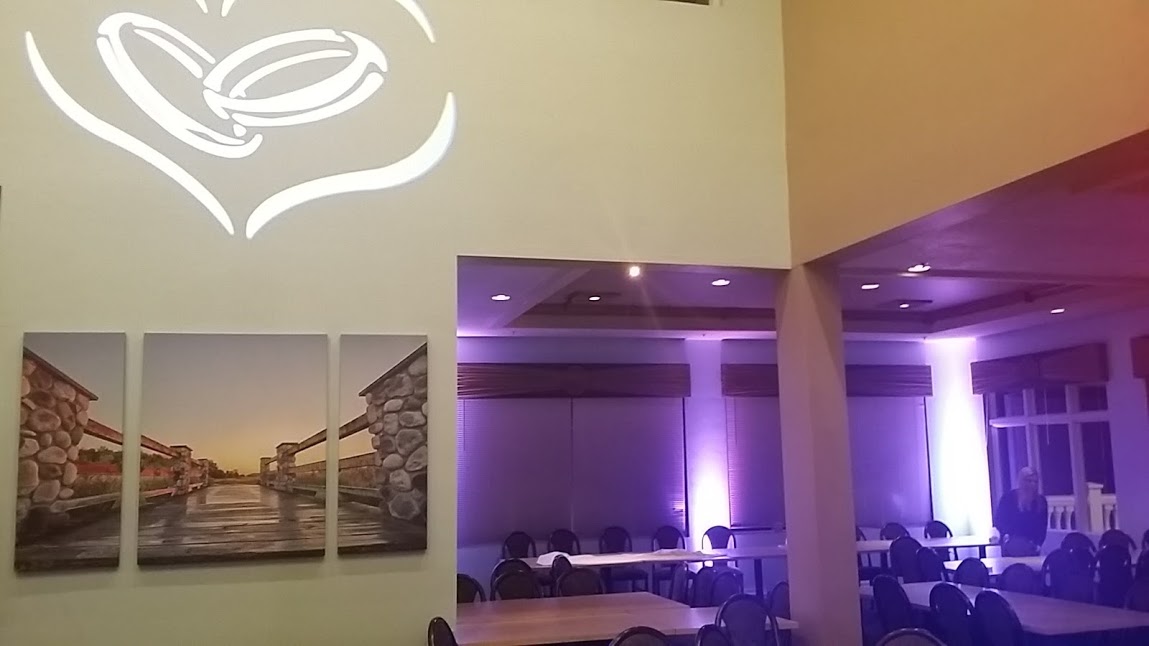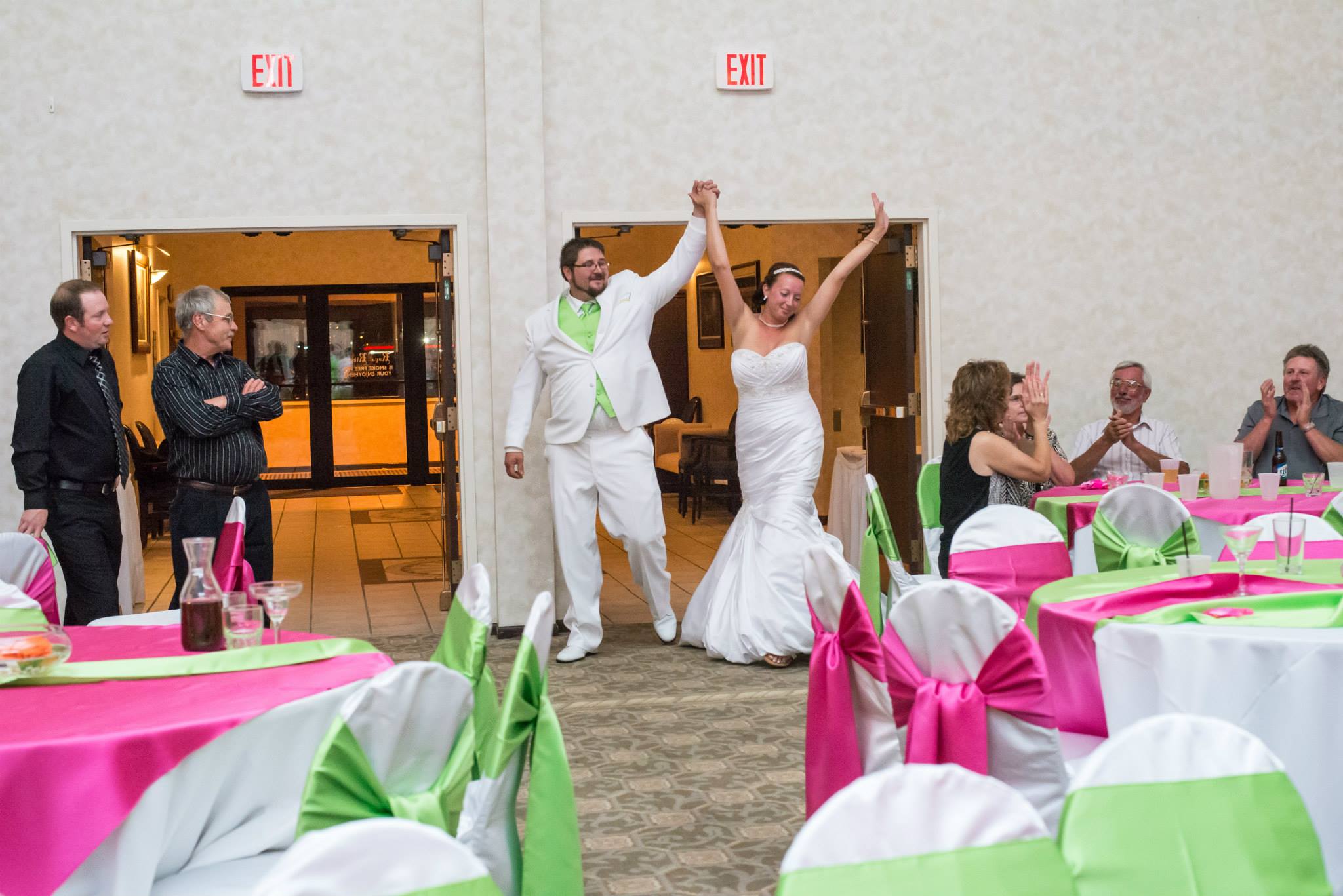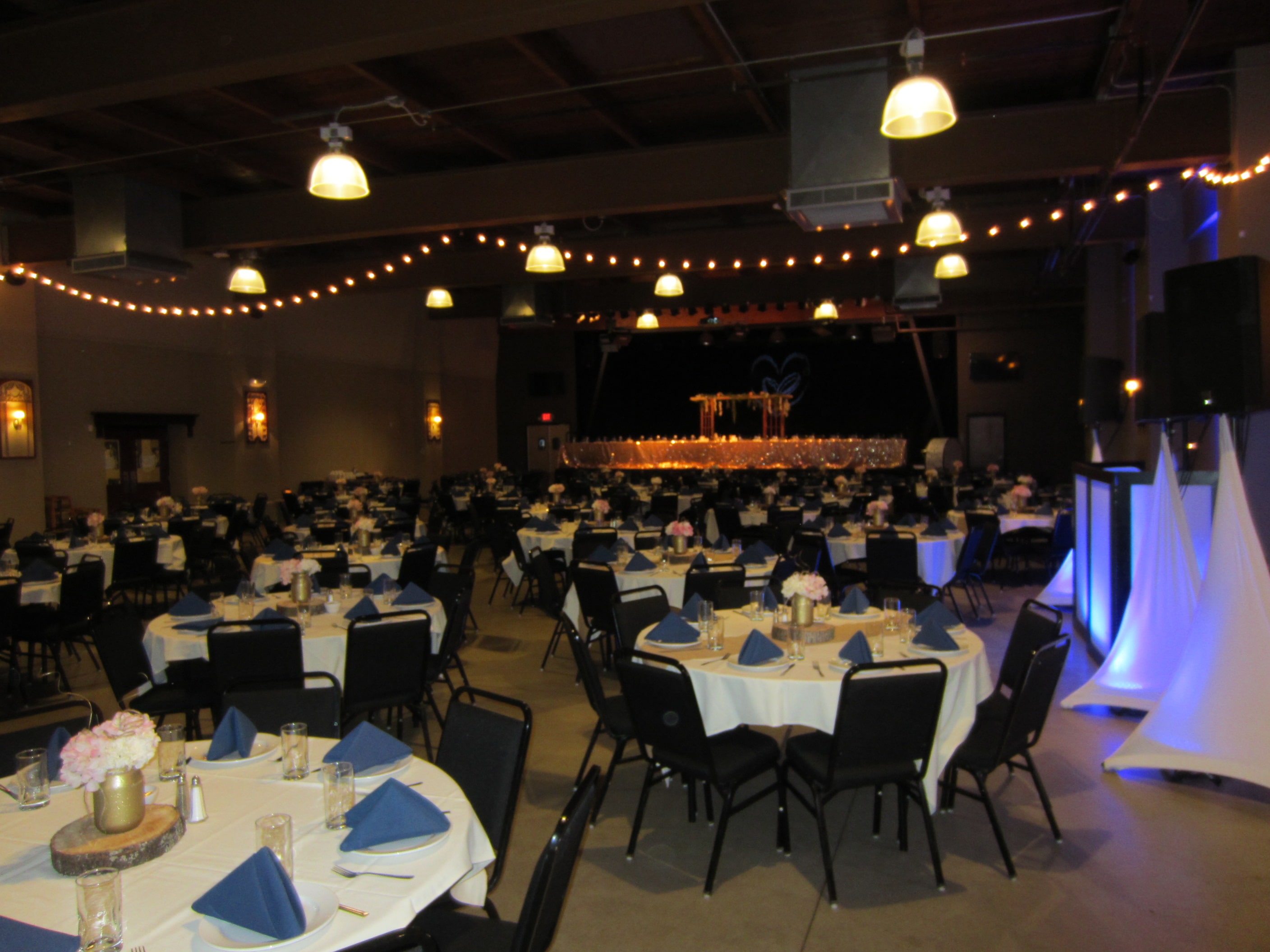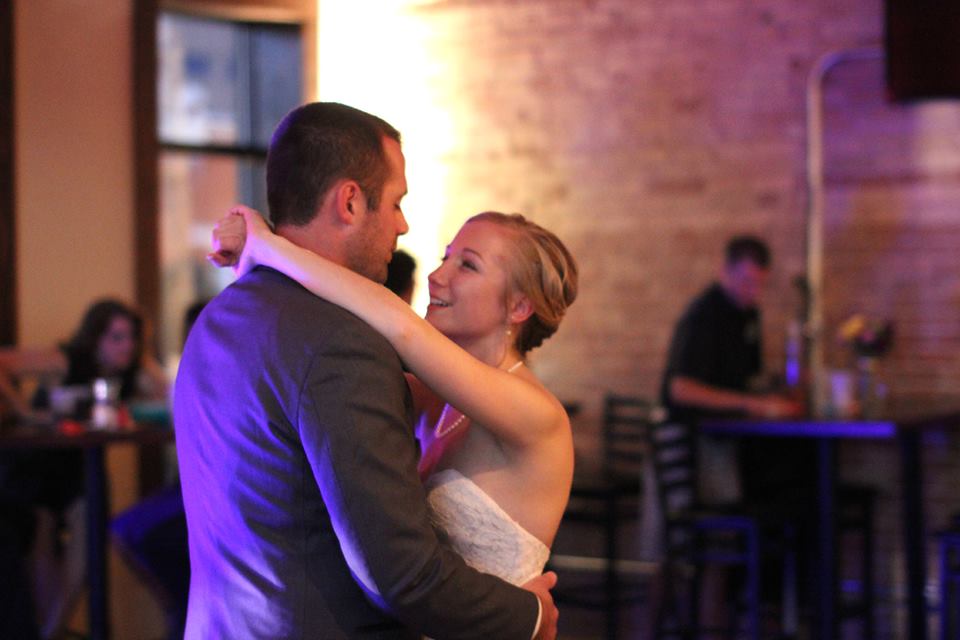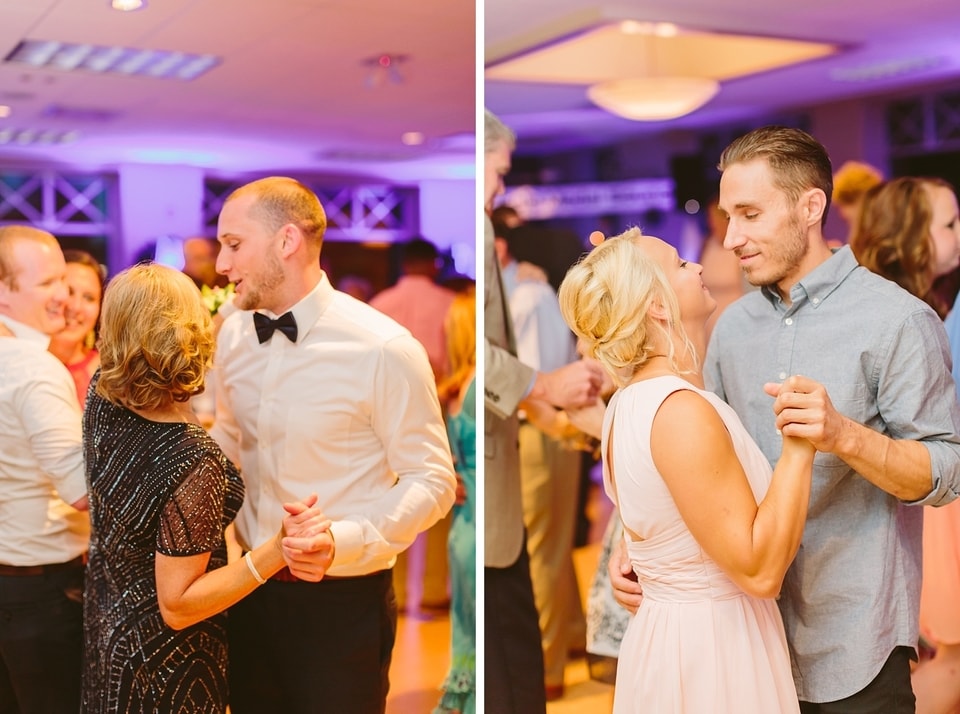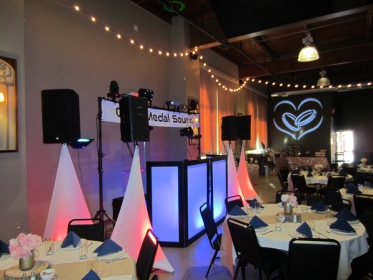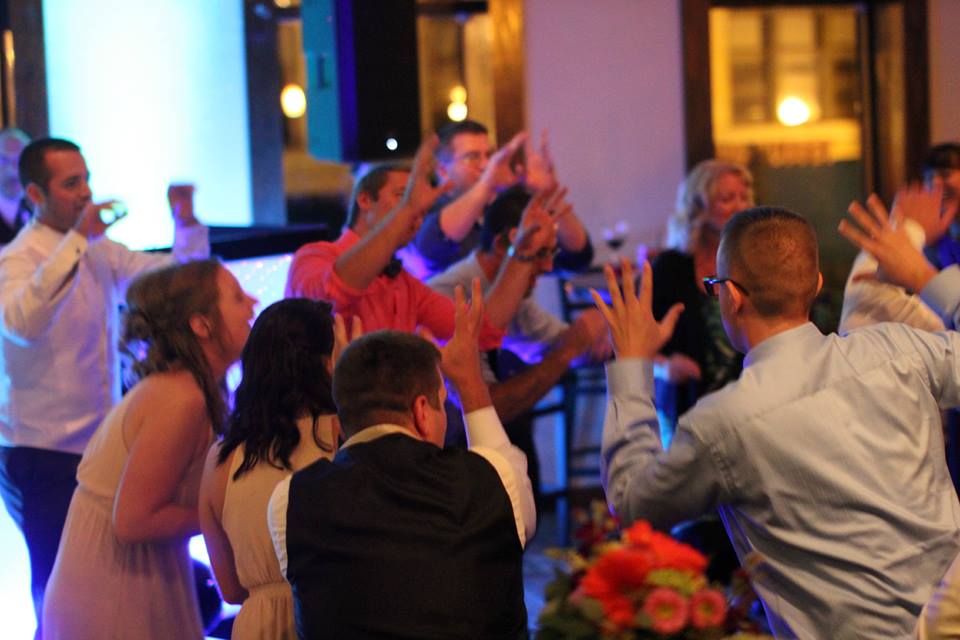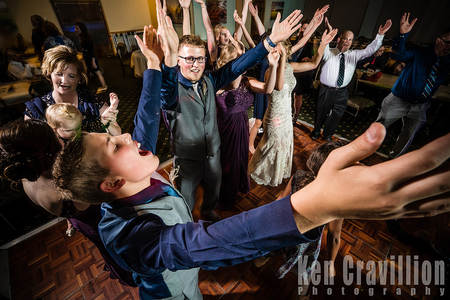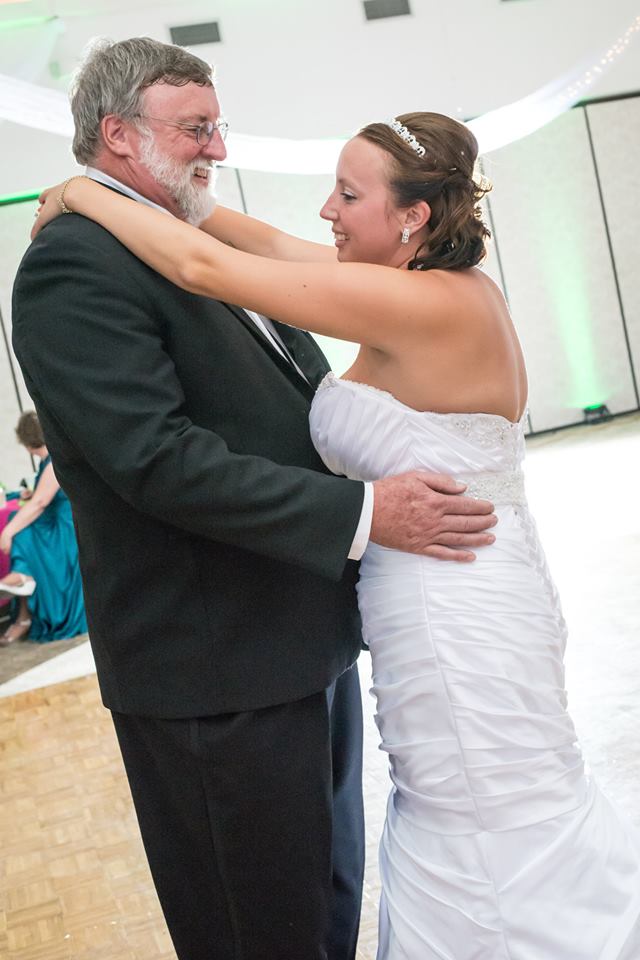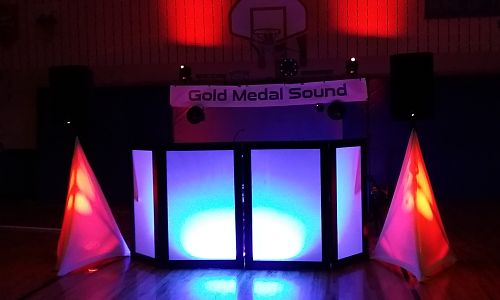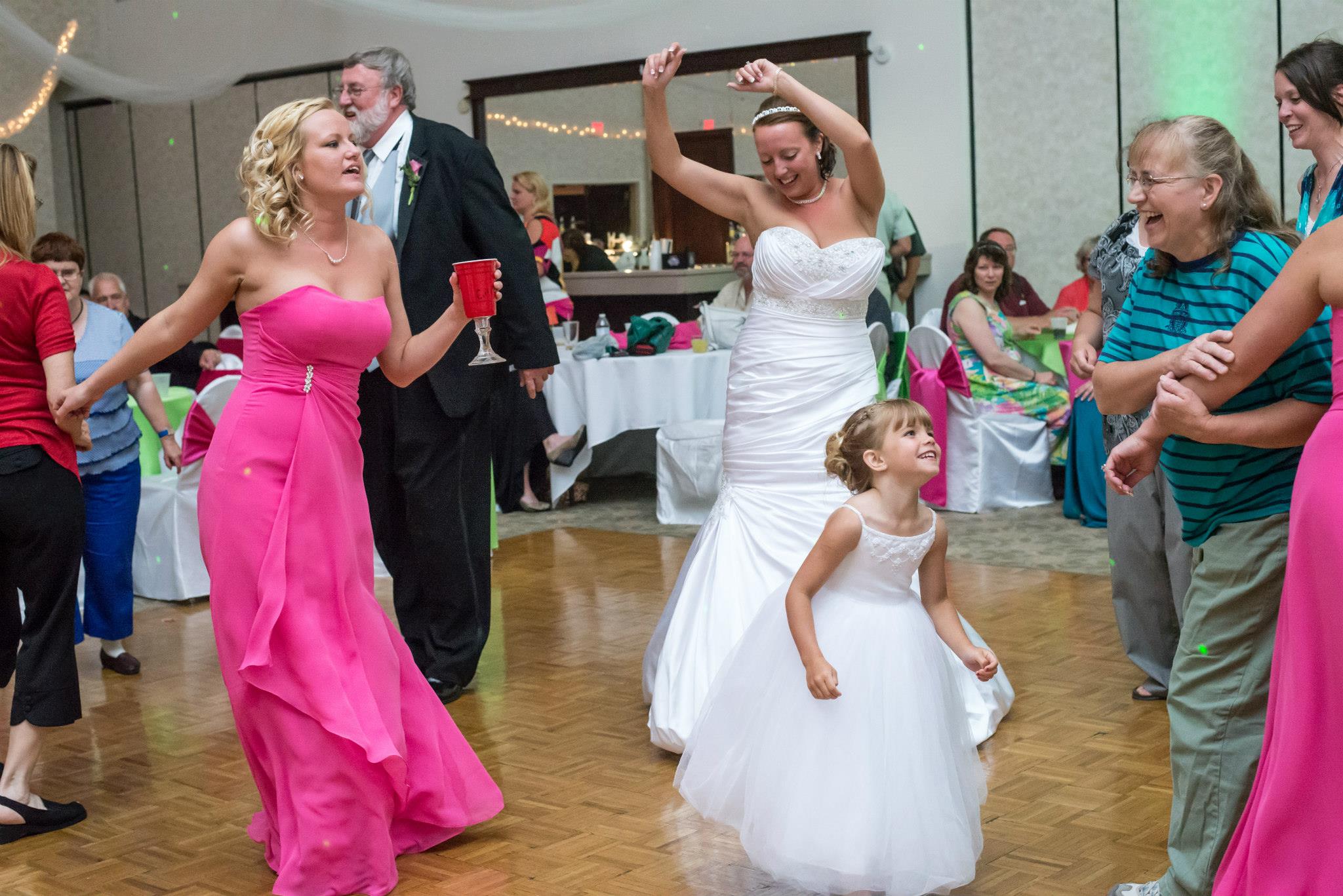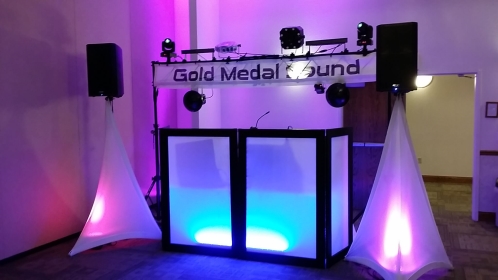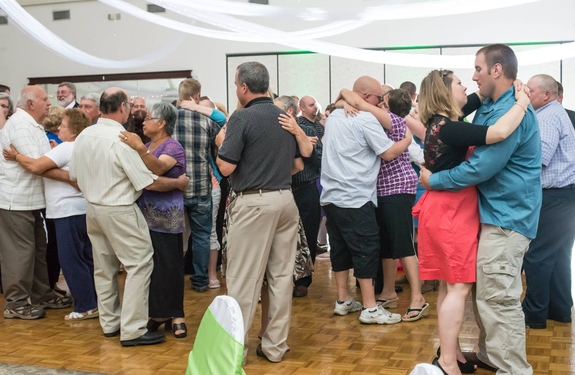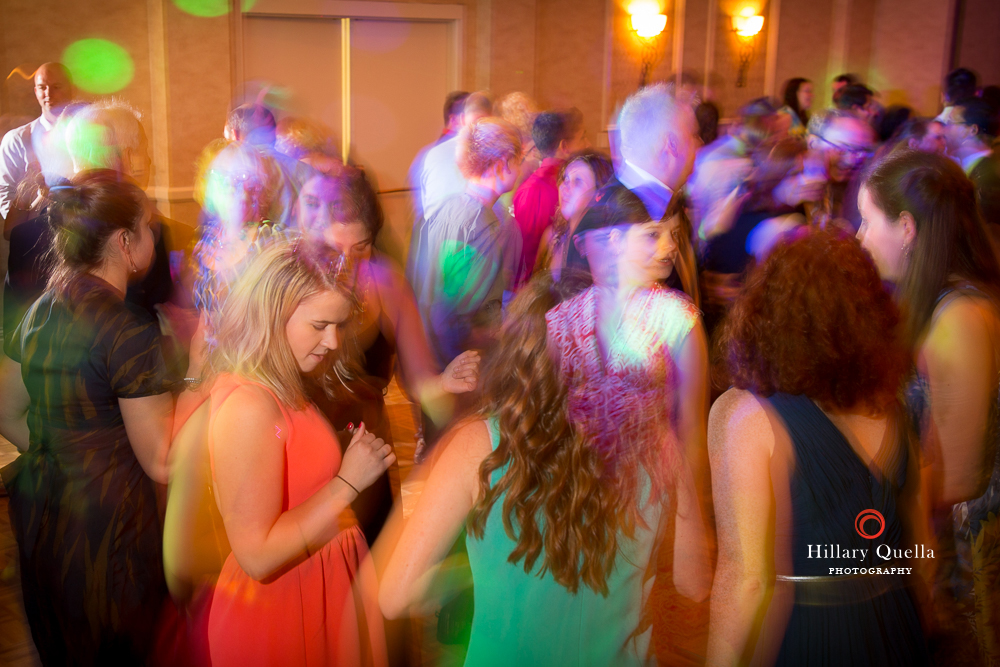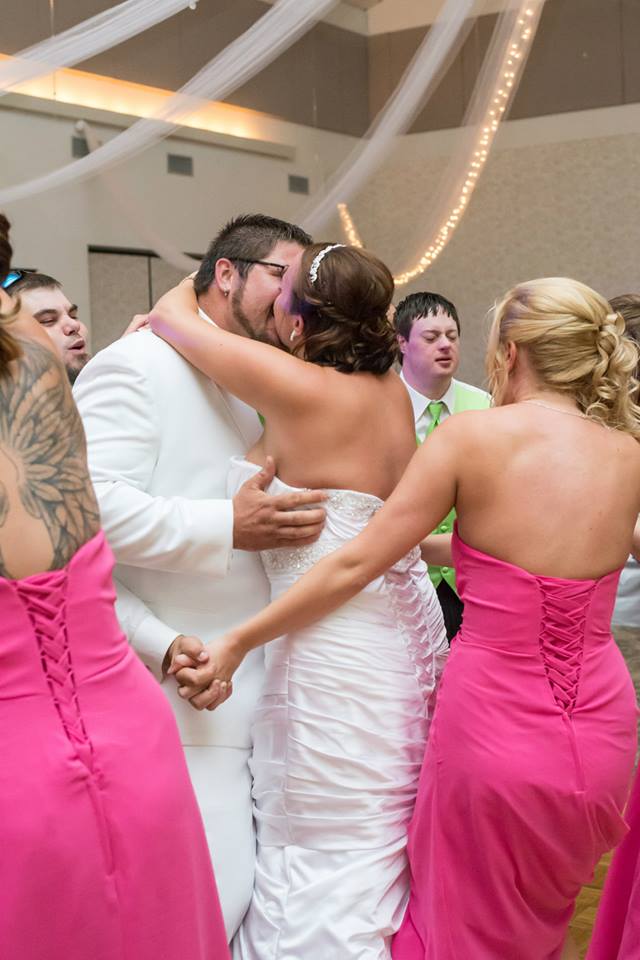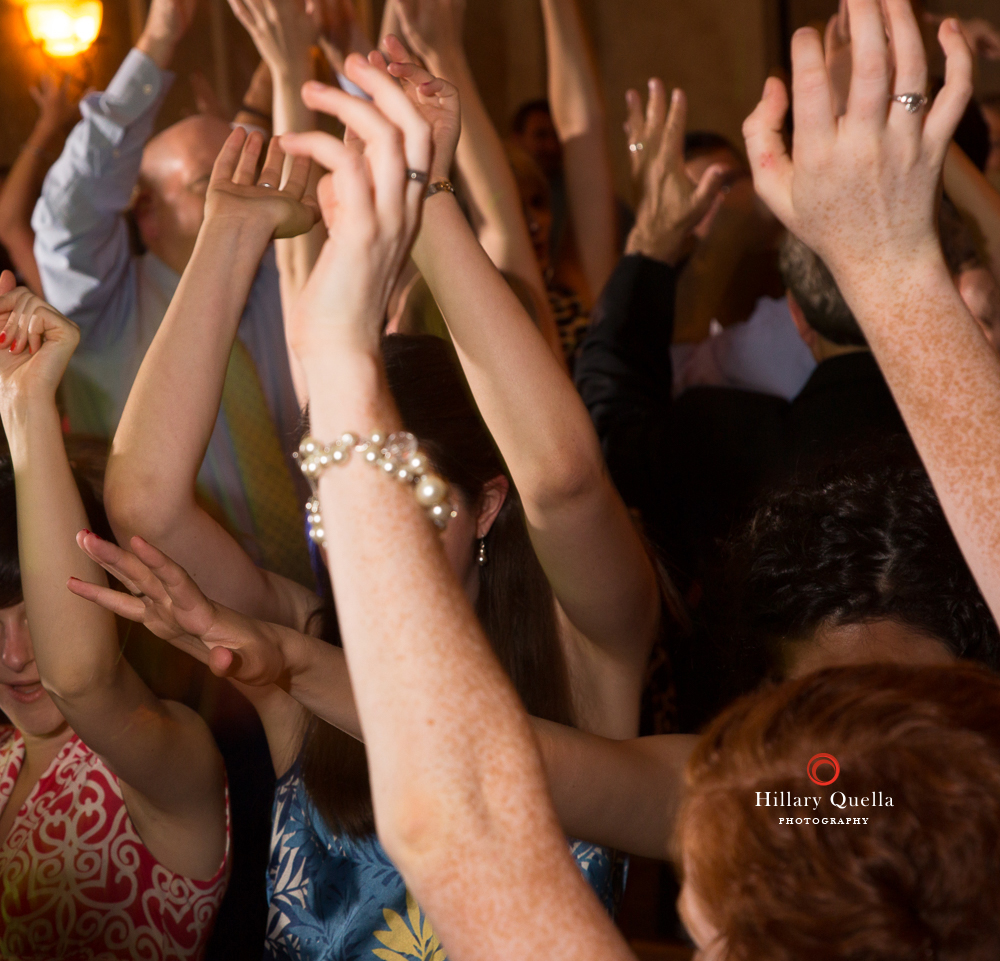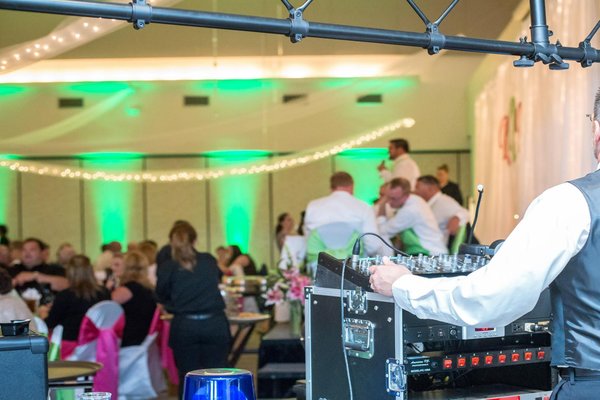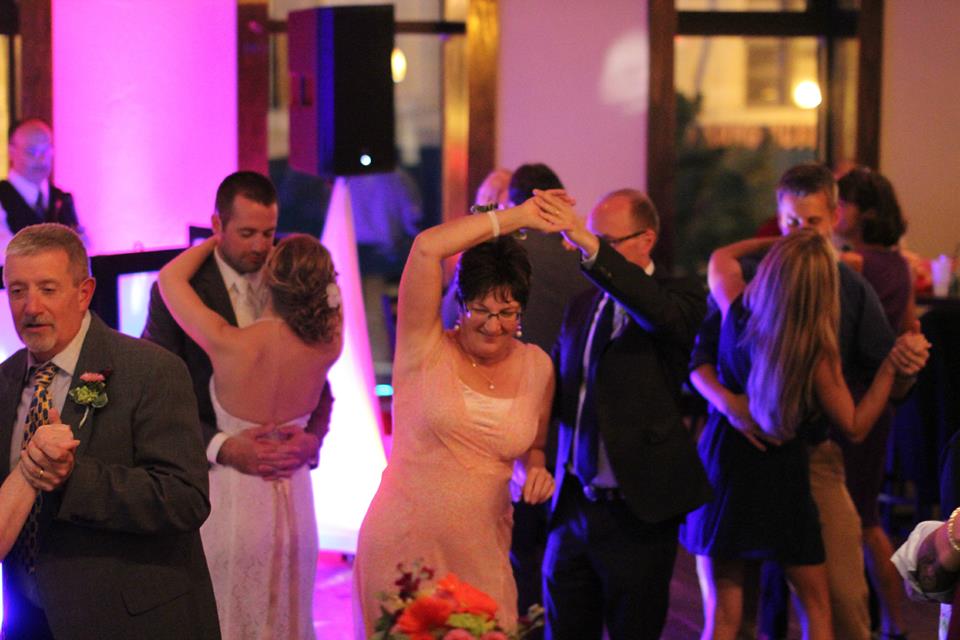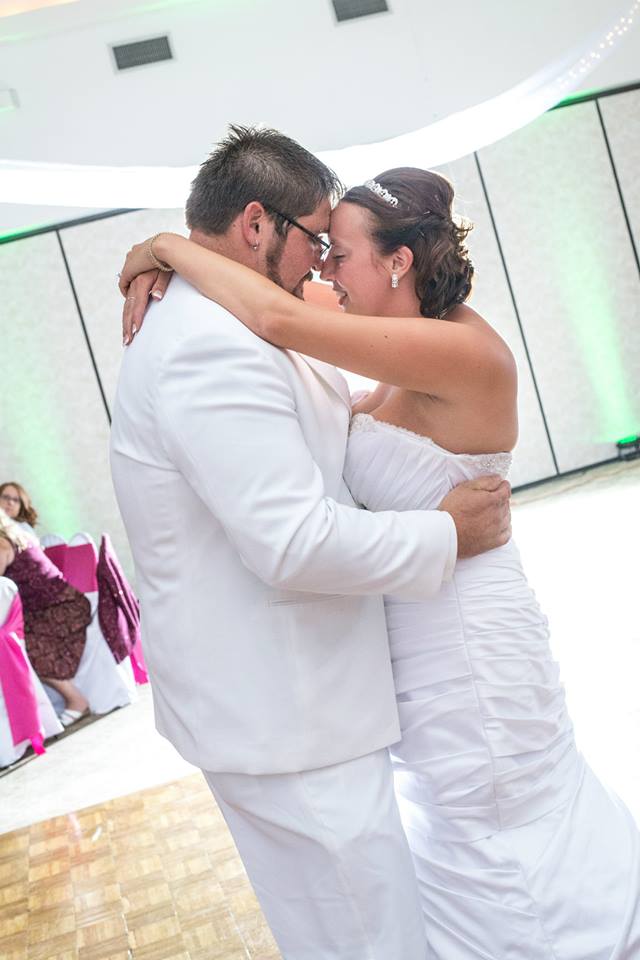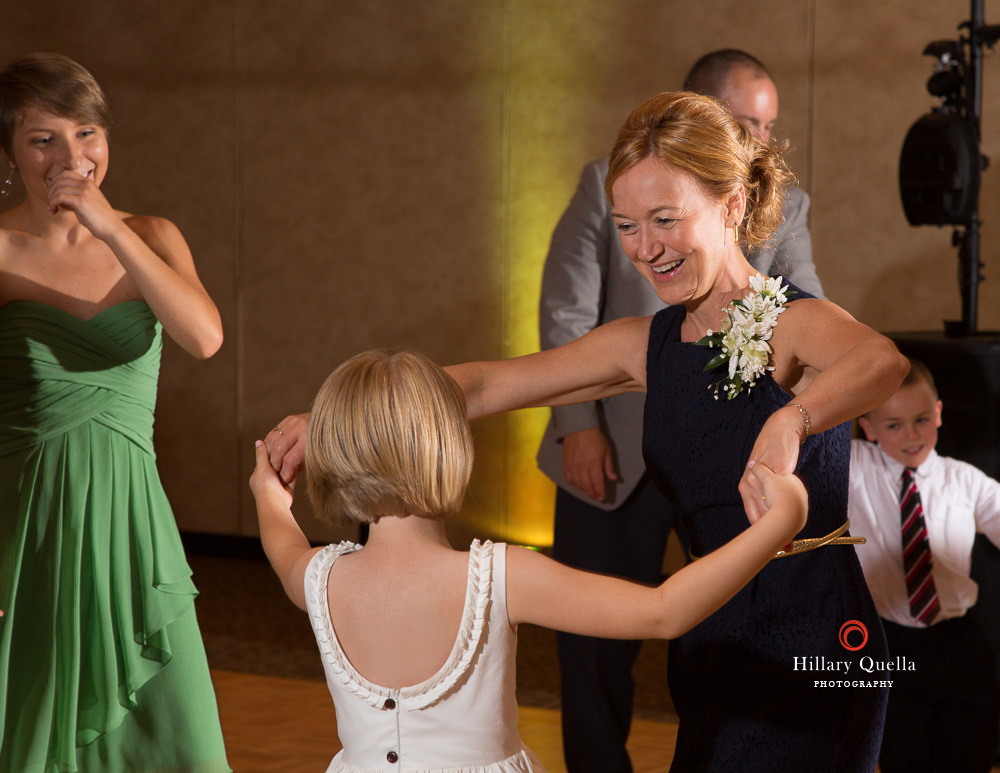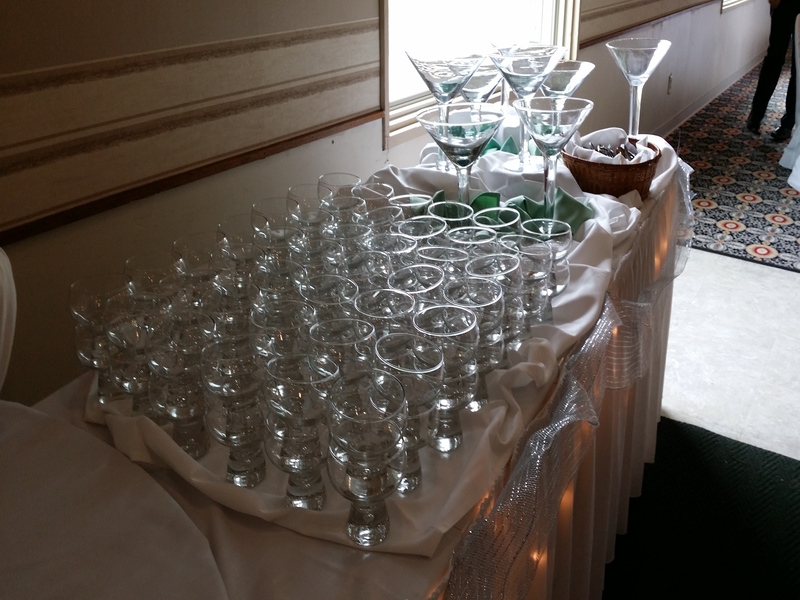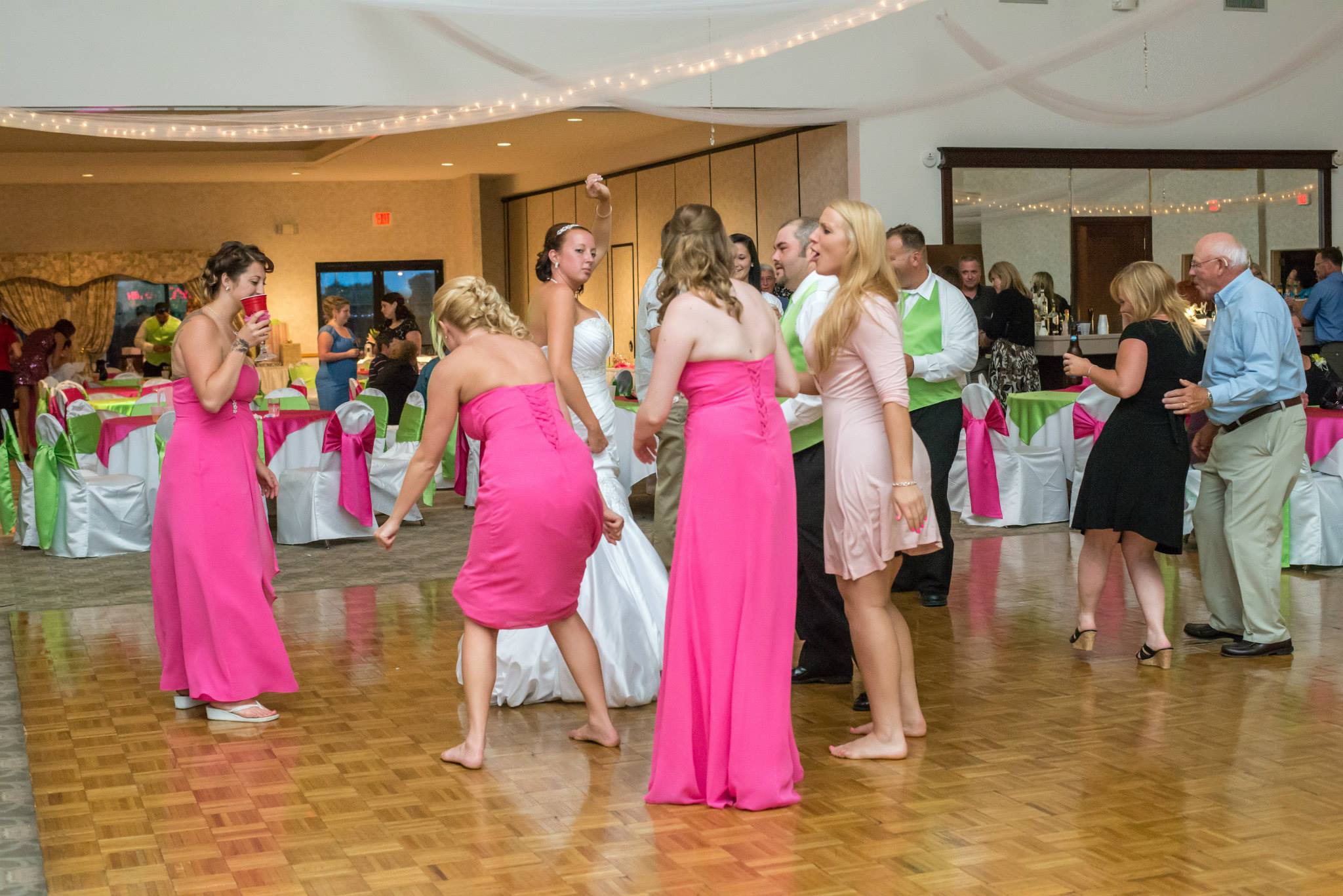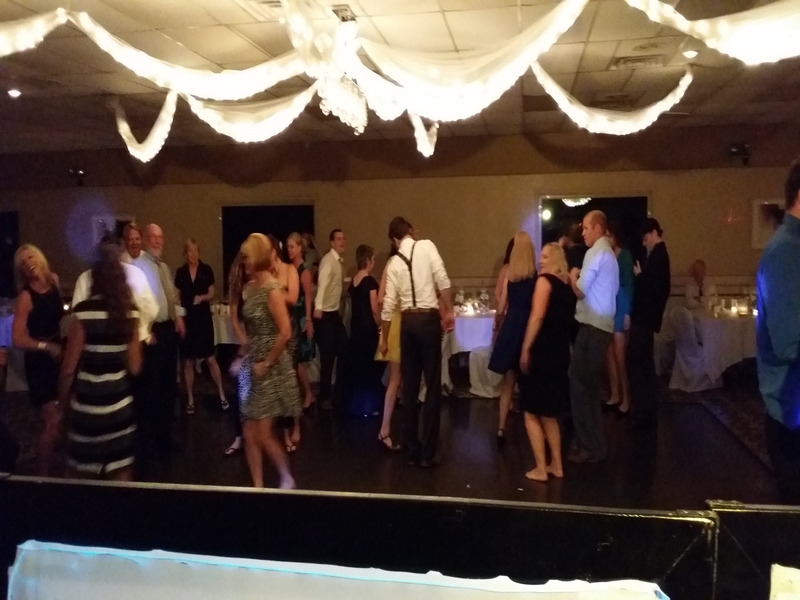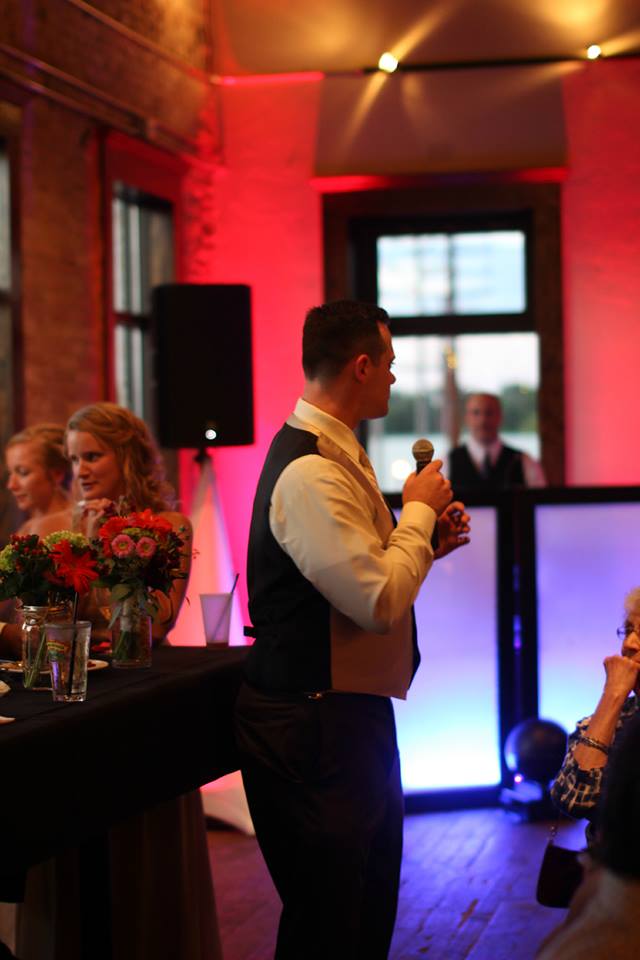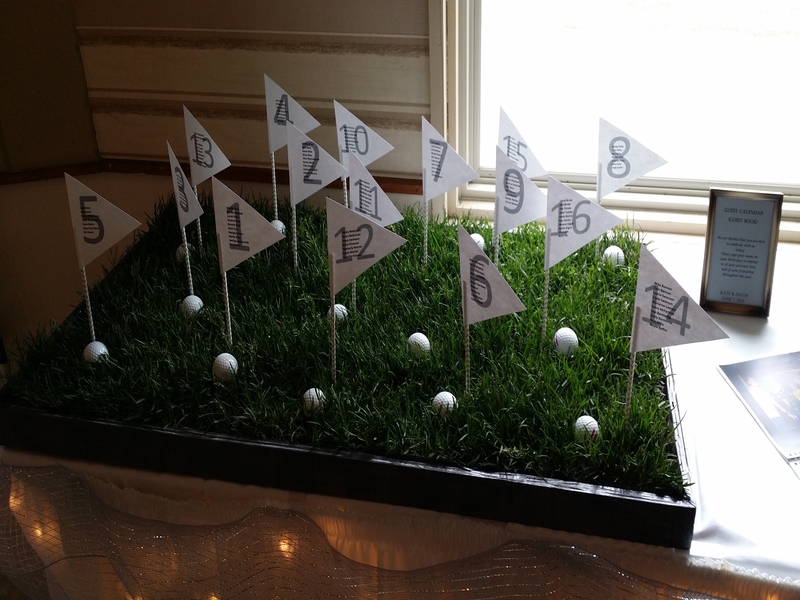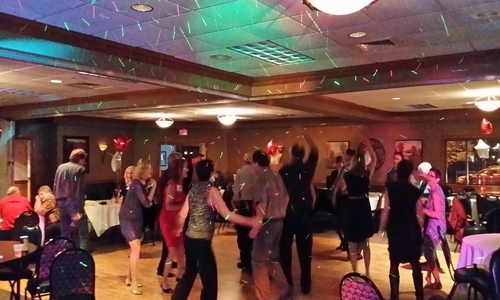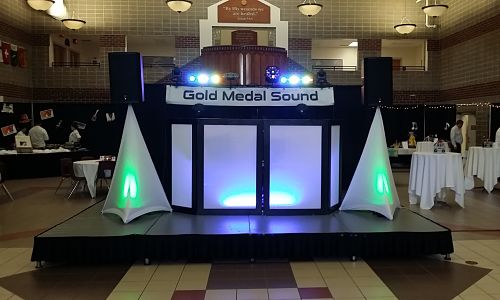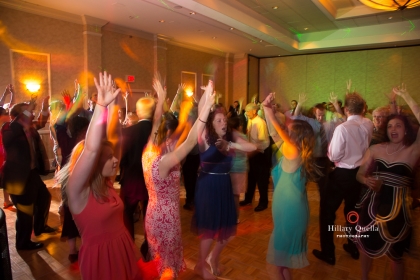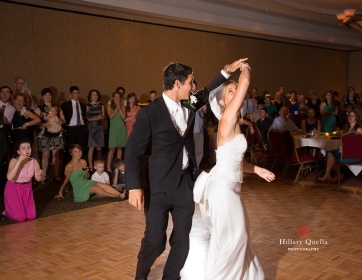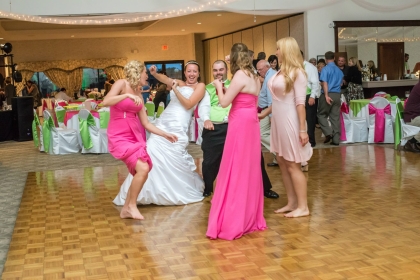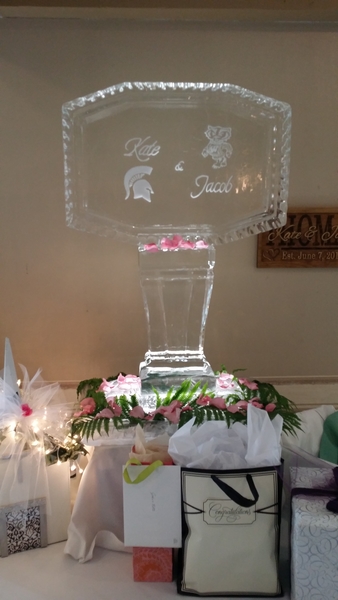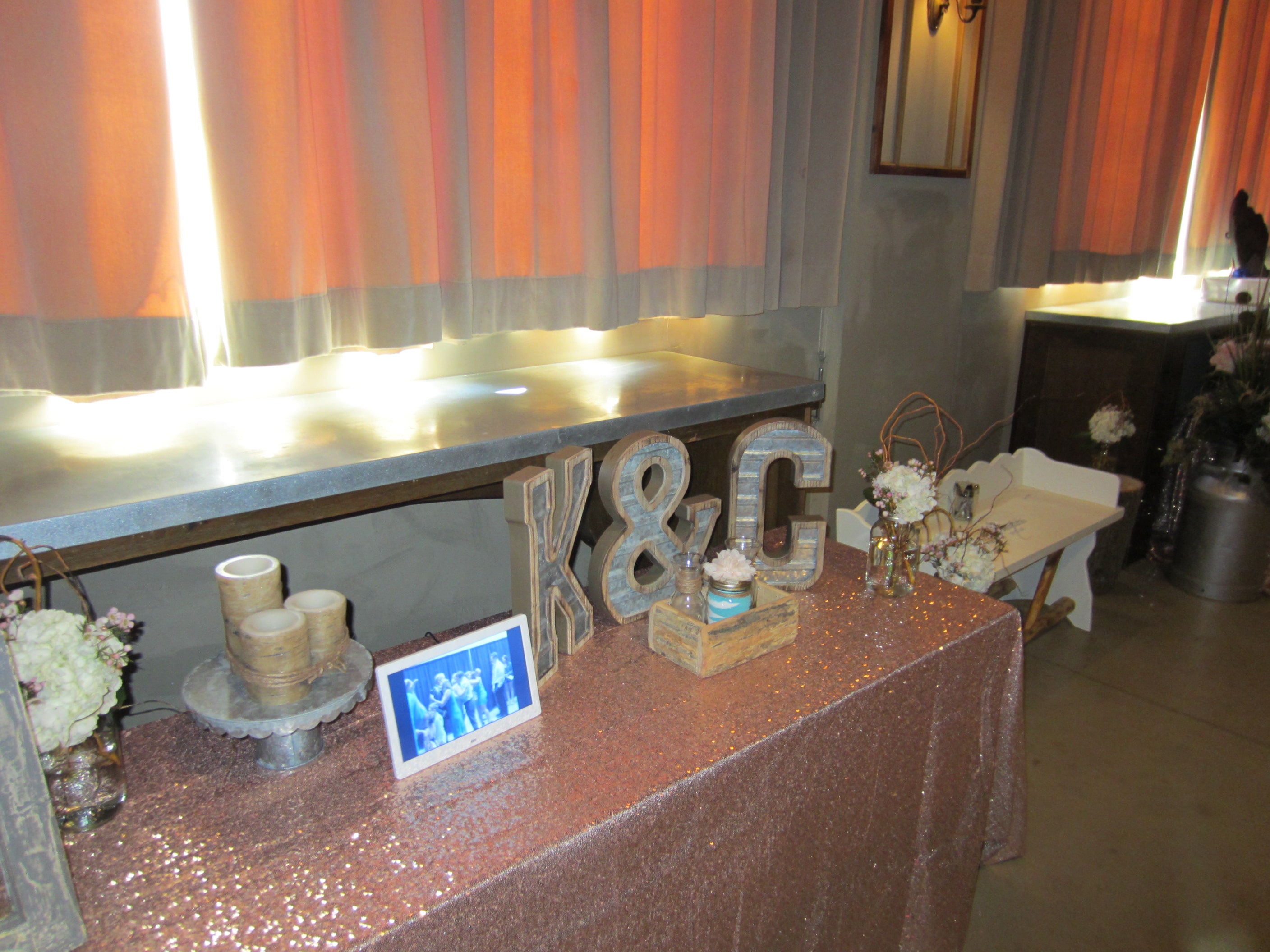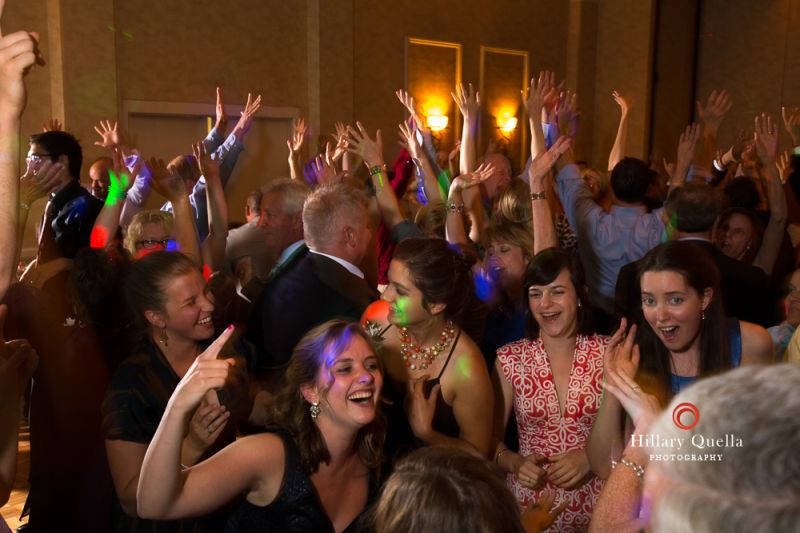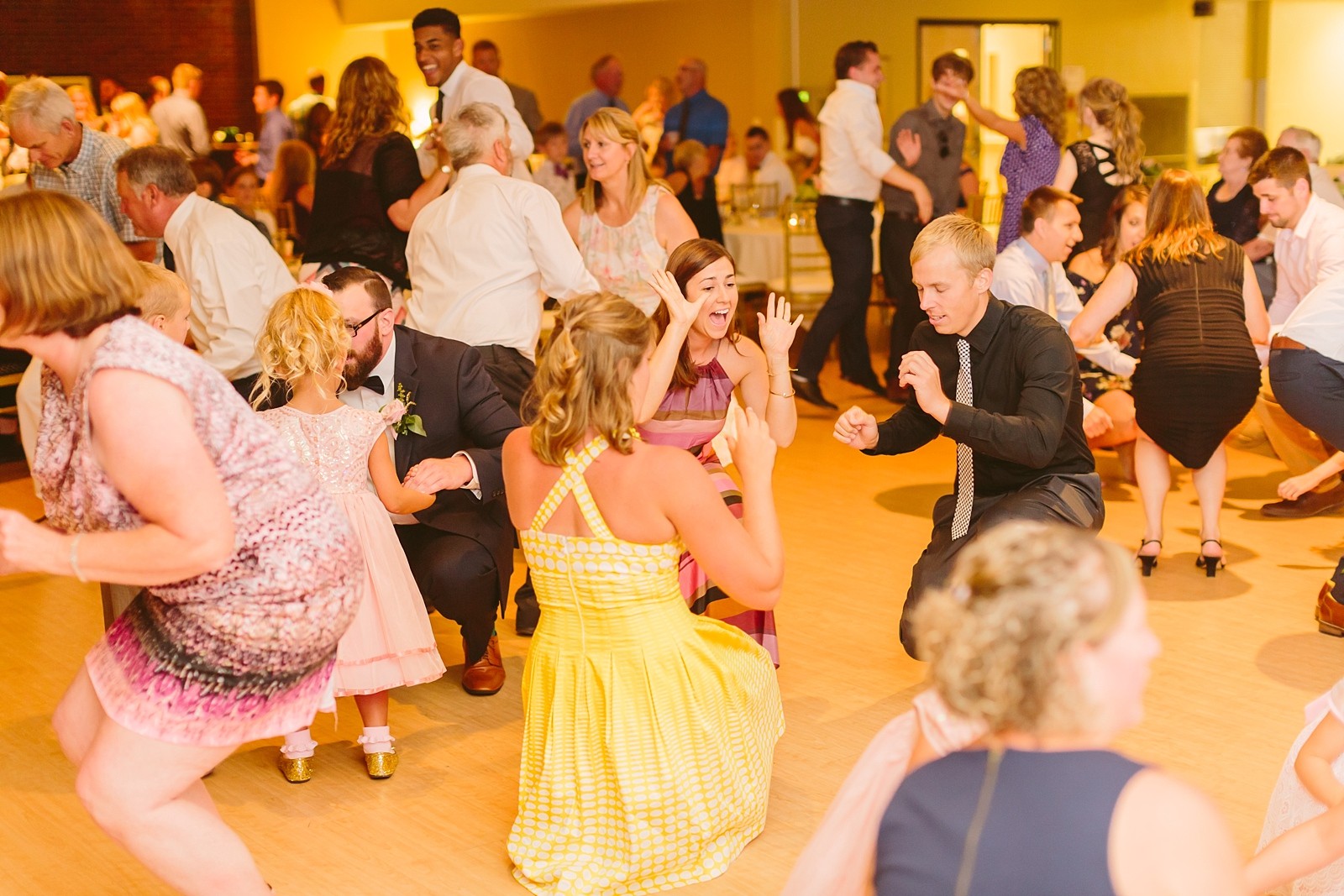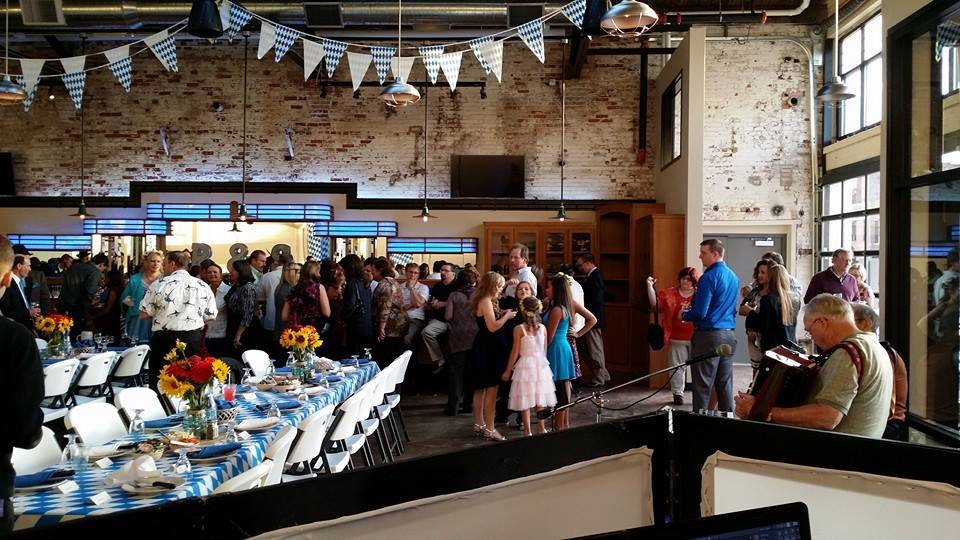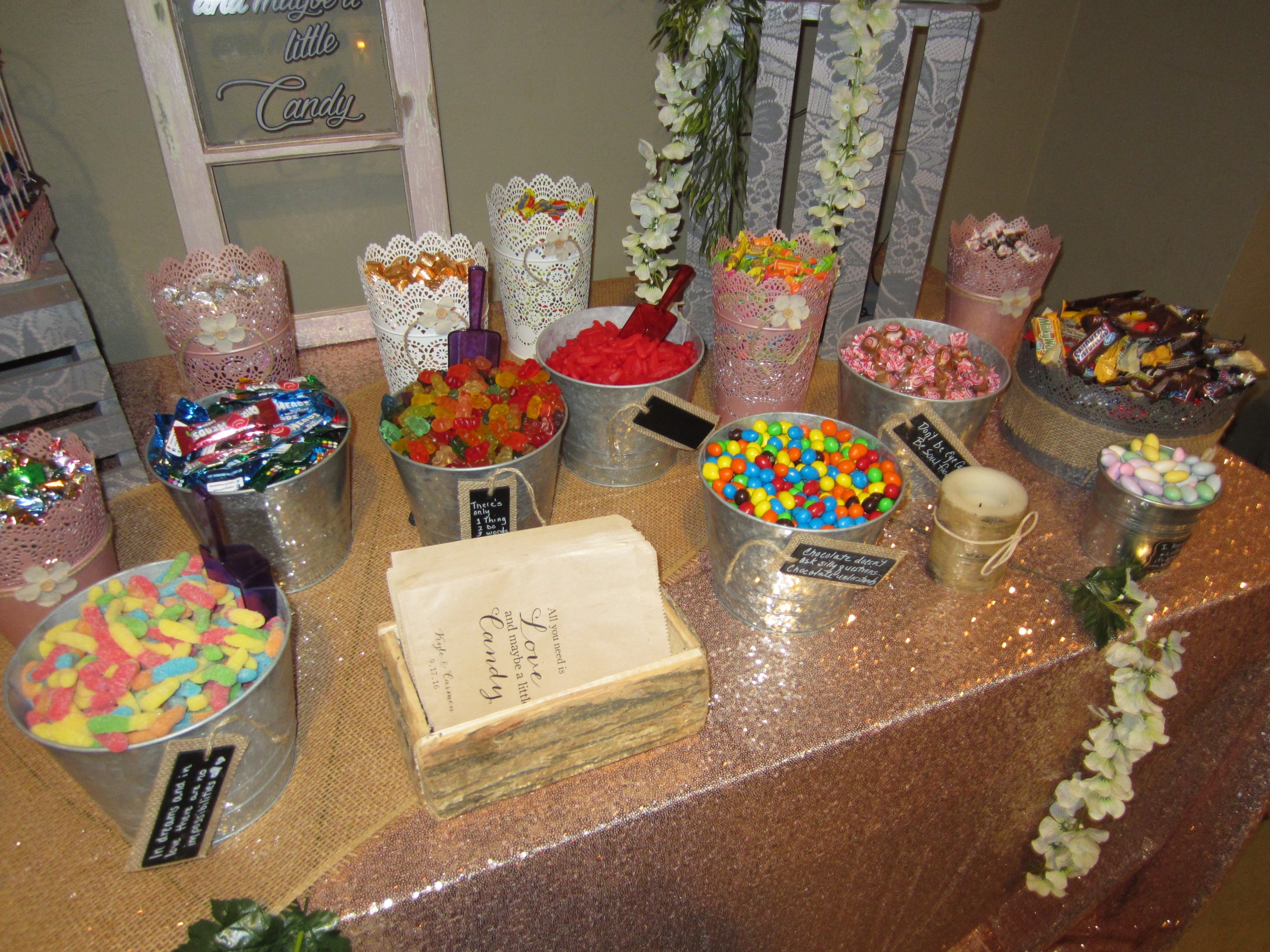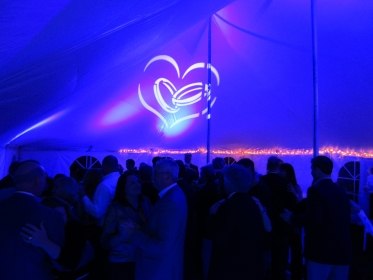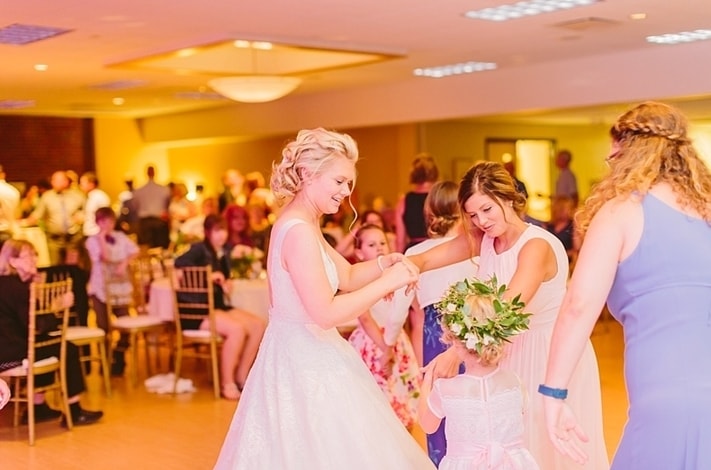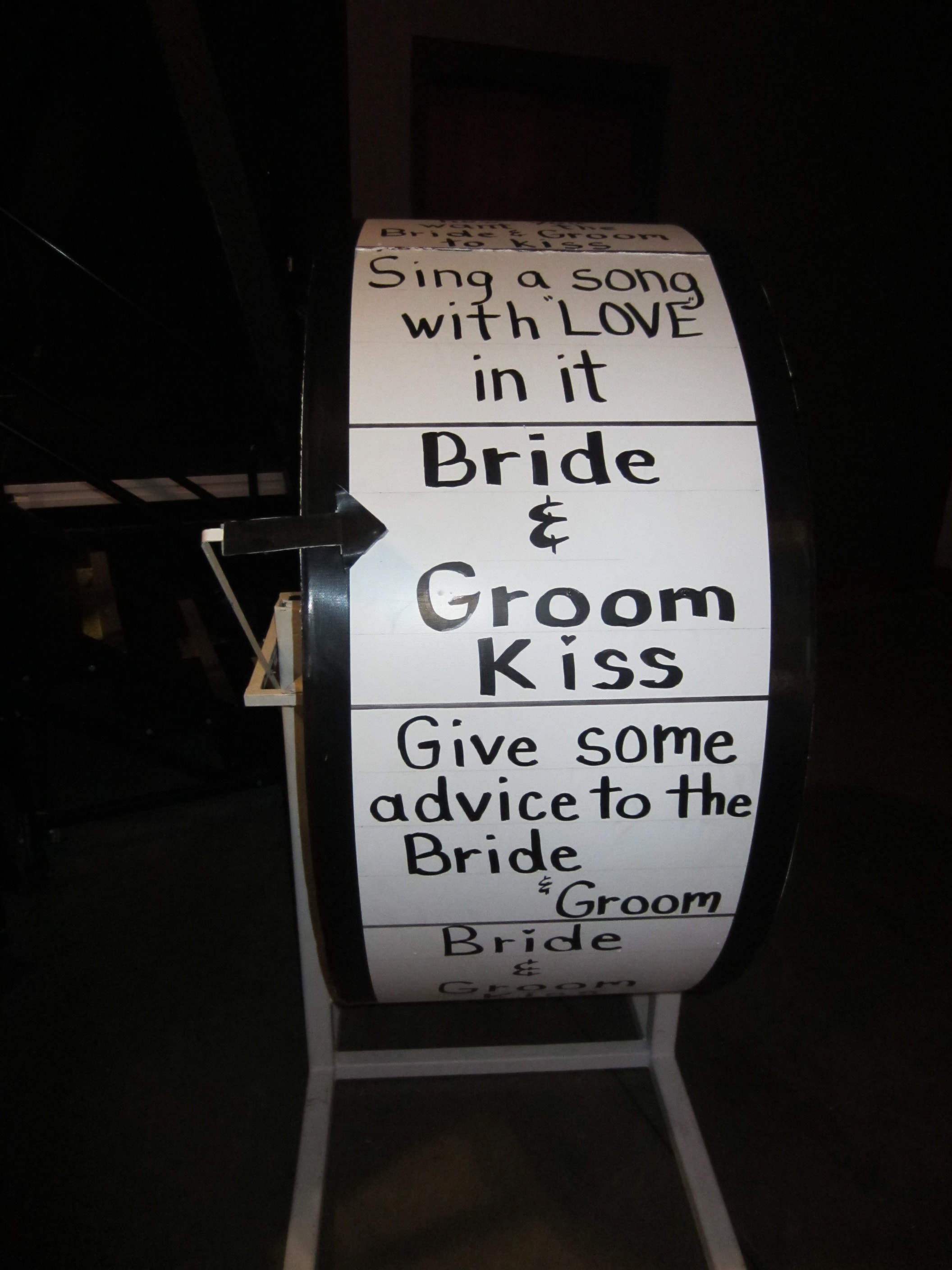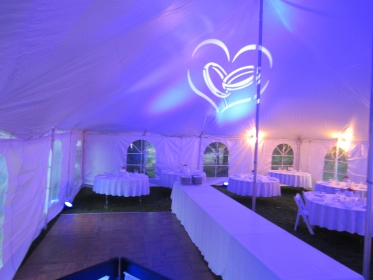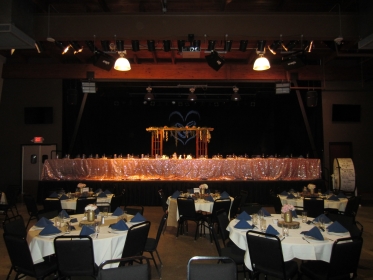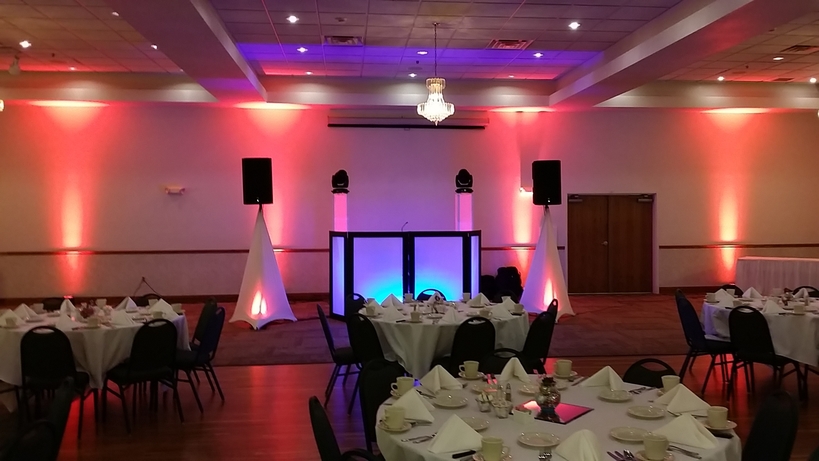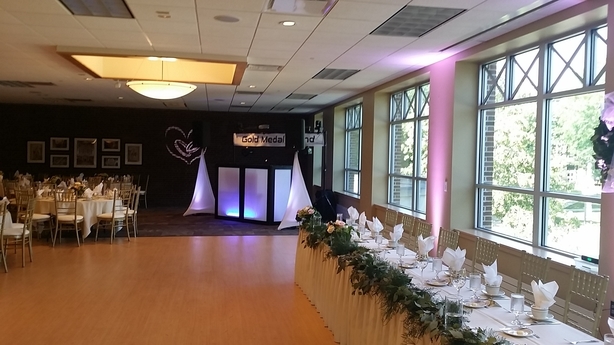 You've said, "I will". Now it's time to say "I do". I will love you forever.  It's time to wed the one person in this world you love more than life itself.  Planning a future together is hard enough.  Planning a wedding can be extremely time consuming, stressful, expensive and the task can seem overwhelming especially if you are trying to do it by yourself.  This is great in theory, and you can try to pull off the biggest day of your life by yourself, but chances are you can't be everyone, everywhere at once. 
Your wedding day should be as special as you are! We tell couples all the time, weddings should be part romance, part party!  It is your day.  Let Gold Medal Sound help make it the one you've dreamed of.  Whether you want the big party, the small intimate gathering or the night of romance we have worked with couples for over 25 years to make their event the best night of their life when they book with Gold Medal Sound DJ service.
Gold Medal Sound has emceed hundreds of weddings over the past 25+ years and have packed dance floors and entertained guests throughout the Fox Valley and mid west with a balance of fun and class.  With a music library of over 30,000 songs, available to select online for your event.  You will find the appropriate song to dance with your love, your father, your mother or your friends and family.  You will also find event timelines, an always expanding music selection from the 30's through songs that came out this week and much more at no extra charge. Gold Medal Sound has been the dj for weddings from Fond du Lac, Oshkosh, Neenah, Appleton, Kaukauna, Green Bay, Stevens Point to Pembine and all stops in between. 
Call 920.209.7890
or check our availability on the left for your date (no obligation) for more details on packages and services.
---
How much should I plan to spend on an experienced DJ in my area?
Plan your dj or entire wedding budget according to your area with this handy website:
You can input your local zip code to estimate costs on all aspects of your wedding including.
Gold Medal Sound is a professional, experienced DJ service and offer more than the average "hobby" dj, that are there for their own fun most of the time.  Some hobby dj's may take it serious but is it worth the risk for your special day in case one doesn't?
  With 30 years of experience and professional grade sound systems and light packages Gold Medal Sound has several wedding package options that start at $800 & up, plus we offer off-peak discounts on all our packages.  We will work with you to get the right fit for the room, number or guests and keep your budget in mind. 
---
Organize the months leading up to your wedding
with our free online wedding timeline

Wedding DJ services included in all packages:
State-of-the-art Mackie, QSC or EV sound system, stand mounted with scrim covering or on floor

4 hours of wedding dance music
Up to 2 Hours of dinner music
25+ year experienced entertainer & radio personality
Amazing light show with laser's to light up the ceiling and the dance floor and basic uplighting
Professional Shure wireless microphone for toasts and announcements
Phone or in person consultation before the event
Announcement of all special dances (couple's first dance, father/daughter, mother/son etc.)
Coordination & introduction of wedding party for the Grand March (if applicable)
Announcement of the bride & groom at the reception
Announcement of dinner seating & cake cutting
Set up & tear down of all equipment
Free online access to song lists, music ideas, wedding planning worksheets & timelines to customize your day, music and event
Reception coordination
No travel fee within 60 miles of the Fox Valley
Additional services available or included in upgraded packages:
18" Mackie subwoofer(s) for more boom

Cocktail or pre-dinner music
Additional hours of entertainment
Upgraded light show - including lasers
Uplighting the room - 5 - 14 low heat, high output LED lights to bathe your event in color
Music & sound for your wedding ceremony
Project your names and date of your event on the wall, floor or ceiling with a custom GOBO.
Fog/Haze - if permitted by the event location.  This addition will really make the lights POP
Bliss Lights - create a starry night sky to amaze your guests when the lights go down
LED table lights to accent your centerpieces
Head table uplighting
Cake table lighting
Much more, just ask if you have something you are thinking of
Services we do not offer:
Karaoke (Ask us why we don't, you may change your mind about having it)
Music videos during the event
Stay in Touch
Facebook   Twitter    Google+  Pinterest  Instagram