Why Couples Hire Gold Medal Sound As Their Wedding DJ

The affordable, professional Fox Valley wedding DJ
We help make weddings fun!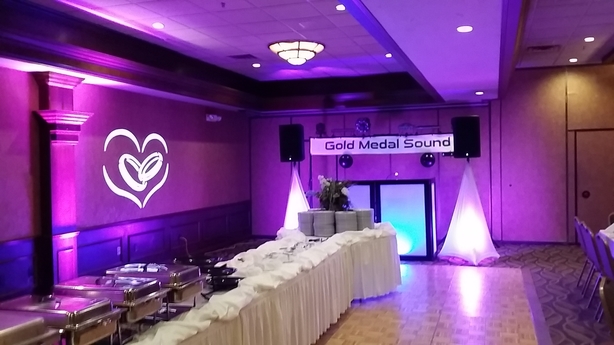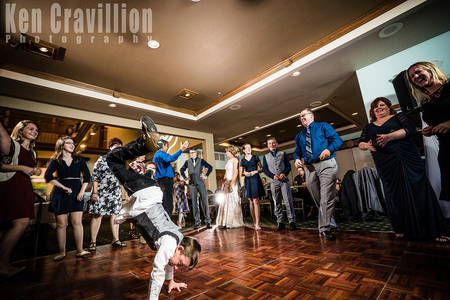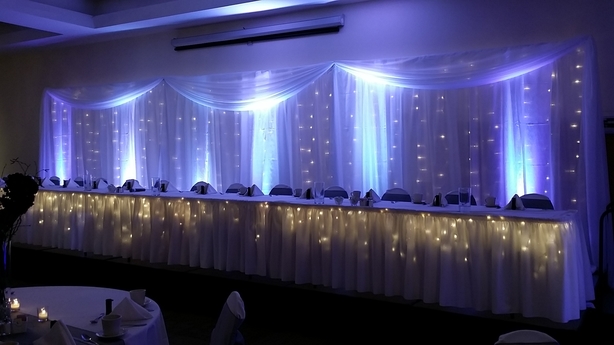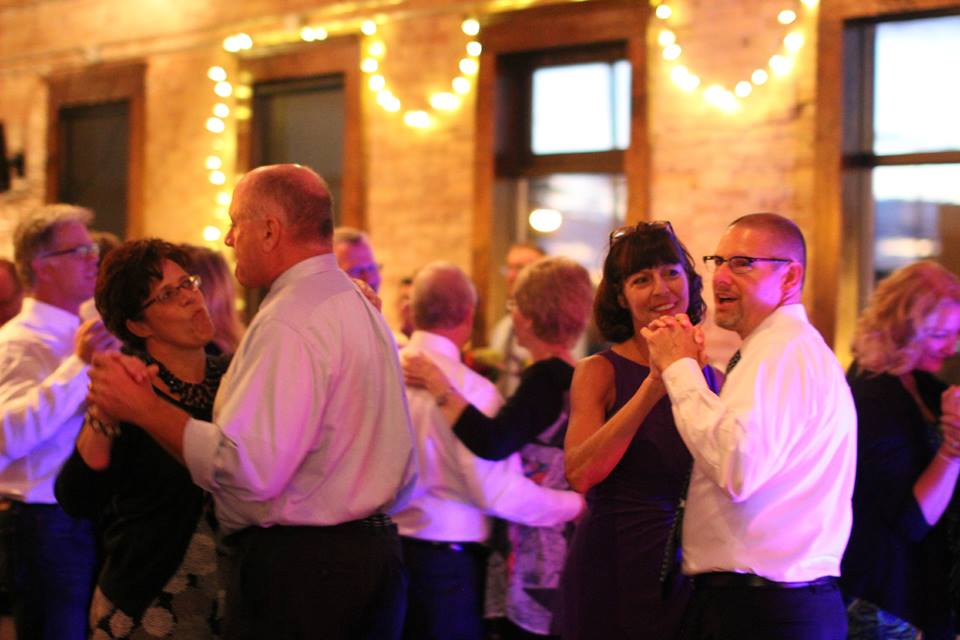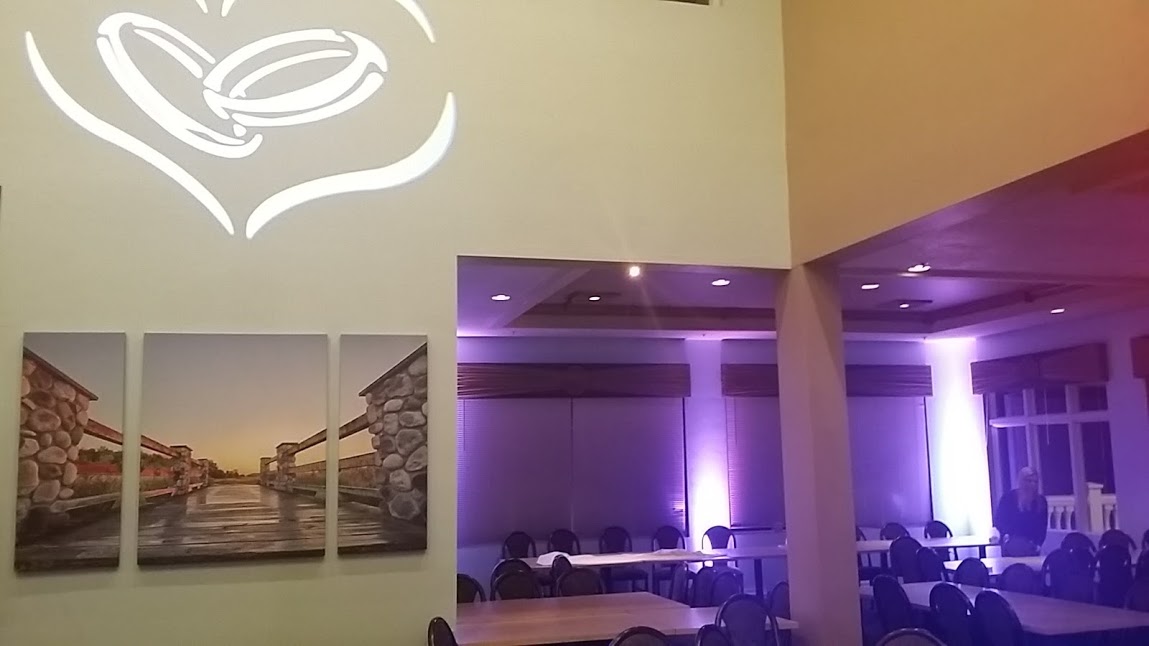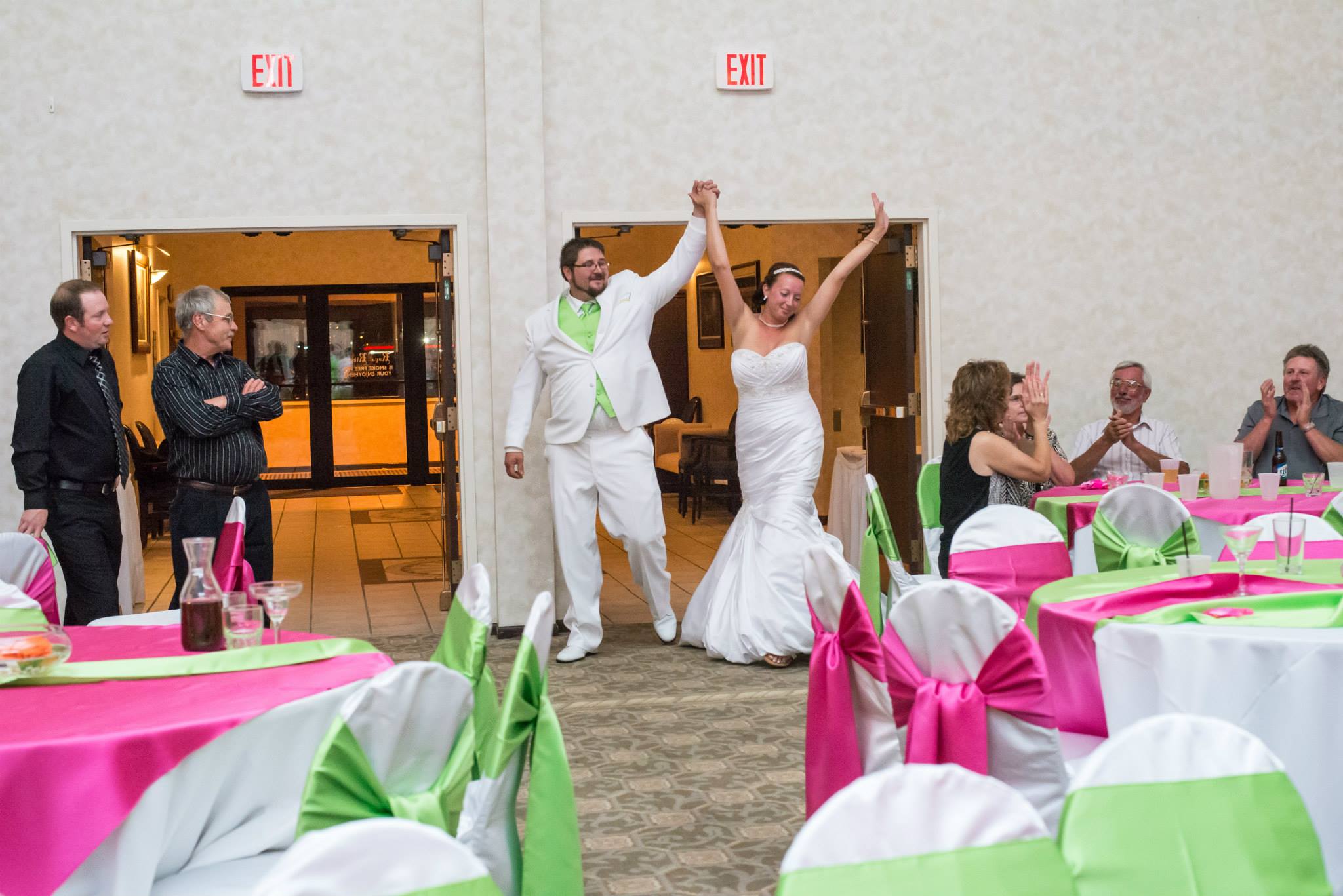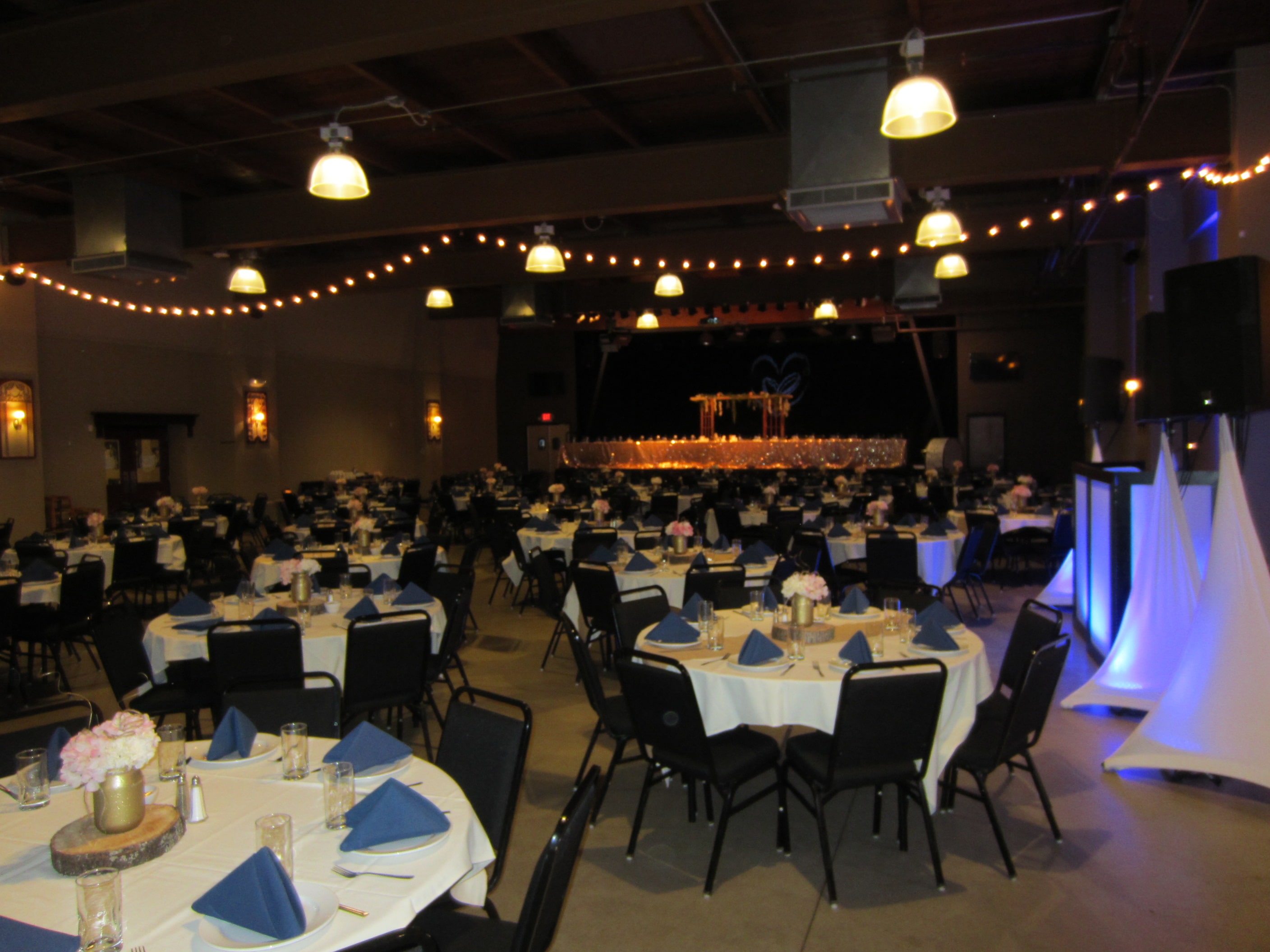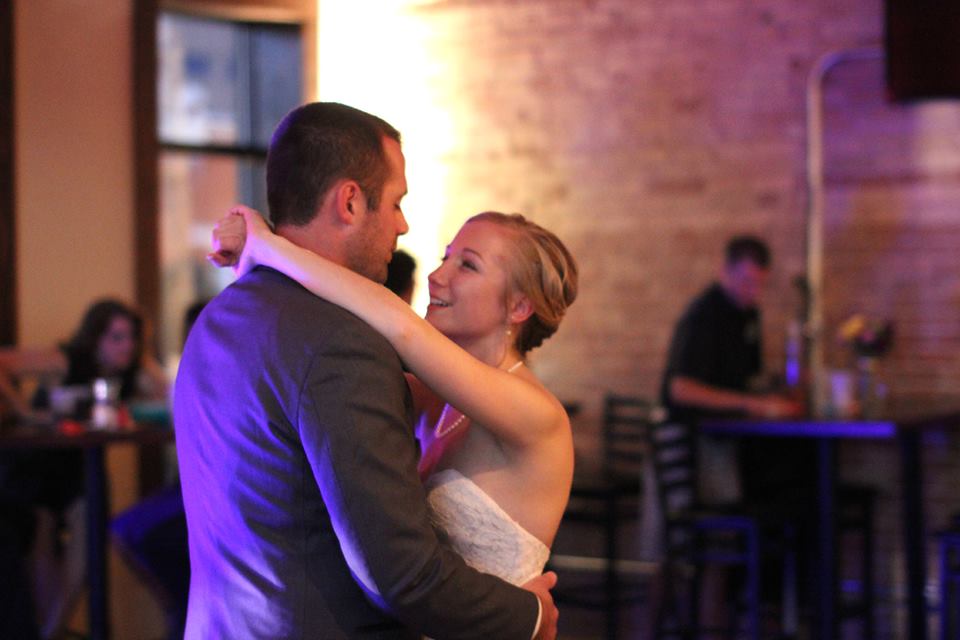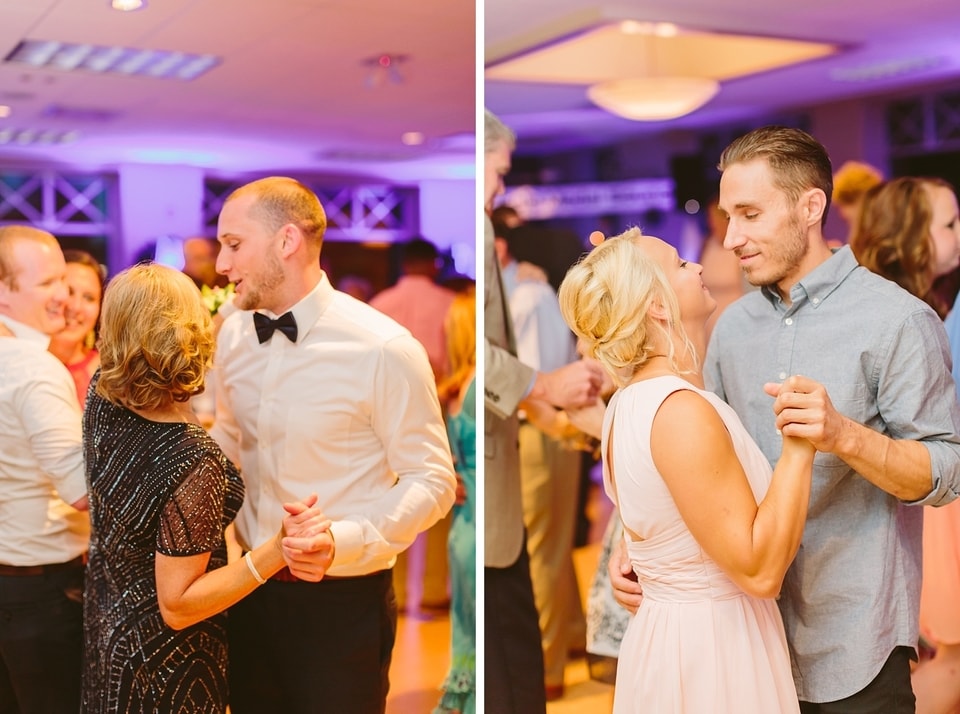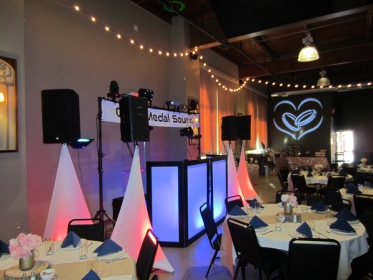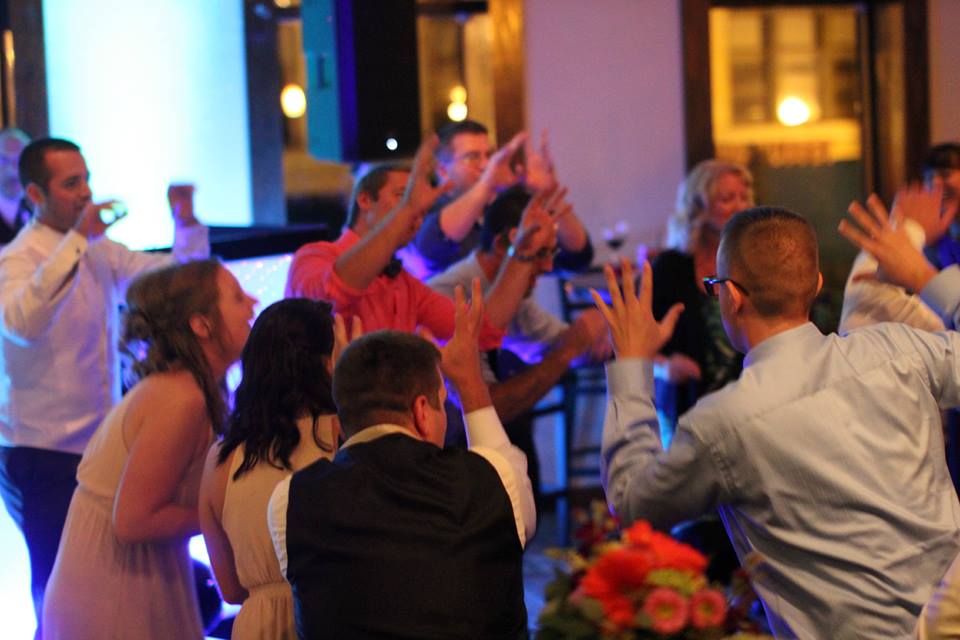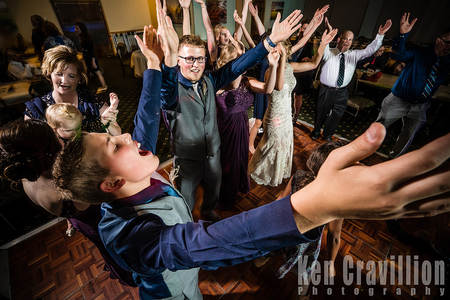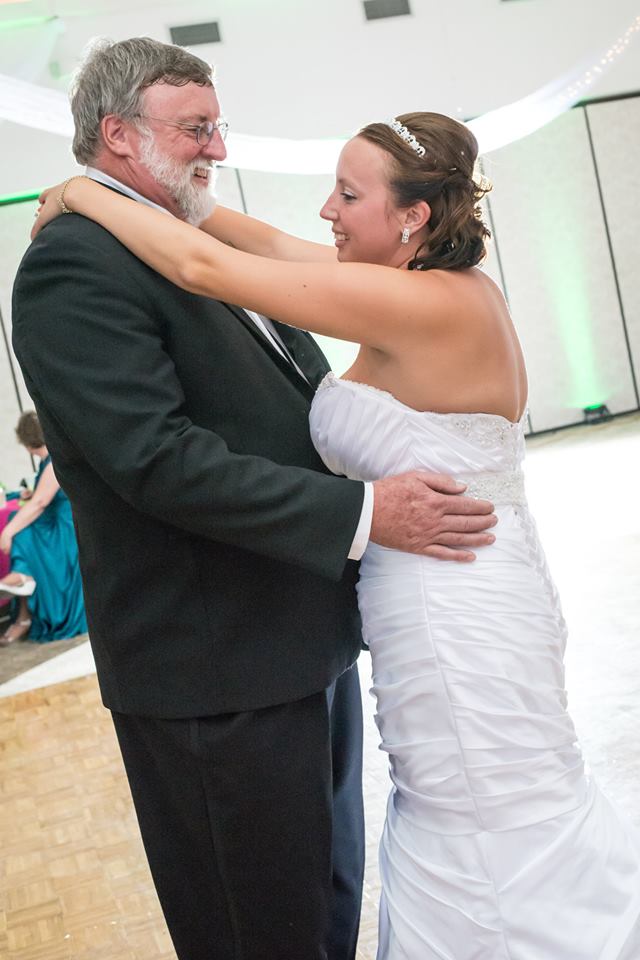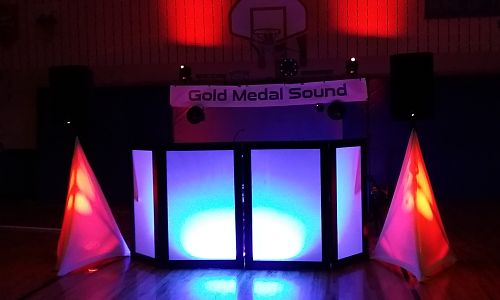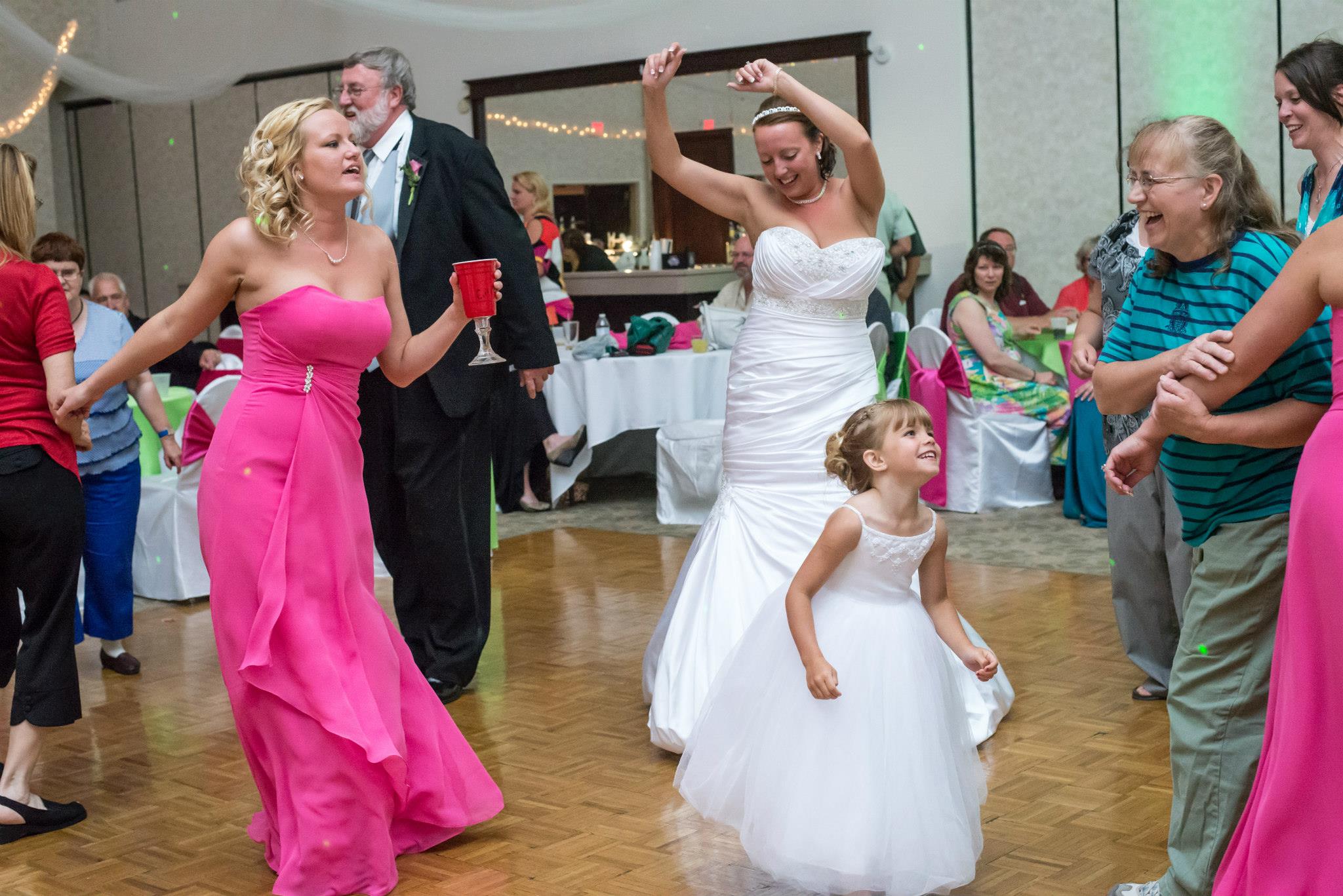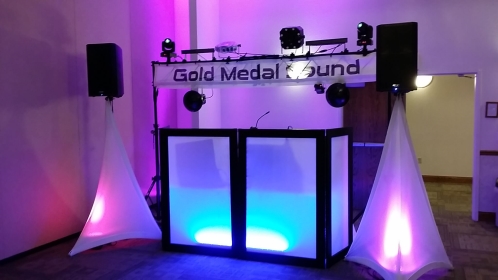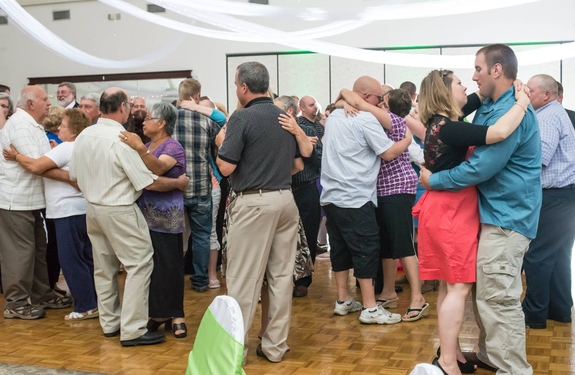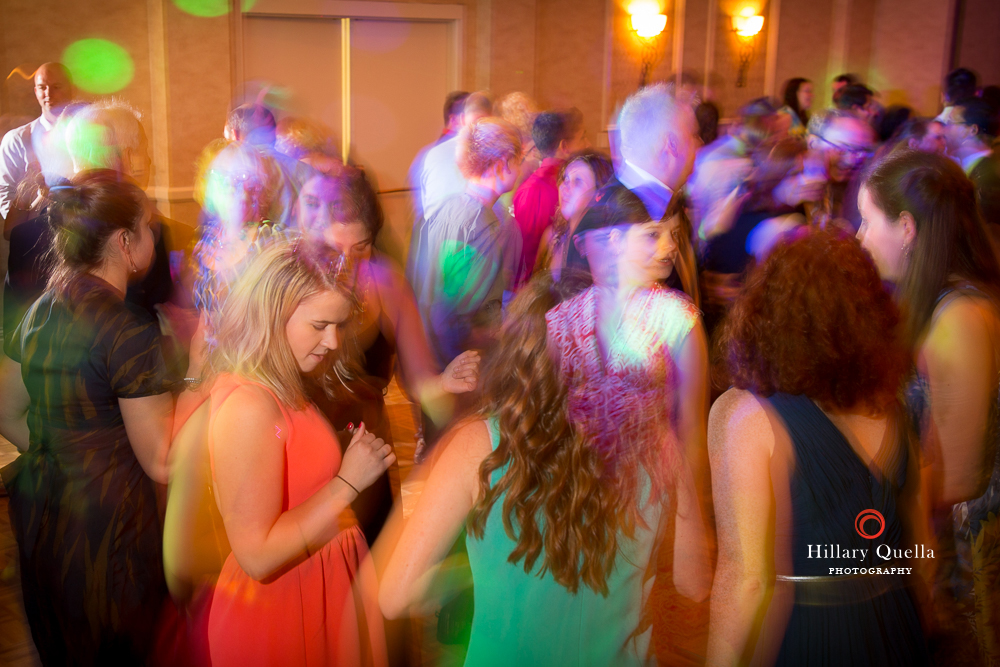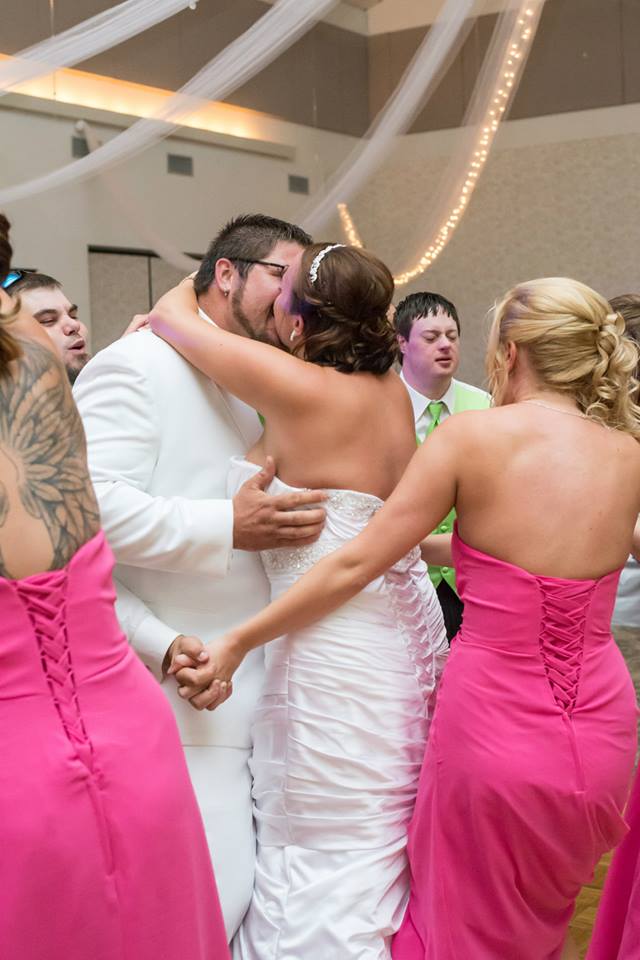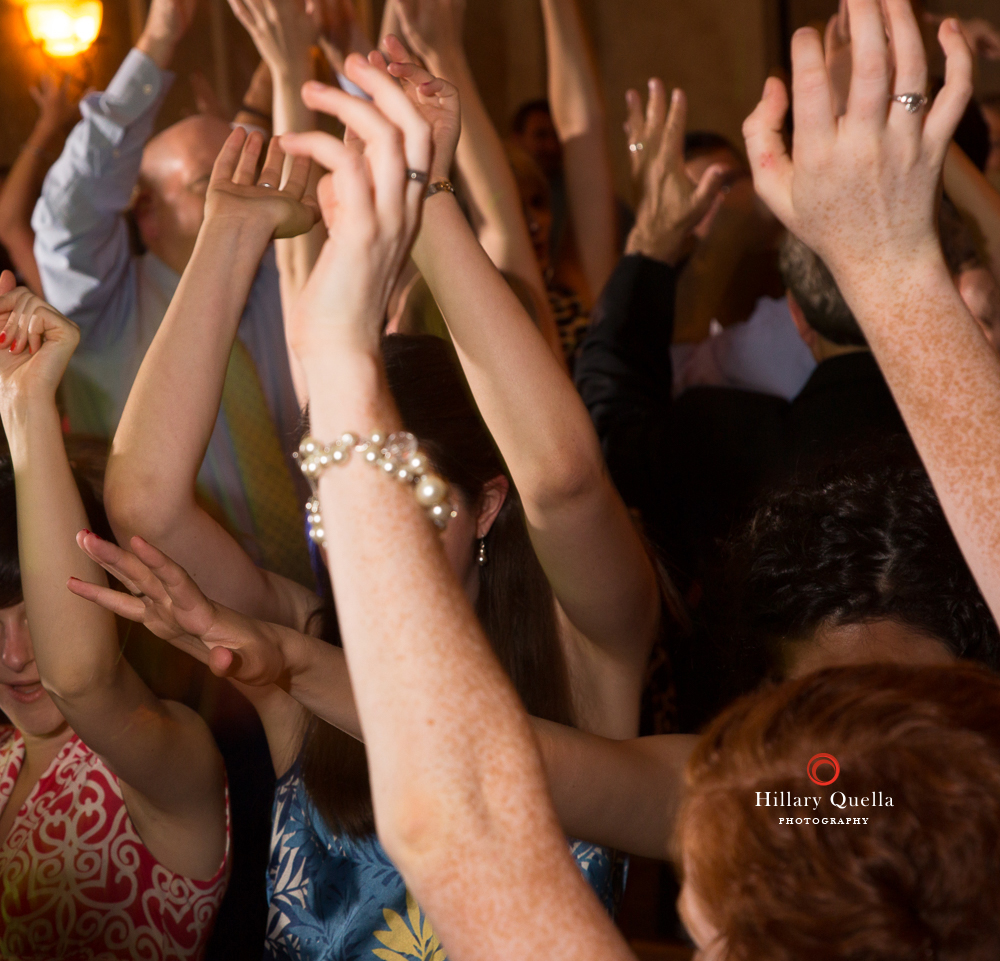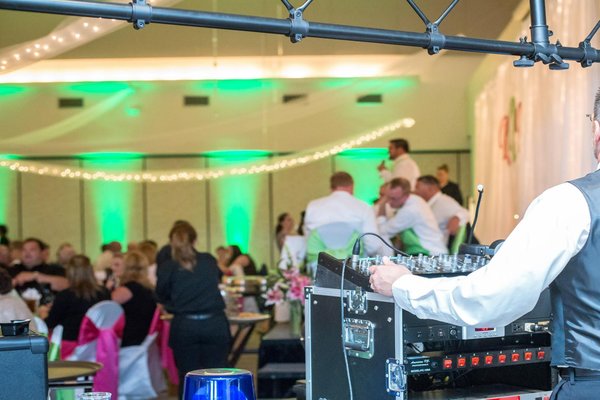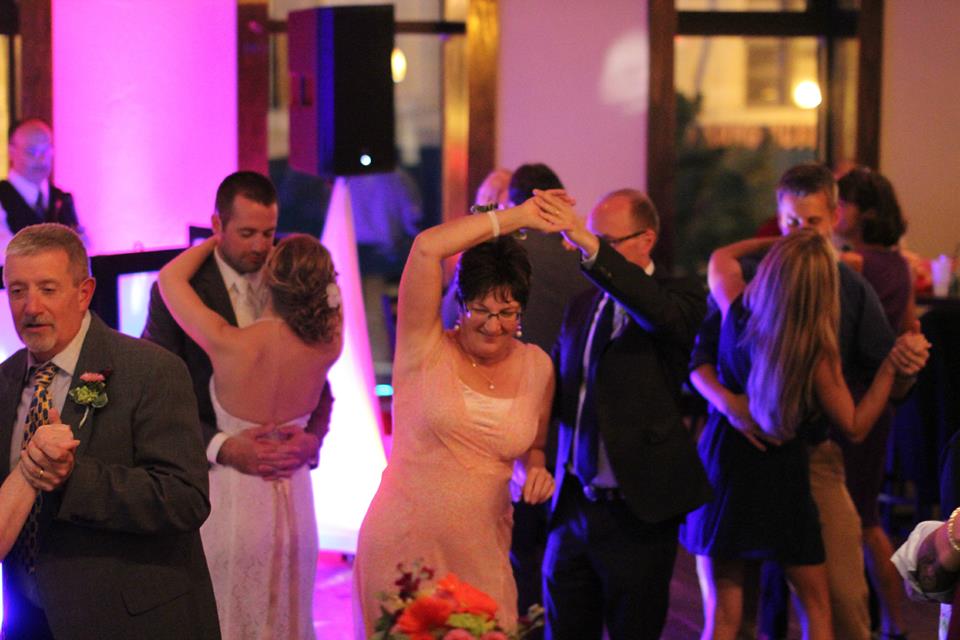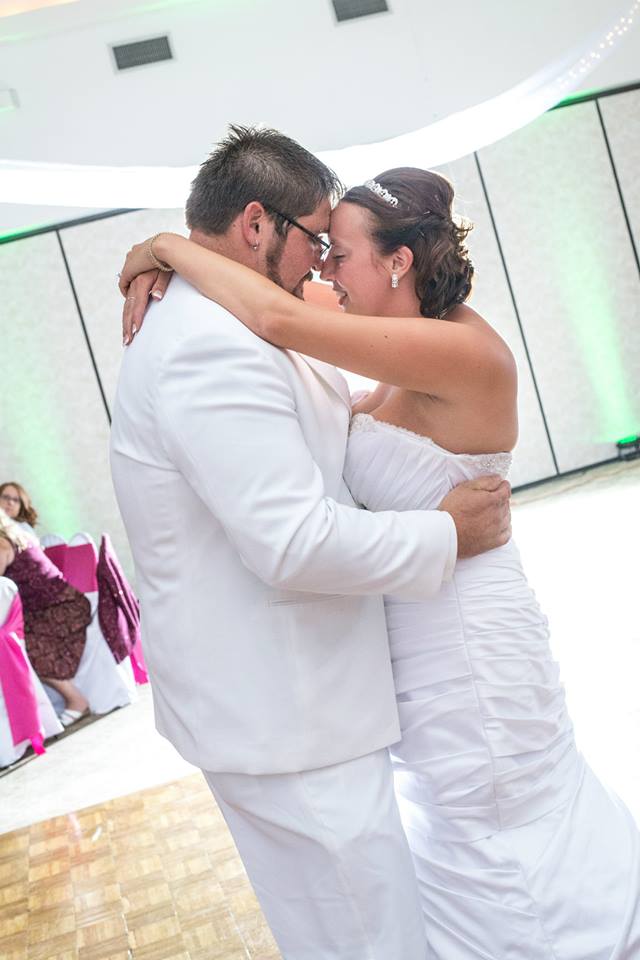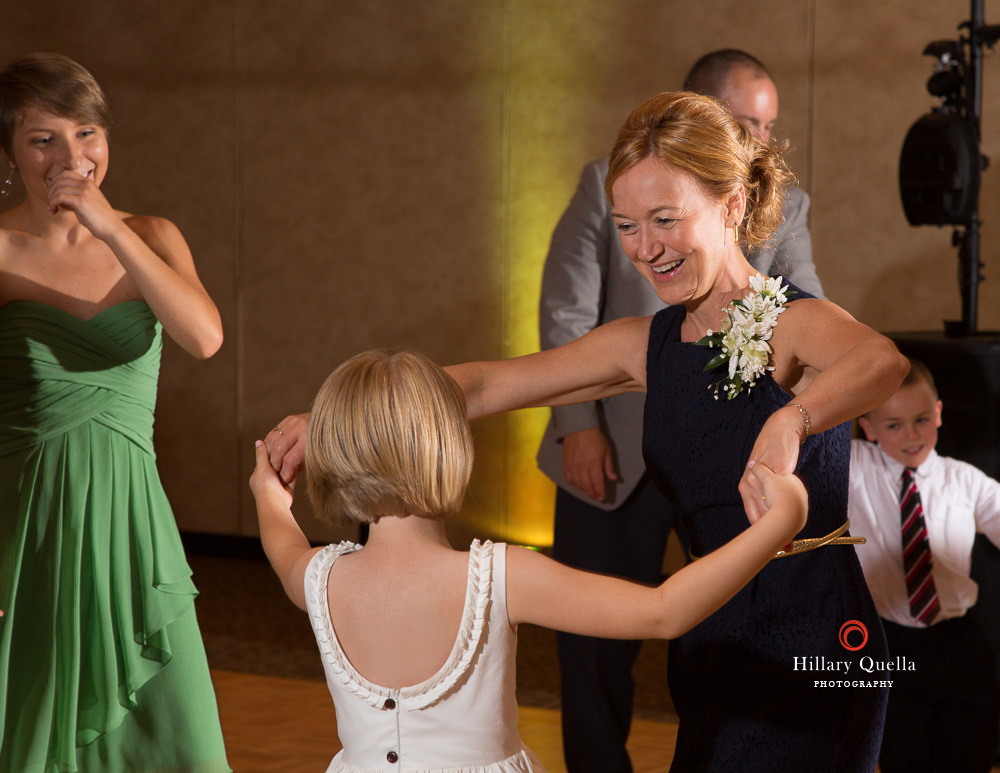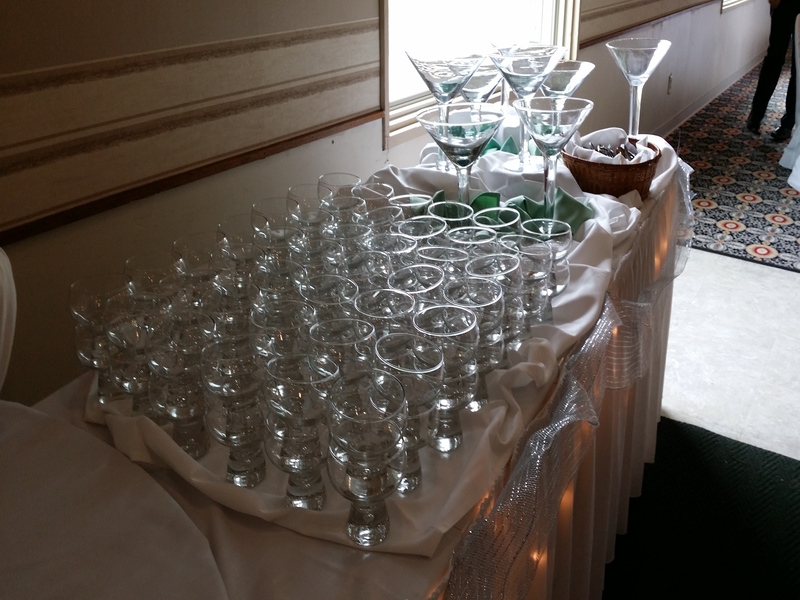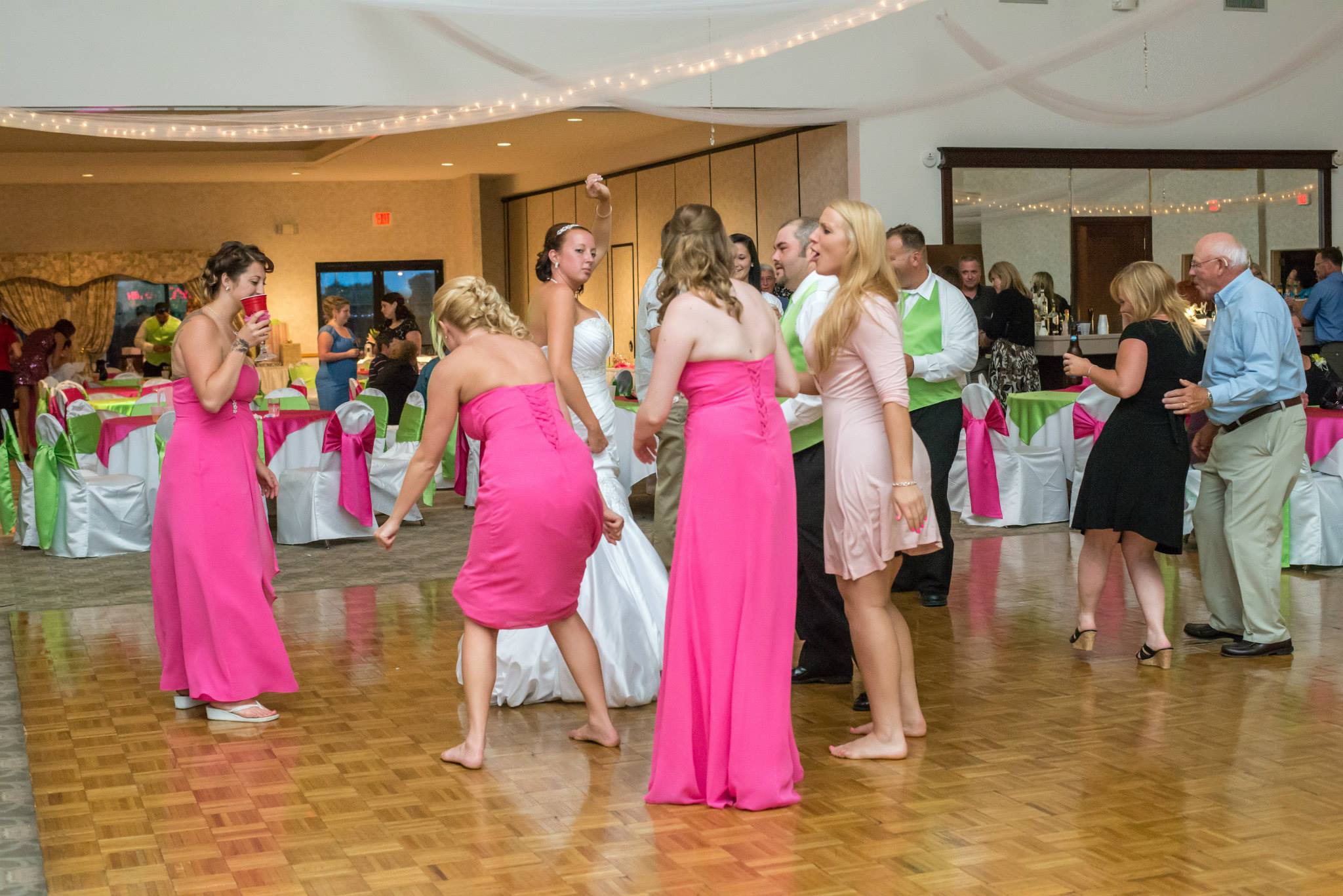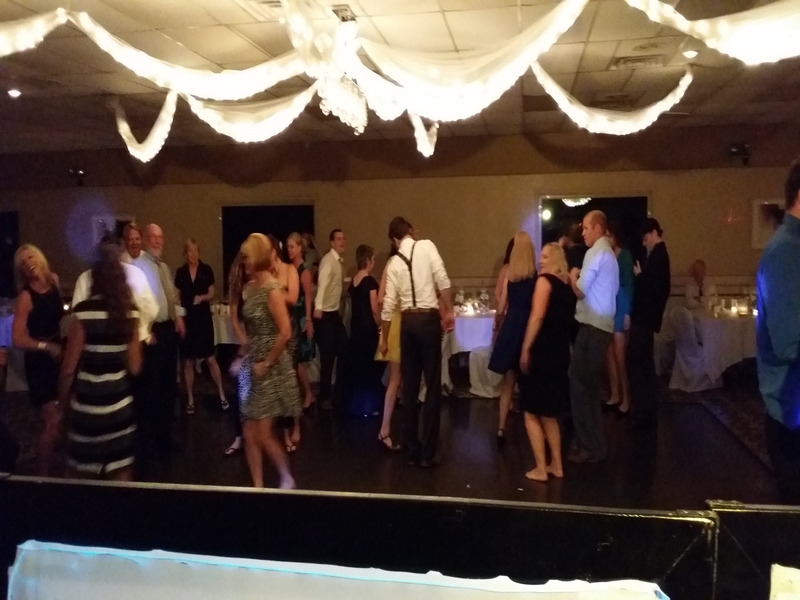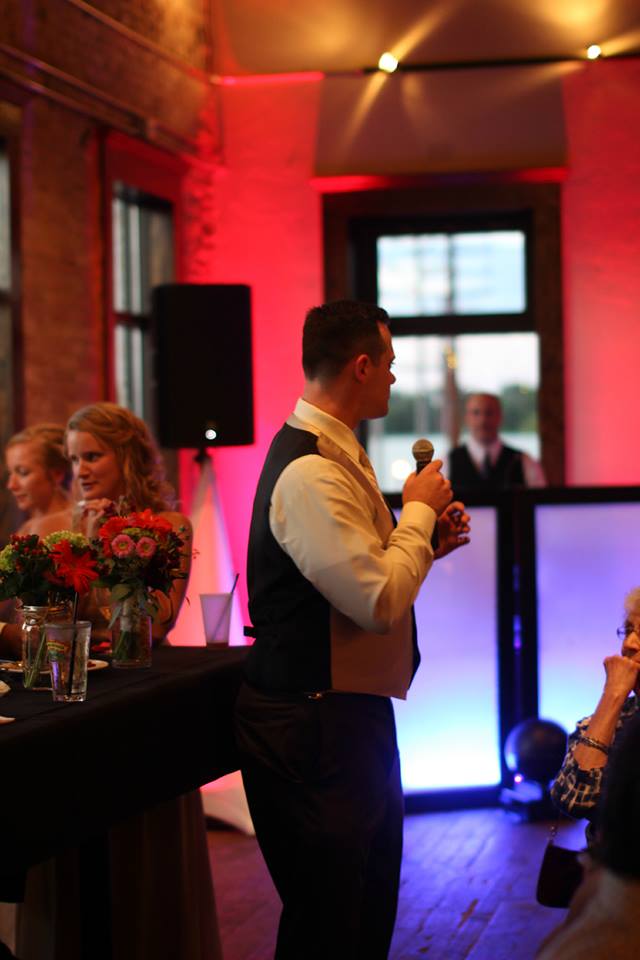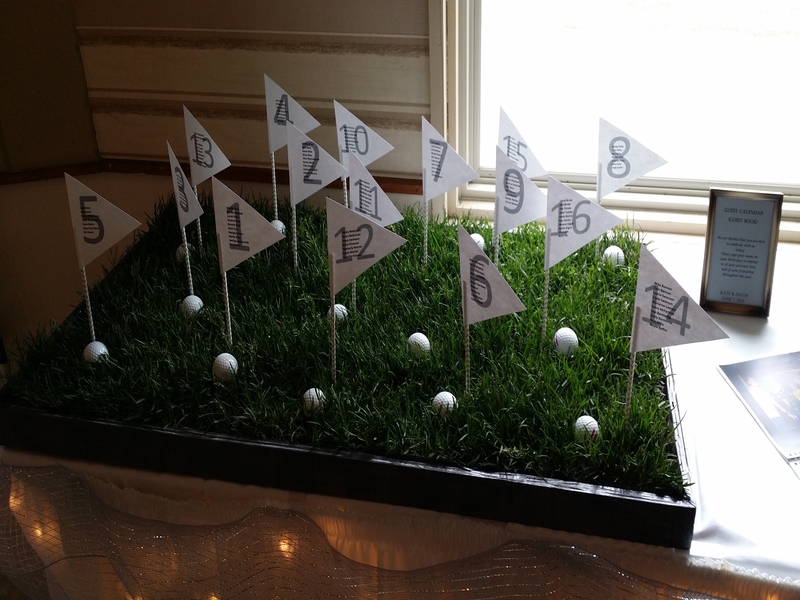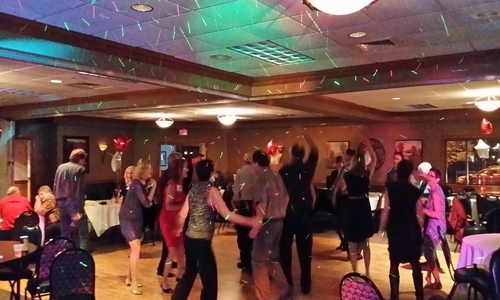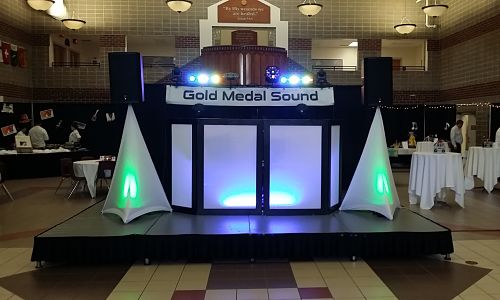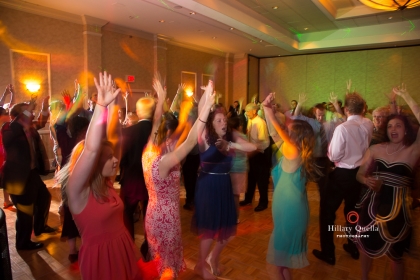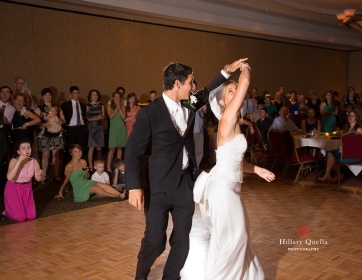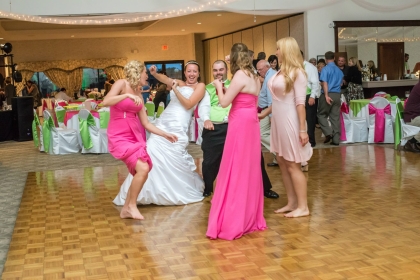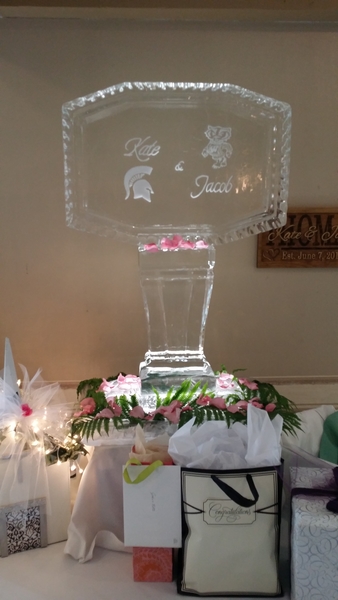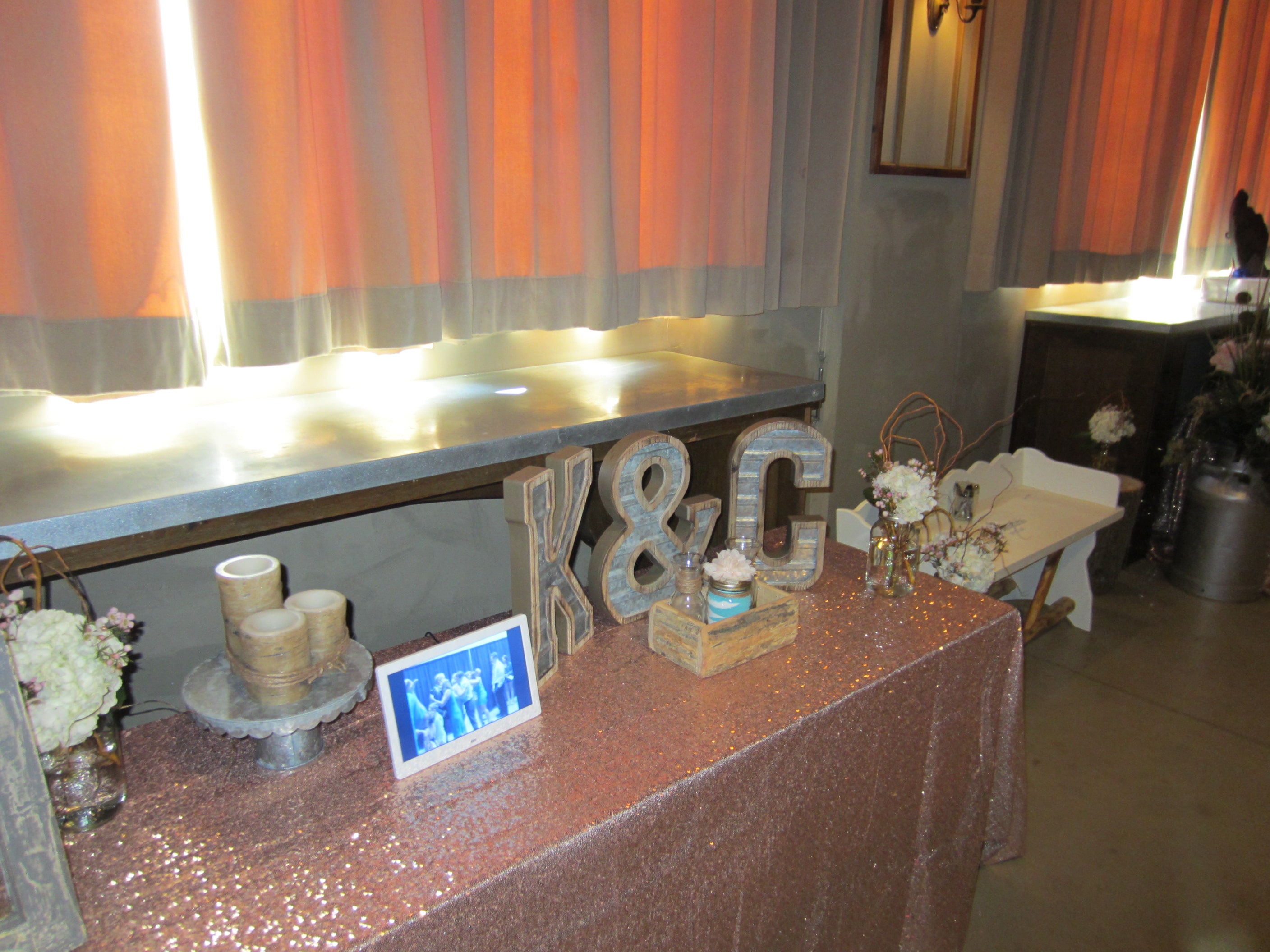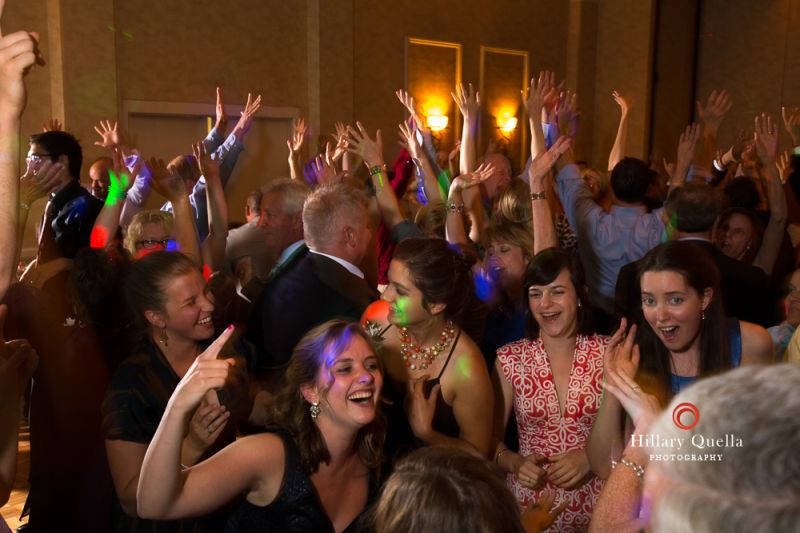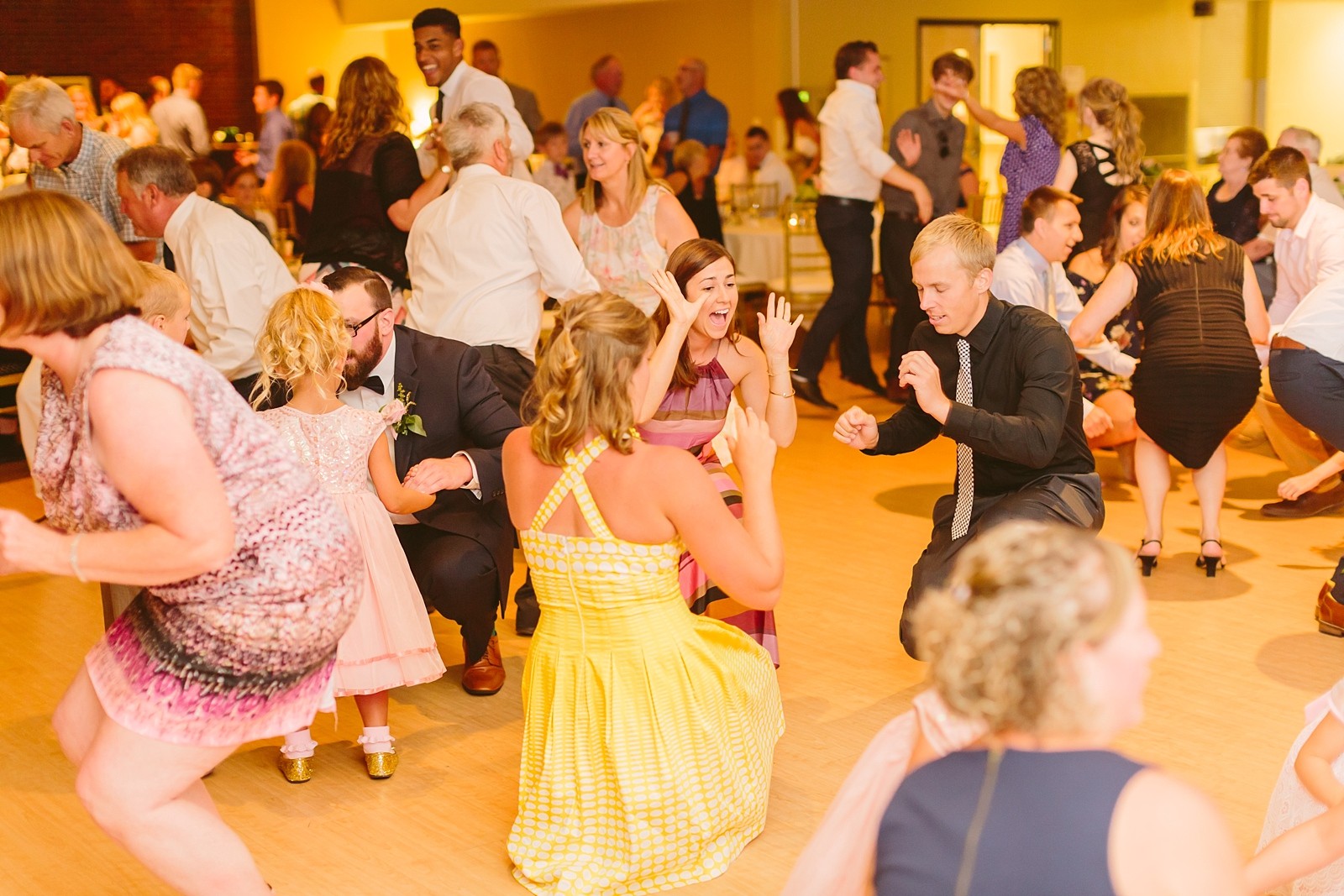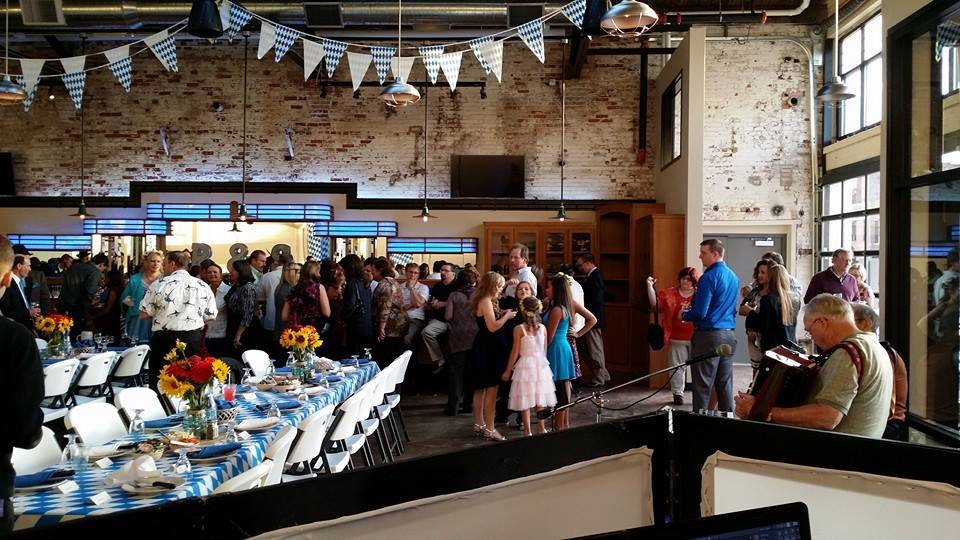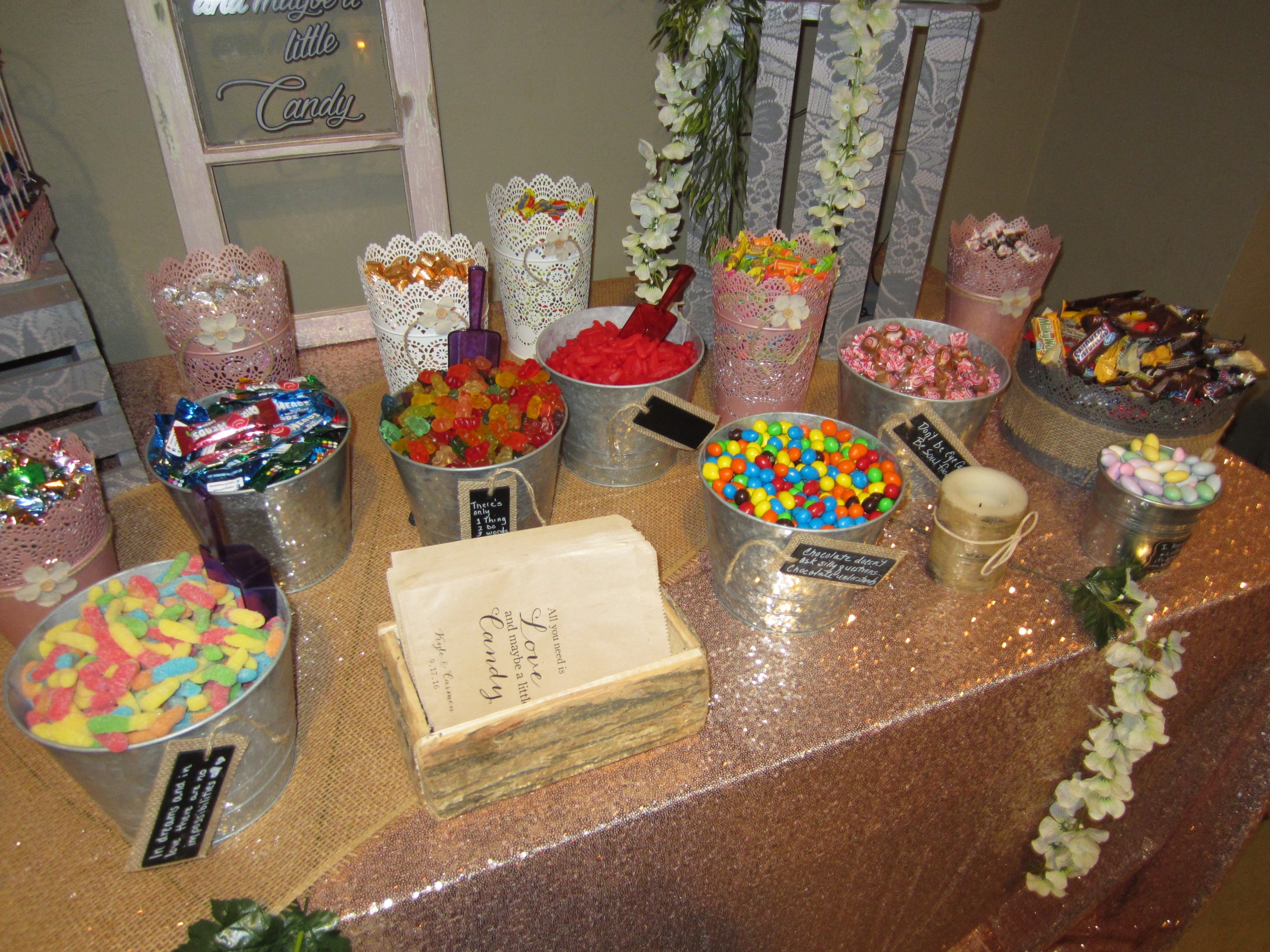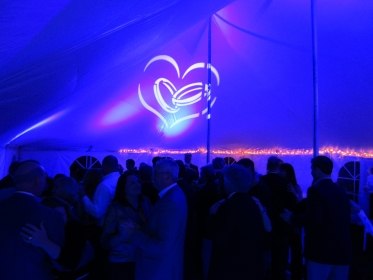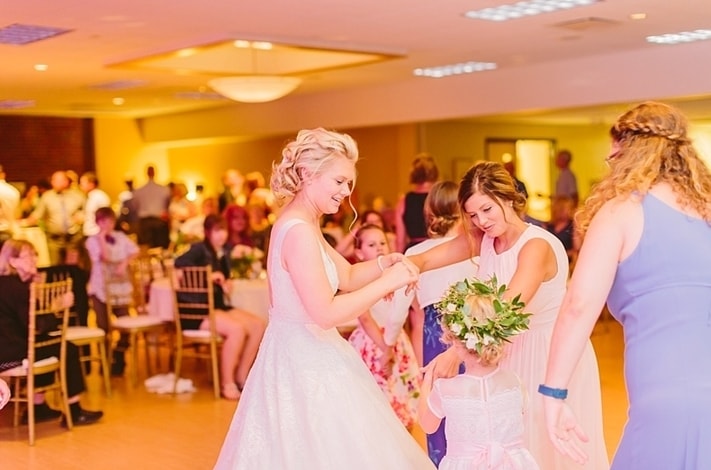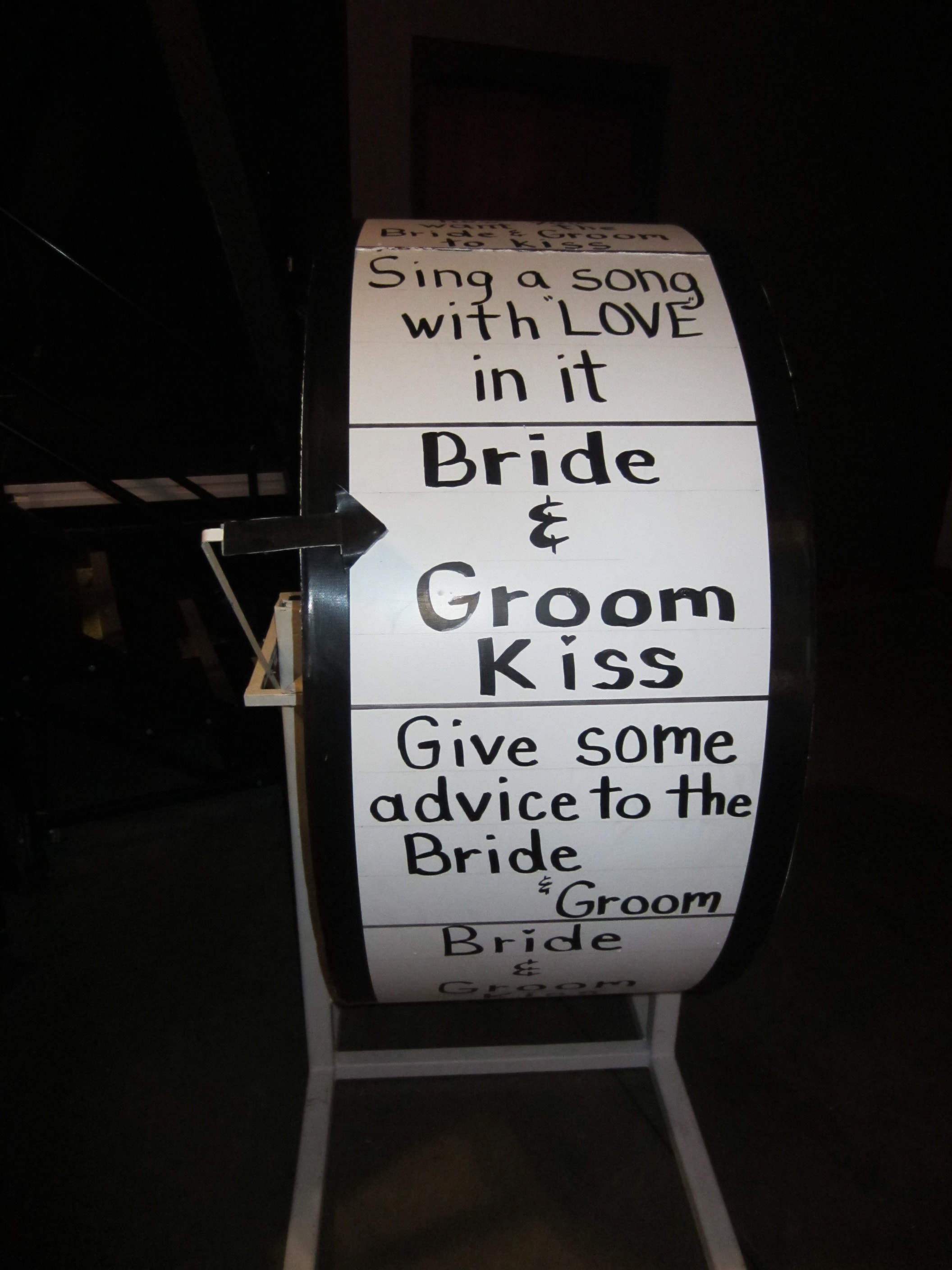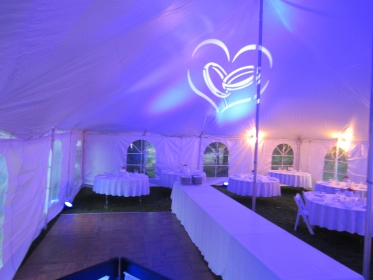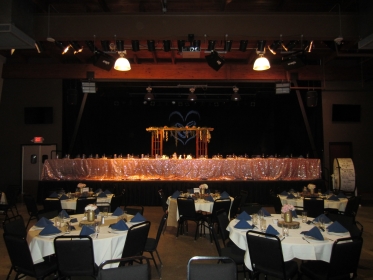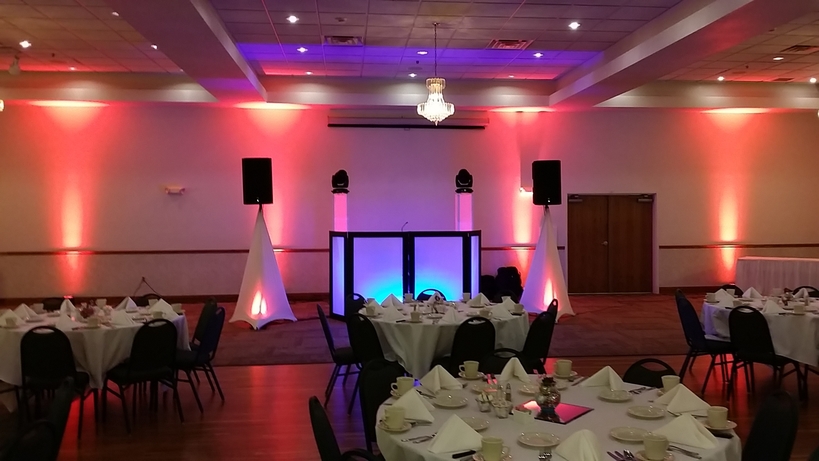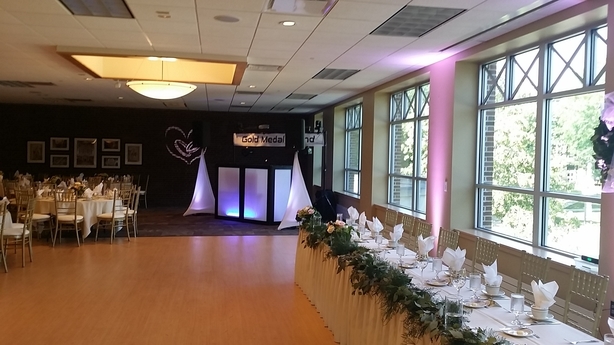 You have a wedding coming up. 
It may be a big wedding, it may be smaller wedding.  You need to hire someone.
Why just ... someone?

You need Gold Medal Sound!
---
 Affordable, budget minded wedding DJ services

 Experienced wedding disc jockey with over 25 years of great events


 Ability to handle all types of crowds from small to large


 No mileage fee whether you're in Appleton, Oshkosh, Green Bay or Fond du Lac

We help make your wedding fun!
 Gold Medal Sound is the Fox Valley disc jockey service, the other local wedding dj's hire to pump up their wedding! 
Does Gold Medal Sound DJ weddings in:
Anywhere in the Fox Valley? YES!
(Mileage Fee may apply outside of 50 Miles from Neenah, WI)

Why Hire Gold Medal Sound



Gold Medal Sound is a local mobile wedding DJ & party service in Northeast Wisconsin with over 25+ years of professional working experience as a wedding DJ, also available for school dances, prom, birthday parties, and corporate events throughout Northeast Wisconsin and super serving Appleton, Neenah, Menasha, Oshkosh, Kimberly, Little Chute, Grand Chute, Kaukauna, Green Bay, Darboy and all of the Fox Cities with great, affordable, weddings, dances, events and parties.   We are all the things above you want and need in a local DJ in the Fox Valley to help make your wedding fun, affordable and save some money if you want, or go all out and have the biggest wedding in the area
---