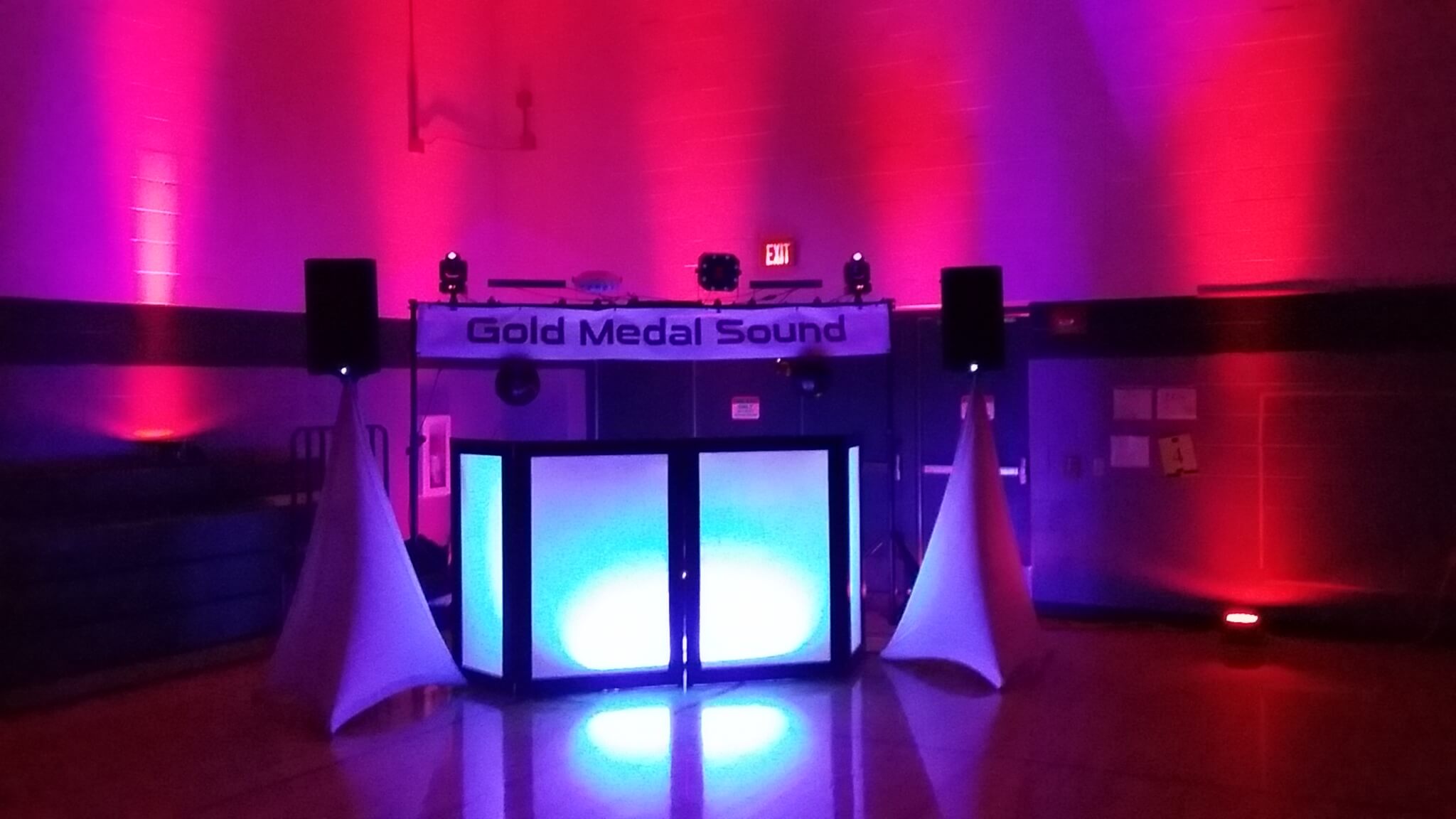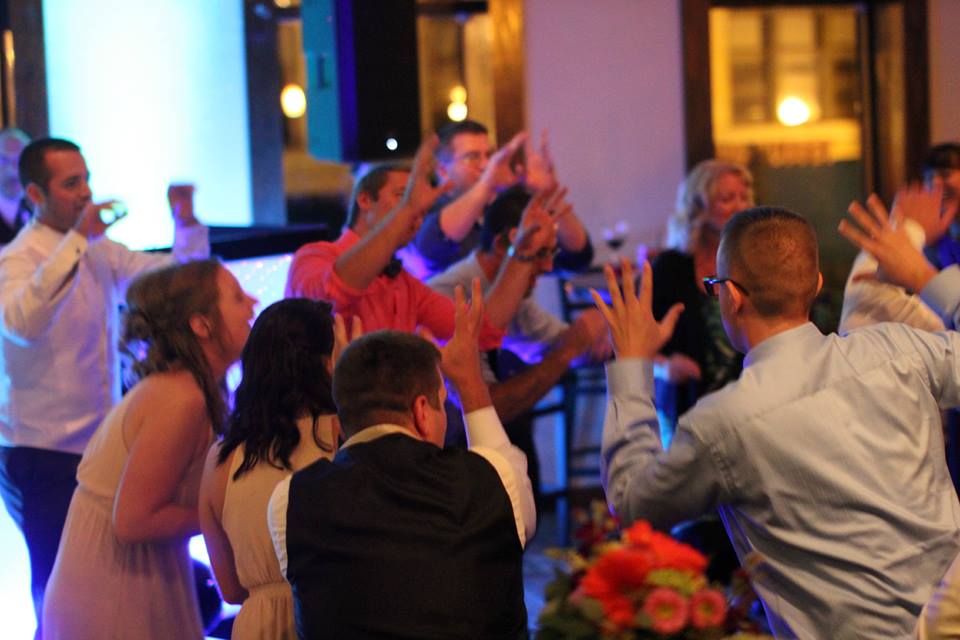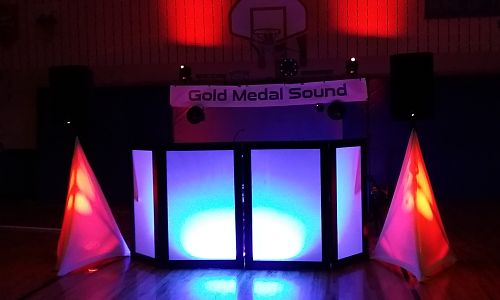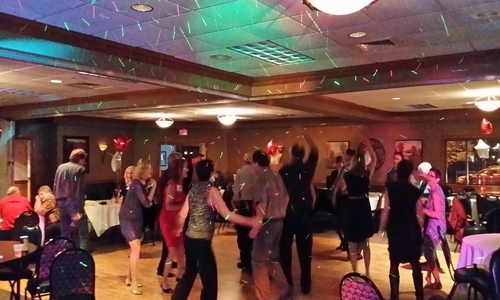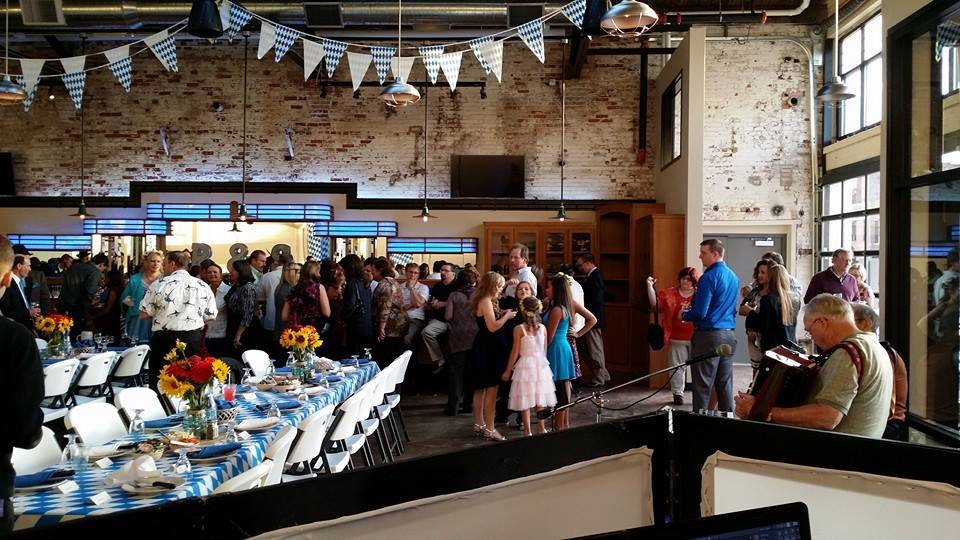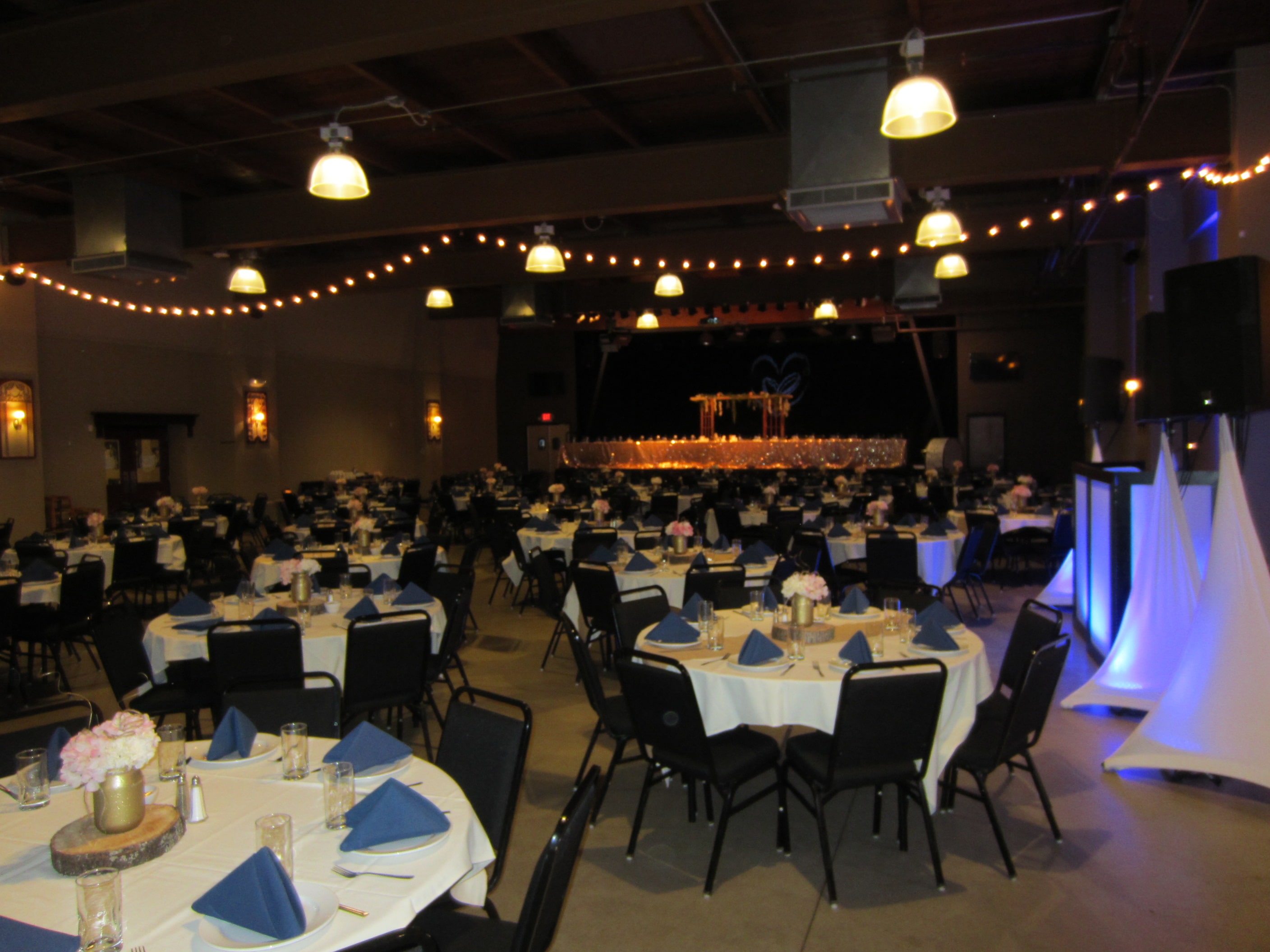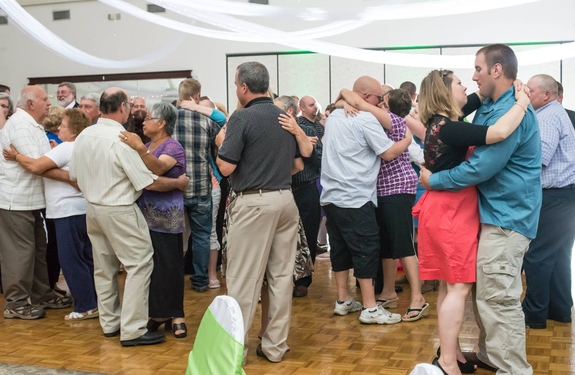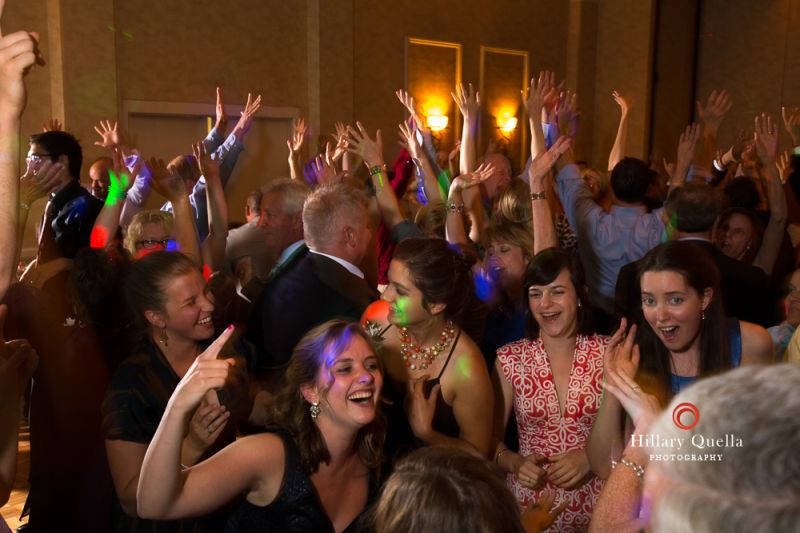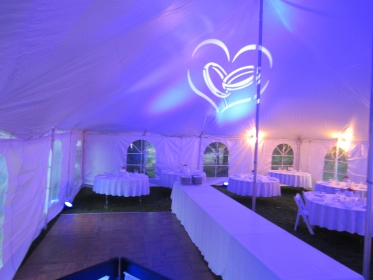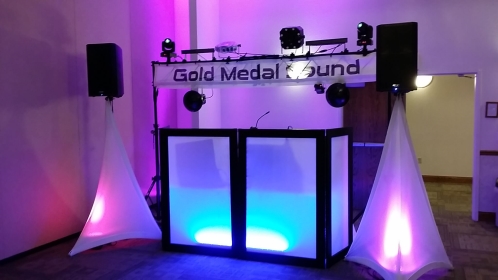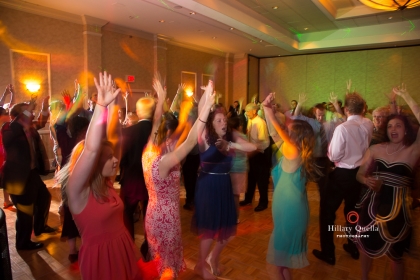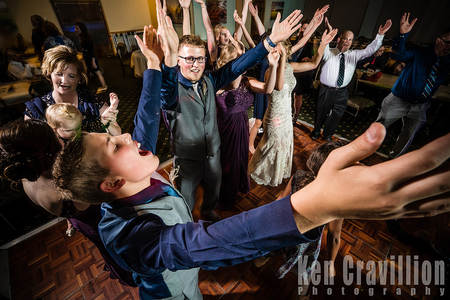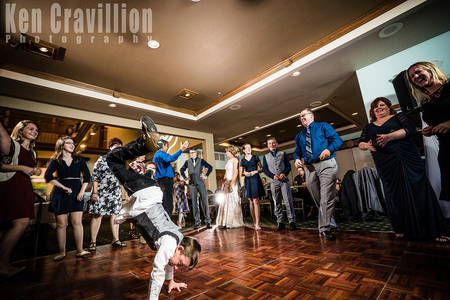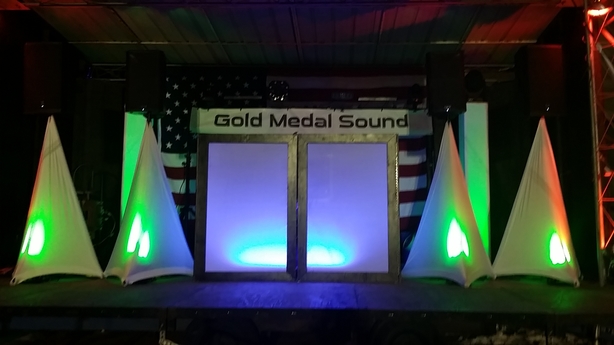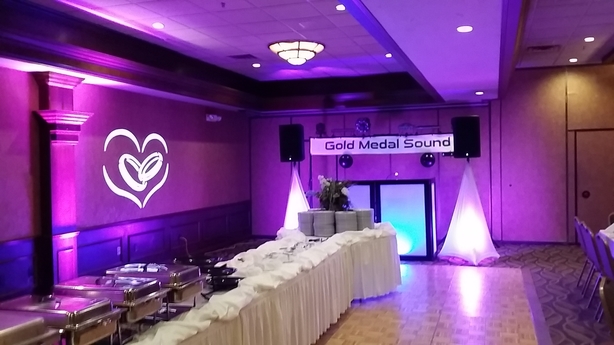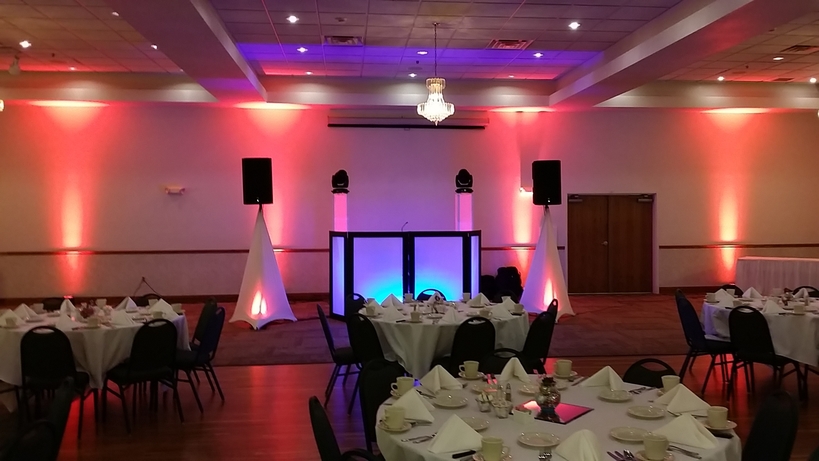 Parties
More about our weddings, parties and events:
When we feel good, we dance.  We sing.  We laugh.  We cheer, and sometimes we even feel so good, we cry.  Sometimes at home where no one can see.  Sometimes when we just want to let loose with our friends, family, coworkers, classmates or whomever is around.  So when you have a moment to celebrate or to just have fun, then call Gold Medal Sound for great party music! 
Gold Medal Sound has emceed hundreds of parties over the last 25 years throughout the midwest and Northeast Wisconsin.  From small intimate gatherings in the privacy of your own home, backyard, or even, street, to large business gala's, prom's and school dances.   Events as small as 25, to over 3000.
We work hard to get the job done efficiently, effectively and have the most fun we can at an event, professionally.  Let us know if we can help at your next party, dance or event.  Special rates apply for weekday parties, holiday parties and other specialty events.  Whether its a class reunion in Appleton, a prom in Neenah, a high school, elementary, or junior high dance in Menasha, corporate event in Oshkosh, cheer or dance competition in Kaukauna or anywhere in the Fox Valley, we bring the sound & music you want to move to. 
Our sound system and lights add to the magic, as they sound and look great, and add flair to the event.  We bring a Mackie speaker system with subwoofer(s), Dell Computers, Native Instruments Traktor with Maschine midi interface, dj cd players, mixers, lights like par cans, scanners,  and over 20000 songs and counting to the party!  Not all songs are great dance songs so we work with you to find the best songs to rock the house, the gym, the banquet hall or even the street.  We tweak the size of the sound and lights to fit your event, so not to over power or underwhelm the crowd.
Plus, we do requests!  We have the experience to help if you want a lot of help picking the music or can let you pick if you like. 
Contact us here, email info@goldmedalsound.com or call us today at 920.209.7890.