Why Hire Gold Medal Sound
as your wedding & event DJ in the Fox Valley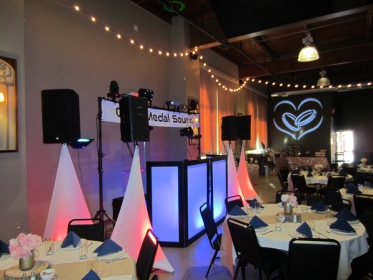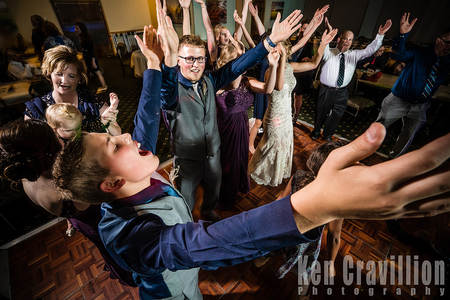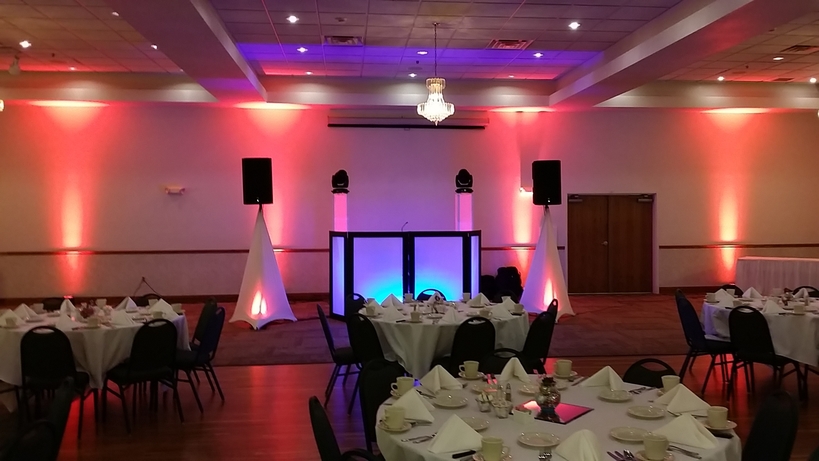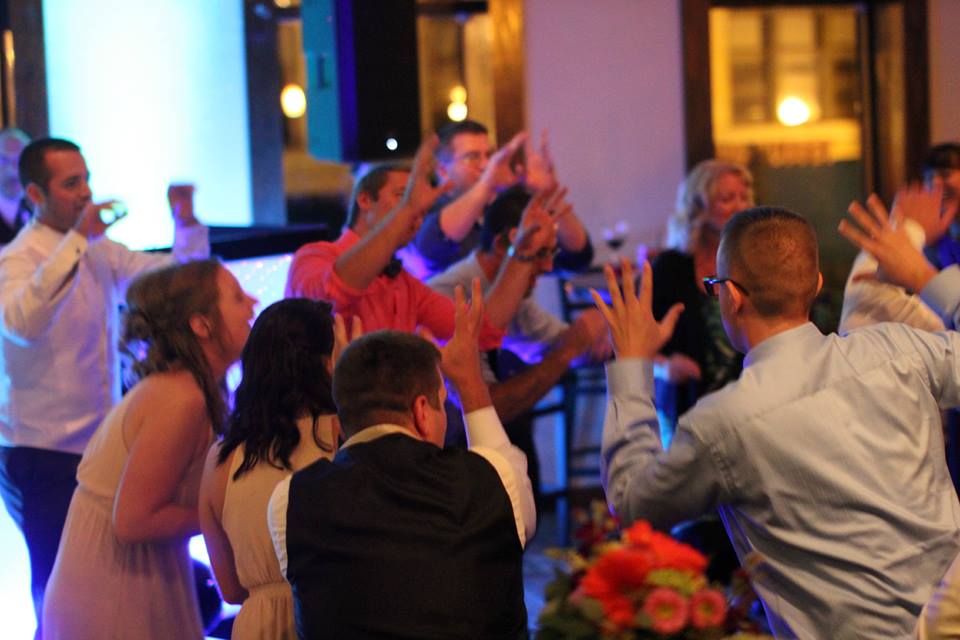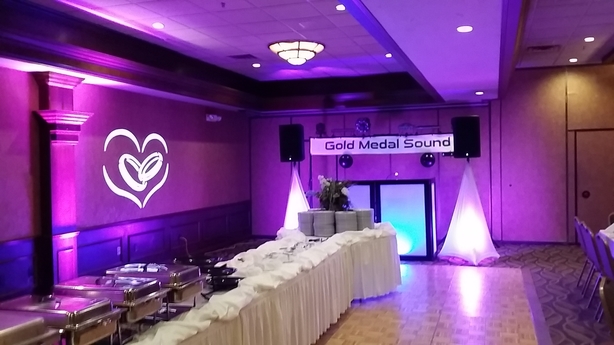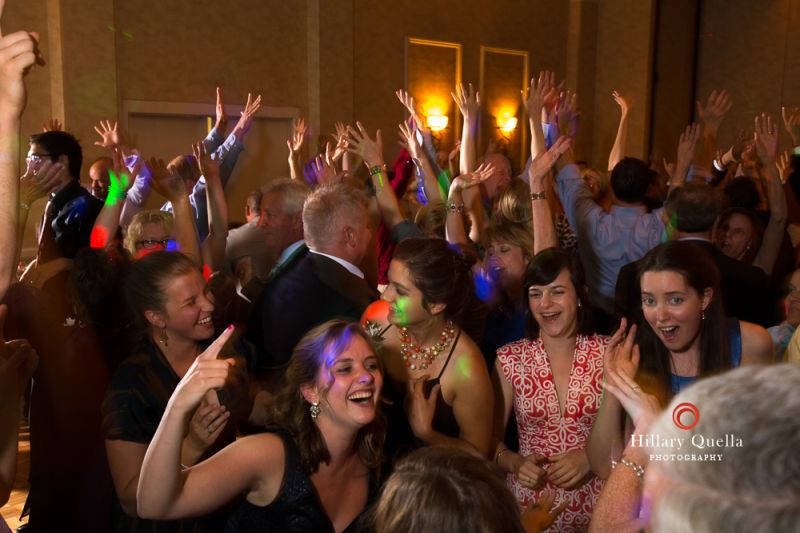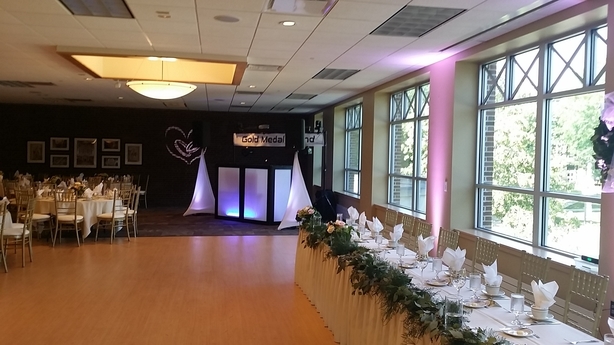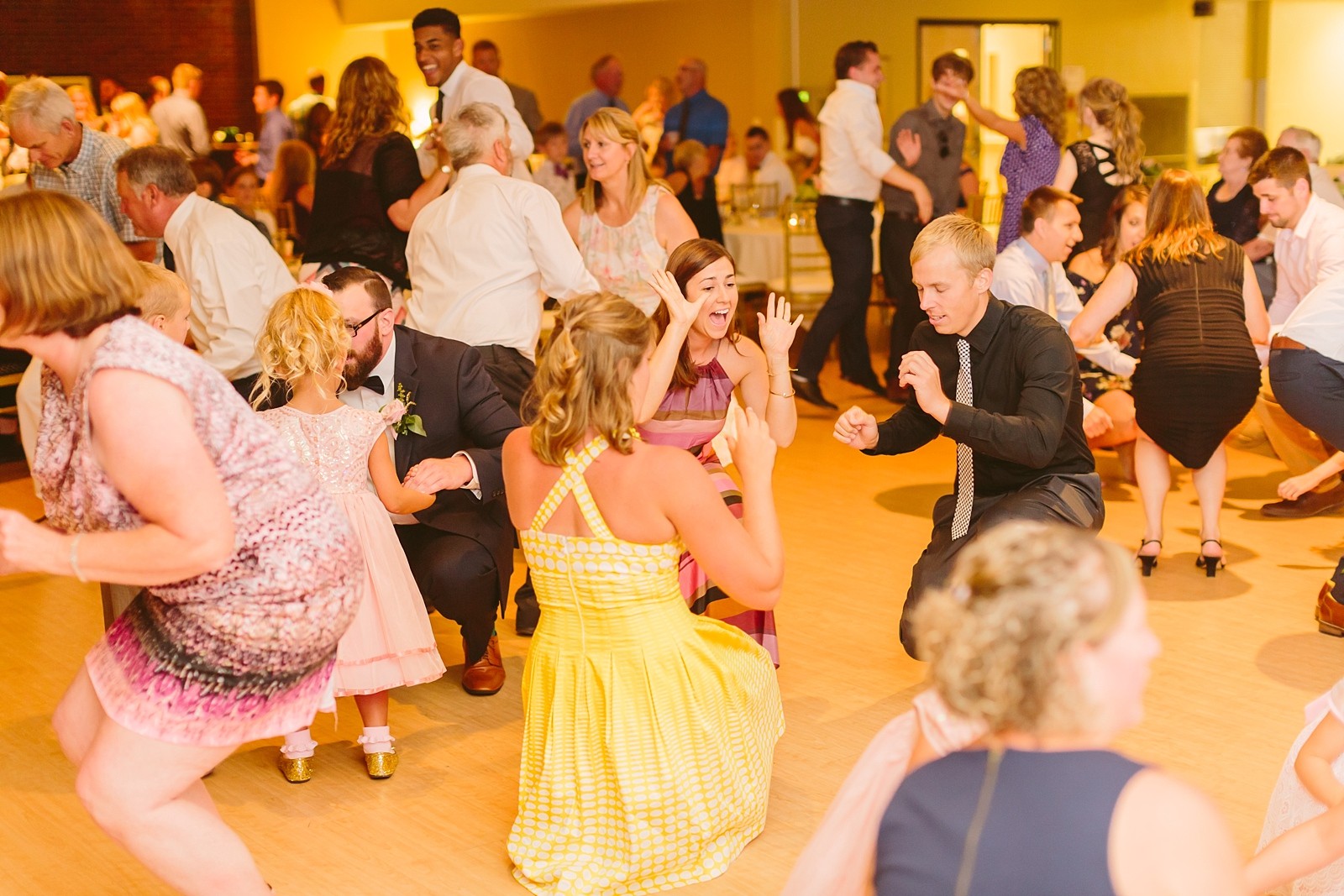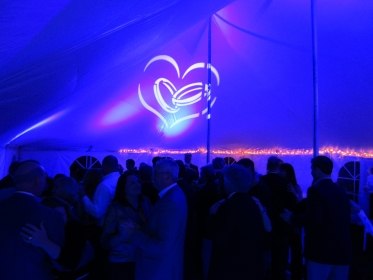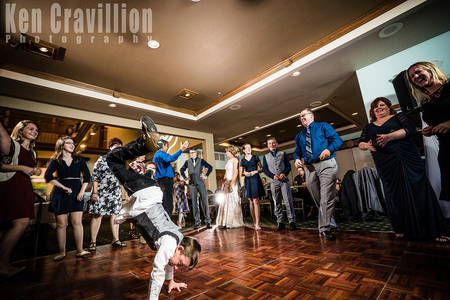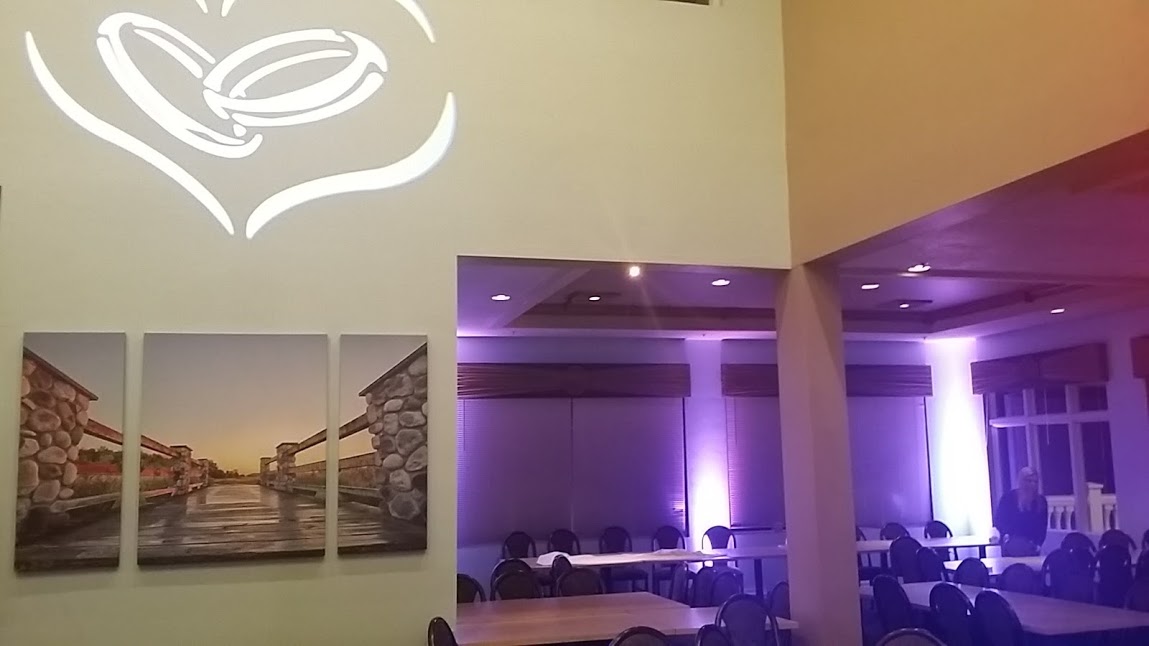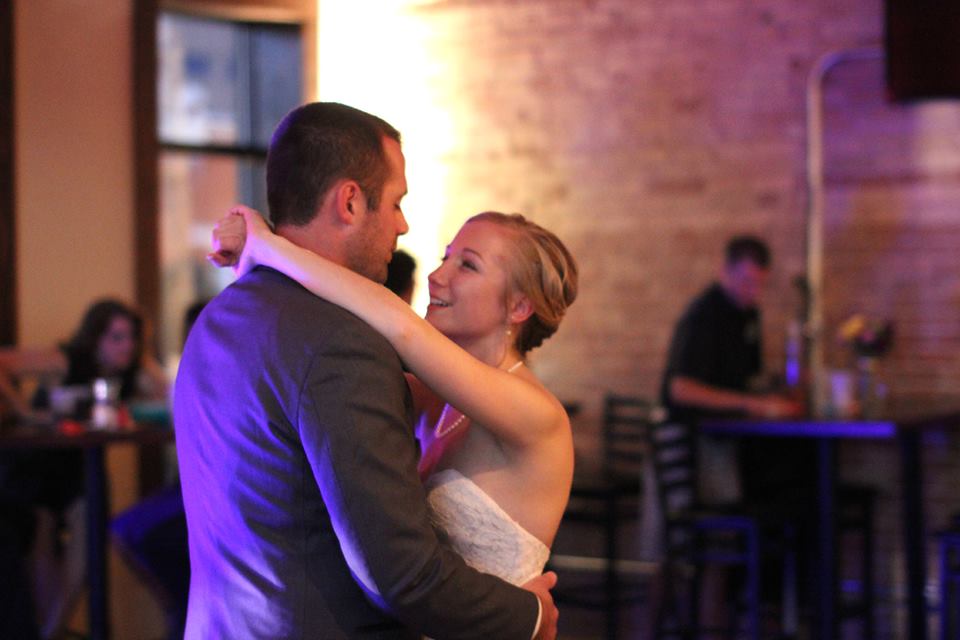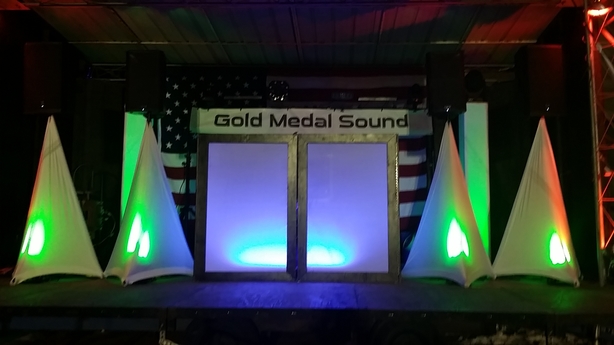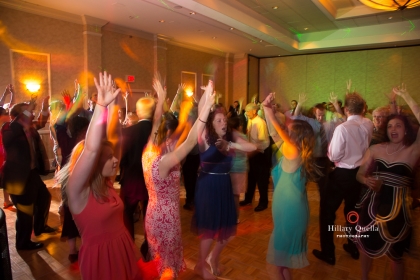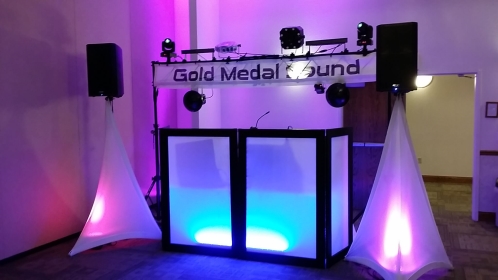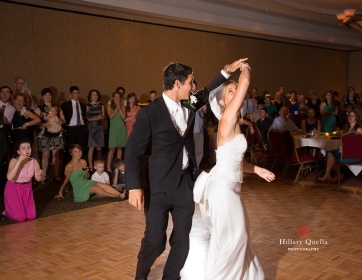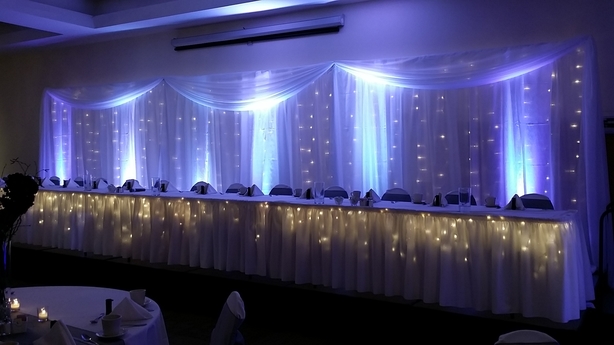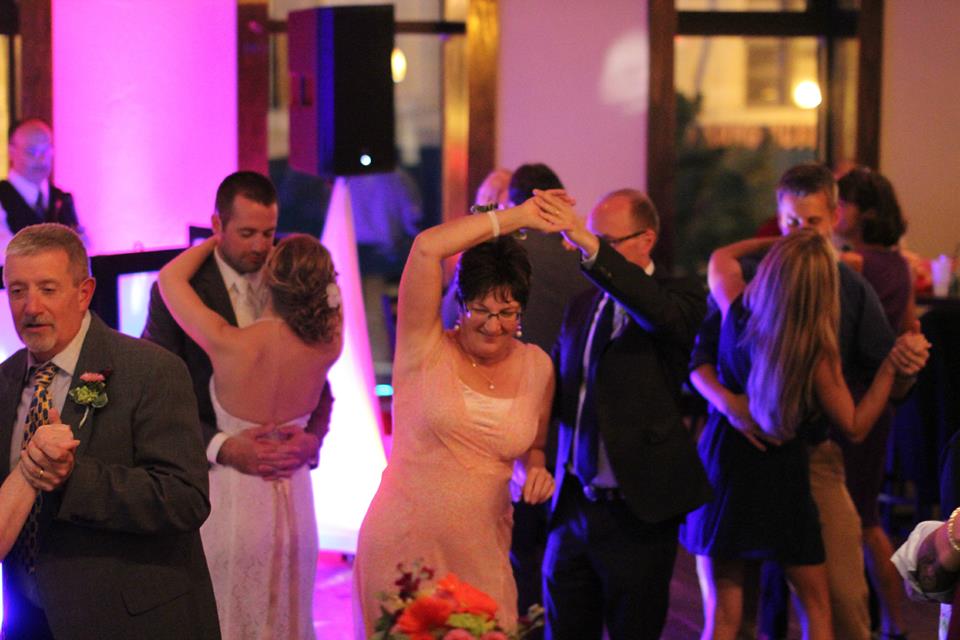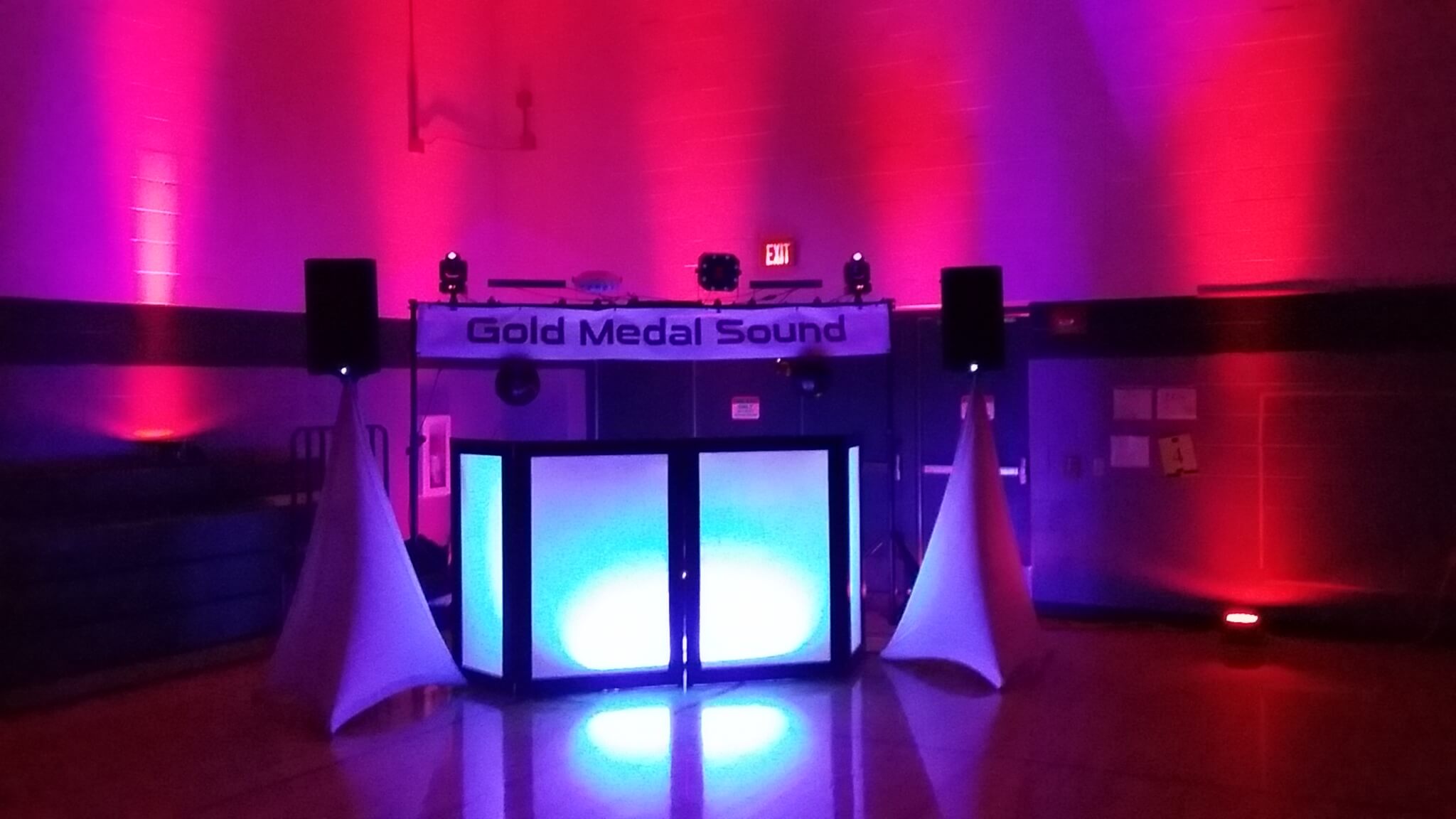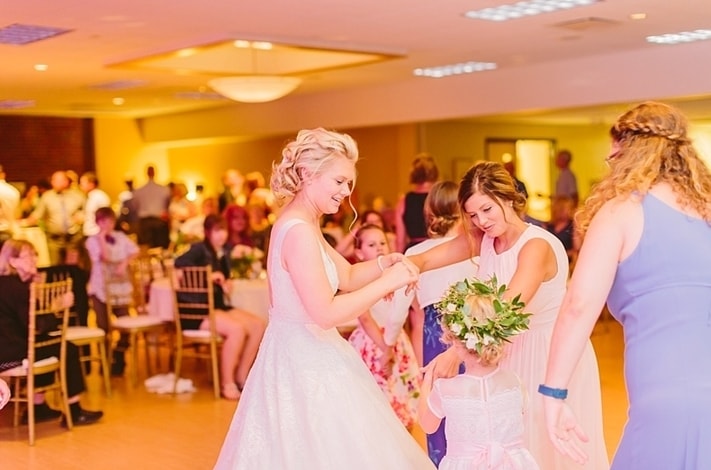 You have an event coming up. 
It may be a big wedding, it may be smaller holiday party, a school dance or Prom.  You need to hire someone.
Why just ... someone?

You need music for a wedding, party, school dance, sweet 16 or maybe your company holiday event. 

You have a budget that you need to try and stay inside, so it needs to be affordable, but have the ability to expand if you like and get the experience that comes with doing hundreds of weddings and events. 

You want free amenities that you can't get from bands, like no breaks and the ability to play the versions of the songs that your guests know and love.

You want someone with plenty of experience, but is also in tune with the new music, as well as what hits from the past still get people on the dance floor and moving. 

You want someone with an always expanding light show that is updated each time they go out with everything from uplighting the room, to moving head lights, lasers, fog and more. 


You need it to sound GREAT.

You need someone professional, that dresses and acts appropriately, returns your calls or emails and shows up on time.

You need an emcee and/or a dj that knows when to talk and when to be quiet.

You need someone close enough to the Fox Valley that you can meet with if you need to, and knows what is going on in Northeast Wi and

not

what might be the big thing in Milwaukee or Madison, but not here. 
You need Gold Medal Sound!
Gold Medal Sound is a mobile music DJ & party service in Northeast Wisconsin with over 25+ years of professional working experience for weddings, school dances, prom, birthday parties, and corporate events throughout Northeast Wisconsin and super serving Appleton, Neenah, Menasha, Oshkosh, Kimberly, Little Chute, Grand Chute, Kaukauna, Green Bay, Darboy and all of the Fox Cities with great, affordable, weddings, dances, events and parties.   We are all the things above you want and need in the Fox Valley for your next event.
---
The disc jockey service, the other dj's hire to pump up their wedding! 
Find out if we're available for your event


or you can always contact us and ask questions.  
---
 Look below at what comes with our wedding packages below.
Wedding DJ services included in all packages:
State-of-the-art Mackie triamplified sound system

4 hours of wedding dance music for your party
2 hours of background music for dinner
Cocktail or pre-dinner music
25+ year experienced wedding disc jockey & radio personality
Amazing light show with LED lights, moving heads, lasers, selected to fit your wedding reception
Professional Shure wireless microphone
Phone or in person consultation before the event
Free set up & tear down of all equipment
Access to song lists, music ideas and planning materials to customize your day, music and event
Reception coordination including special dances like the Grand March, Grand Entrance, toasts and more
No travel fee within 50 miles of the Fox Valley
Additional services available or included in upgraded packages:
18" Mackie subwoofer(s) for more boom

Additional hours of wedding music to extend the entertainment
Upgraded light show - including lasers
Uplighting - 4 - 14 low heat, high output LED lights to bathe your event in color
Wedding music & sound for your ceremony
Project your names and date of your event on the wall, floor or ceiling with a custom GOBO.
Fog/Haze - if permitted by the event location.  This addition will really make the lights POP
Bliss Lights - create a starry night sky to amaze your guests when the lights go down
Custom made slide show with up to 100 pictures and 3 songs included
Projector, computer & screen for slide show
LED table lights to accent your centerpieces
Much more, just ask if you have something you are thinking of
Services we do not offer:
Karaoke (Ask us why we don't, you may change your mind about having it)
Music videos during the event
Request A Quote or More Information
When your wedding music matters, call Gold Medal Sound
920.209.7890